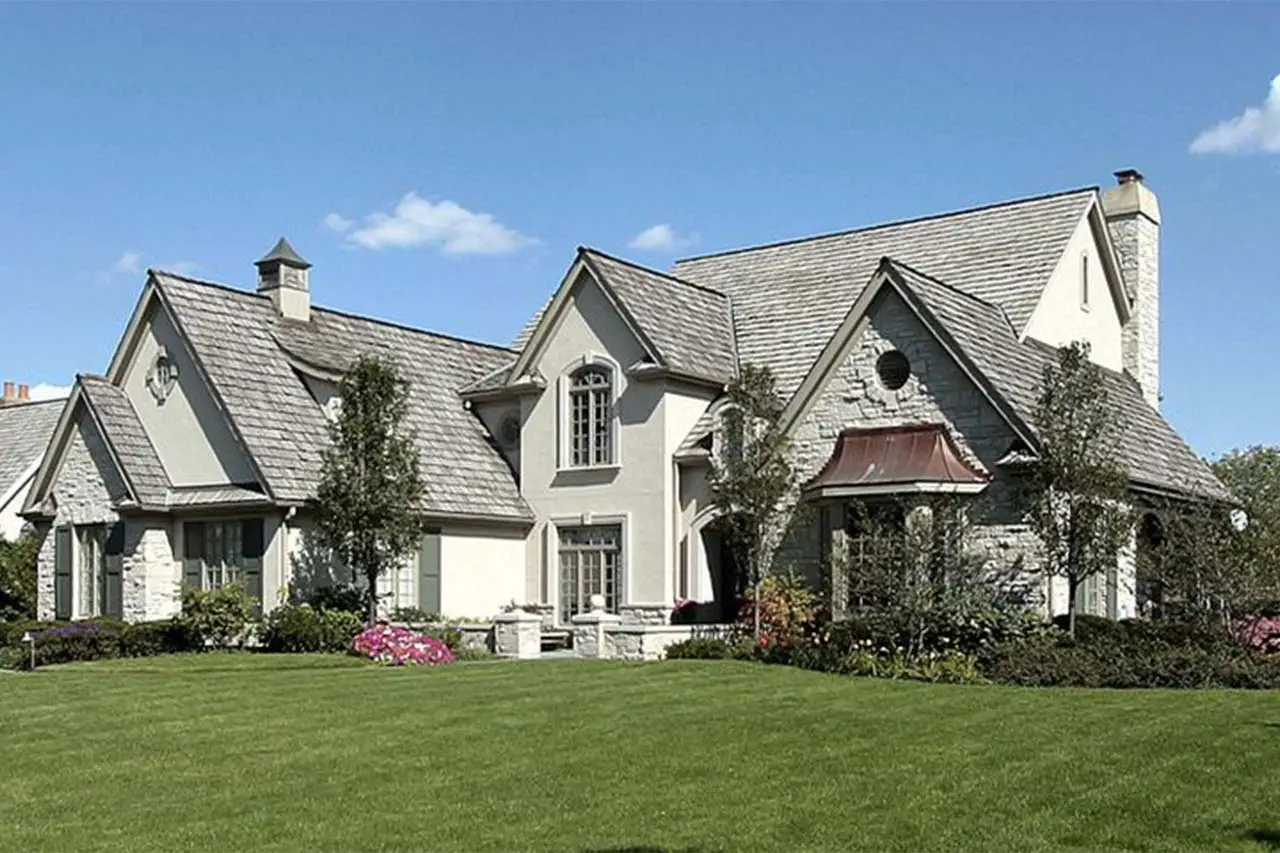 _ Roofing _
What Are the Differences Between Metal & Shingle Roofs?
Metal and asphalt shingles are two of the most popular roofing materials on the market today. However, deciding which is best for your roof replacement can be challenging, especially if this is your first time replacing it. To help make this decision easier, below is a look at the benefits of each roofing option.
A Guide to Metal vs. Shingle Roofs
Metal Roof Advantages
Metal roofing is highly durable, meaning homeowners can expect a life span of at least 50 years. Some materials—like copper—can last upwards of 100 years. Metal is also a lightweight roofing option, simplifying the transport, roll forming, and installation process.
The low weight also helps preserve the structural integrity of your home as well, as there's no added stress from the weight. It's also Class A fire-rated and noncombustible, making it highly resistant to fires. When selling your home, metal roofing is a significant advantage, as buyers will typically not need a replacement.
Shingle Roof Advantages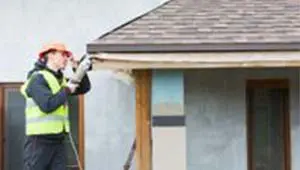 Shingle roofing is an appealing, budget-friendly option for many homeowners, at about half the price of metal alternatives. Since they come prepackaged, shingles are also simple to repair because you can remove them from the roof individually without a full roof replacement. Given their low labor intensity, homeowners can enjoy a relatively inexpensive installation process as well as quick repairs when necessary.
If you need a roof replacement, trust the professionals at AlphaOne Exteriors in Dayton, OH. As a Better Business Bureau®-accredited home improvement company, they specialize in custom designs and cost-effective exterior remodeling solutions. Whether you need a new roof, siding replacement, or house painting, they adhere to strict safety guidelines to protect your most valuable investment. To request a free estimate, talk to a roofing contractor today at (937) 401-3405. Visit them online for more information about their services.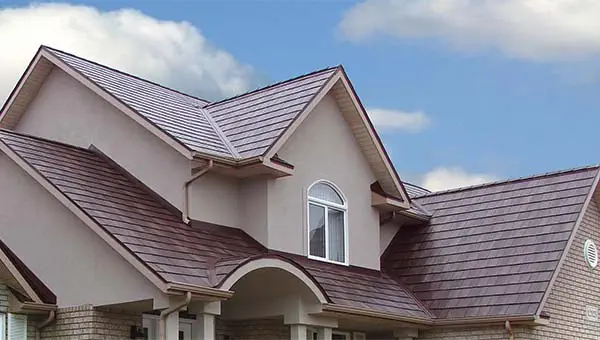 ROOF REPLACEMENT
The roof replacement team at AlphaOne Exteriors will work diligently and efficiently to complete your project.
ROOF REPAIR
When all you need is a minor roof repair, our professionals will respond fast to provide a thorough, lasting fix!
ROOF MAINTENANCE
Our routine roof maintenance services will help you protect your roof and save money in the long run!
ROOFING OPTIONS AND MATERIALS
AlphaOne Exteriors can install roof shingles or metal roofing at your residential property. We source our products from the top brands on the market!
youronlystop@alphaoneexteriors.com