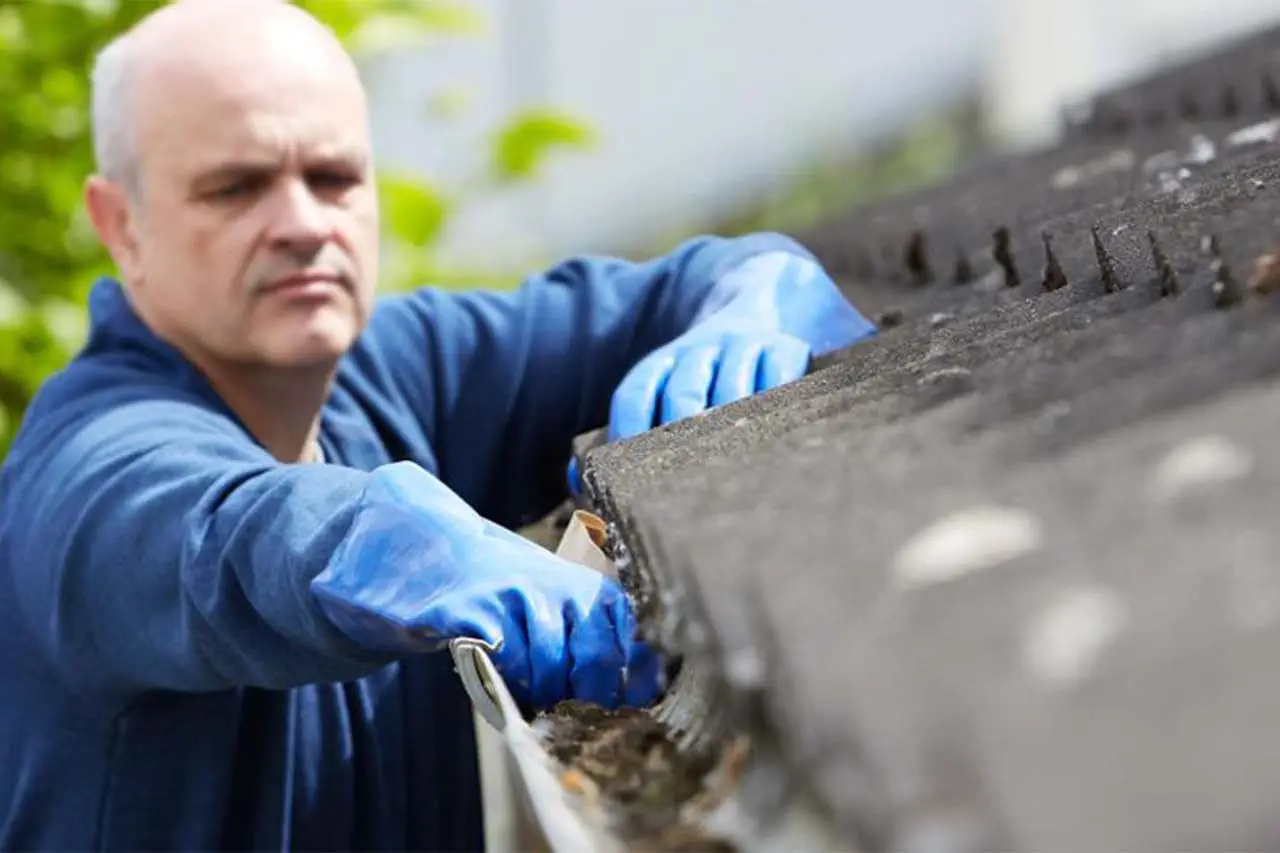 _ Roofing _
3 Ways That Trees Can Damage a Roof
One of the most common reasons that homeowners need roof replacements is because of damage from nearby trees. While trees add beauty and value to your property, they require proper maintenance to prevent issues. Below is more information about some of the ways that trees can hurt a roof, as well as how to avoid them.
How to Avoid the Most Common Types of Tree Damage
1. Rubbing Branches
If the branches are long enough, they may reach your roof and scrape against the shingles on windy days. Over time, this can wear away the protective coating on the shingles, or break them off entirely during a significant storm. If the tree is old and decaying, the branches can fall from the tree, puncturing and collapsing a section of the roof. Avoid this situation by pruning the trees at the start of the fall and spring seasons so that the branches do not get too long.
2. Causing Moss Growth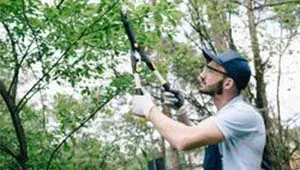 Large trees growing too close to the home can shade a significant portion of your roof. When this happens, moss and mildew will grow on the roof, eating away at the protective material. Without prompt attention, this can compromise the structural integrity and safety of the roof. If you notice that portions of your roof are always in the shade, trim the trees to provide more direct sunlight. This will keep the roof surface warmer and reduce the risk of moss or mold growth.
3. Blocking Gutters
You should also inspect your gutters regularly throughout the fall and early winter months. Once leaves, sticks, and other debris accumulate in your gutters, they will not let water pass through. Then, the rainwater will flow over the sides, staining your siding and backing up onto the roof. To prevent this, clean your gutters every few weeks, and install guards over the channels to keep debris out. This will ensure you do not need a premature roof replacement due to water damage.
If you need repairs or a roof replacement, contact AlphaOne Exteriors in Dayton, OH. They have considerable experience helping homeowners throughout the Oakwood area with roofing issues, house painting, and siding installation. They offer a warranty that covers their workmanship for every job, and even offer financing options. Visit them online to learn more about their services. Call (937) 401-3405 to schedule an estimate.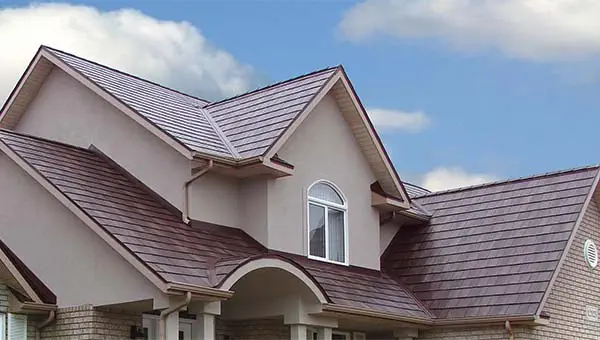 ROOF REPLACEMENT
The roof replacement team at AlphaOne Exteriors will work diligently and efficiently to complete your project.
ROOF REPAIR
When all you need is a minor roof repair, our professionals will respond fast to provide a thorough, lasting fix!
ROOF MAINTENANCE
Our routine roof maintenance services will help you protect your roof and save money in the long run!
ROOFING OPTIONS AND MATERIALS
AlphaOne Exteriors can install roof shingles or metal roofing at your residential property. We source our products from the top brands on the market!
youronlystop@alphaoneexteriors.com