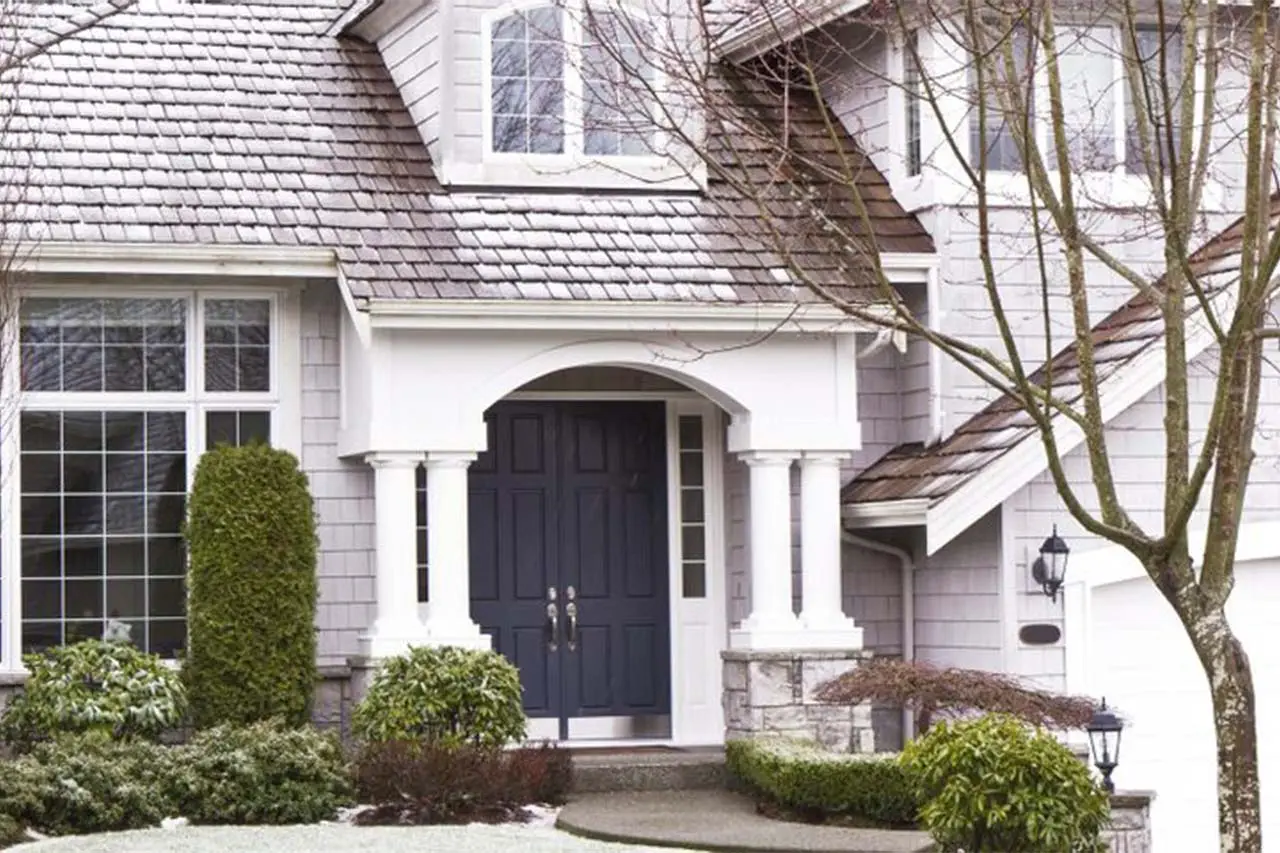 _ Roofing _
3 Common Winter Roofing Issues
Every winter comes with its share of harsh weather conditions, such as ice, snow, wind, and freezing temperatures. These can be tough on your roof and cause damage that'll cost you in the long run. To be proactive about calling a roofing contractor, learn more about some of the most common problems that arise this season.
What Are Some Standard Winter Roofing Problems?
1. Damaged Flashing
Flashing is the metal strip that lines the roof's edges on the peaks and valleys and around the chimney, skylights, and vents. They can get damaged during storms if wind tears at the seams or the weight of snow pulls at weak spots. To prevent leaking at these compromised locations, inspect your roof after any significant storms. Damaged flashing will be obvious since the metal is usually bright and reflective.
2. Ice Dams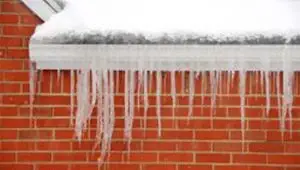 Ice dams occur when the roof has an uneven temperature, usually due to inadequate attic insulation or ventilation. In this situation, the snow or ice on the upper part of the roof melts, runs down to the edge, and refreezes as it gets colder. The resulting ice dam can weigh down your gutters and break them or cause water to pool behind the dam, where it can leak into the home. A roofing contractor can address this issue by improving your attic ventilation and insulation to ensure an even temperature across the entire roof.
3. Tree Damage
3. Tree Damage
To prepare your home for winter weather, contact the roofing contractors at AlphaOne Exteriors in Dayton, OH. They're accredited with the Better Business Bureau® for their cost-effective solutions and commitment to customer satisfaction. All of their services also come with workmanship warranties, so you can be confident in the quality. Learn more about how they can help you on their website, and call (937) 401-3405 to request a free estimate today.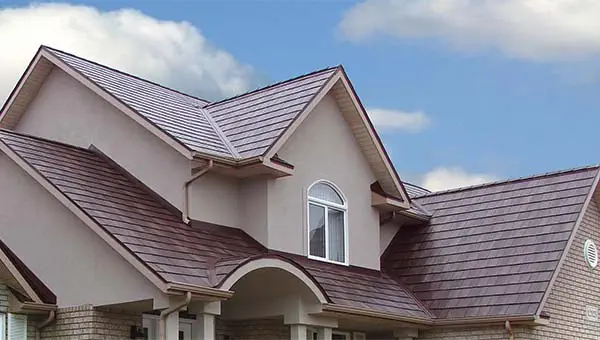 ROOF REPLACEMENT
The roof replacement team at AlphaOne Exteriors will work diligently and efficiently to complete your project.
ROOF REPAIR
When all you need is a minor roof repair, our professionals will respond fast to provide a thorough, lasting fix!
ROOF MAINTENANCE
Our routine roof maintenance services will help you protect your roof and save money in the long run!
ROOFING OPTIONS AND MATERIALS
AlphaOne Exteriors can install roof shingles or metal roofing at your residential property. We source our products from the top brands on the market!
youronlystop@alphaoneexteriors.com