Your Only Stop for All of Your Home Exterior Needs
As a Nationally recognized company, AlphaOne Exteriors has been serving homeowners since 2012, bringing over 20 years of experience in exterior home remodeling to the table. Our expert team of professionals are dedicated to transforming the outside of your home, big or small. When searching for a contractor to handle your roofing, painting, siding solar or storm restoration project, look no further that Alpha One Exteriors.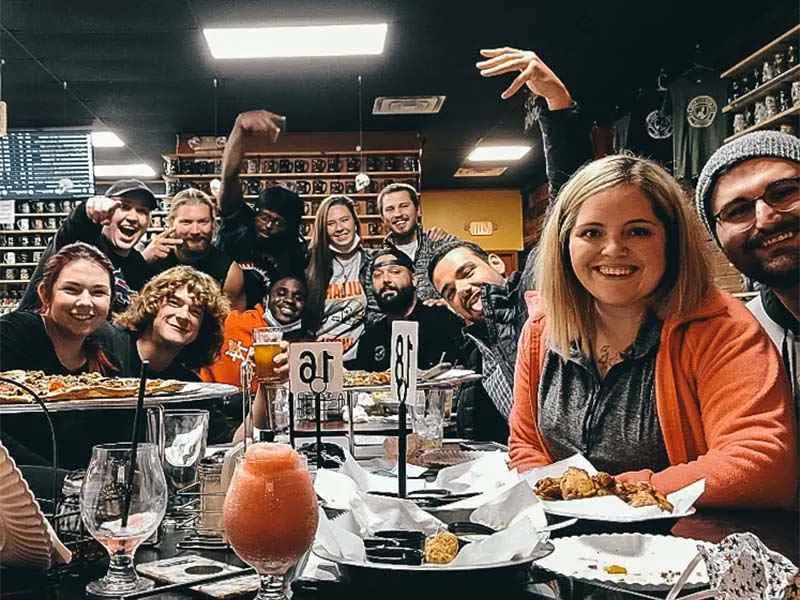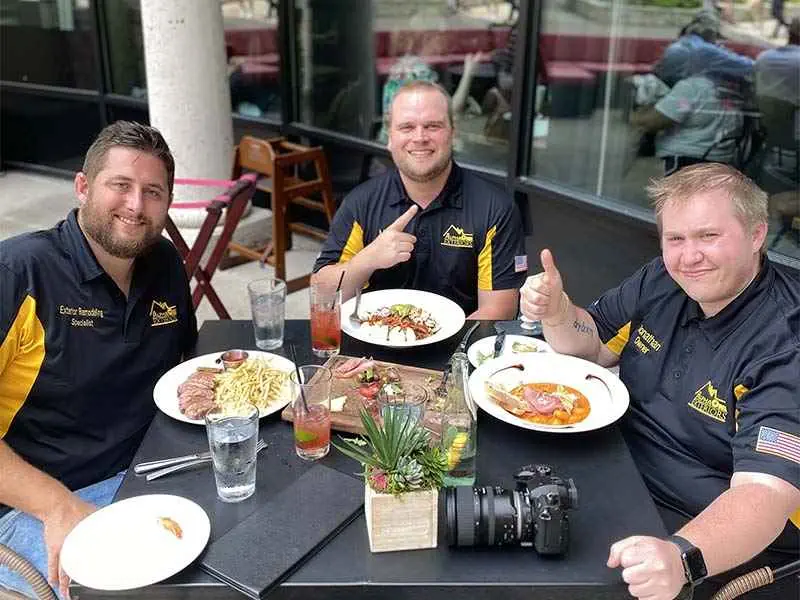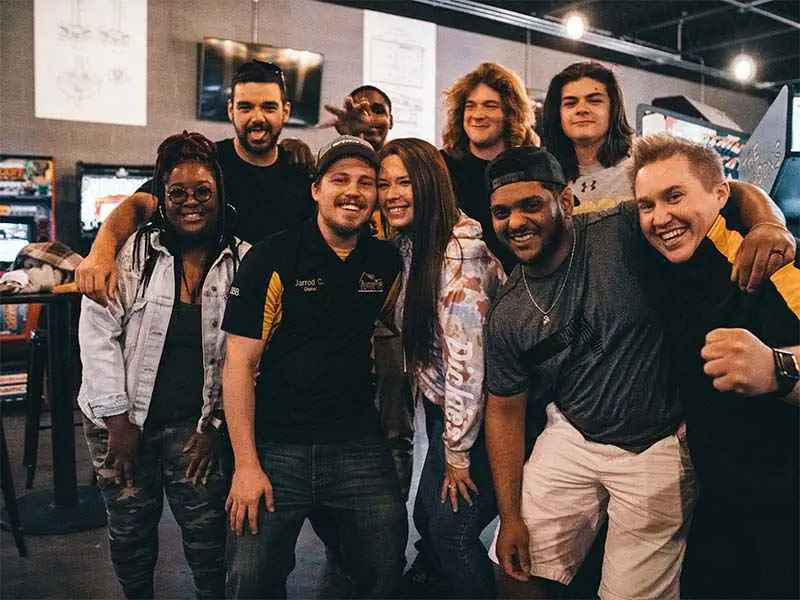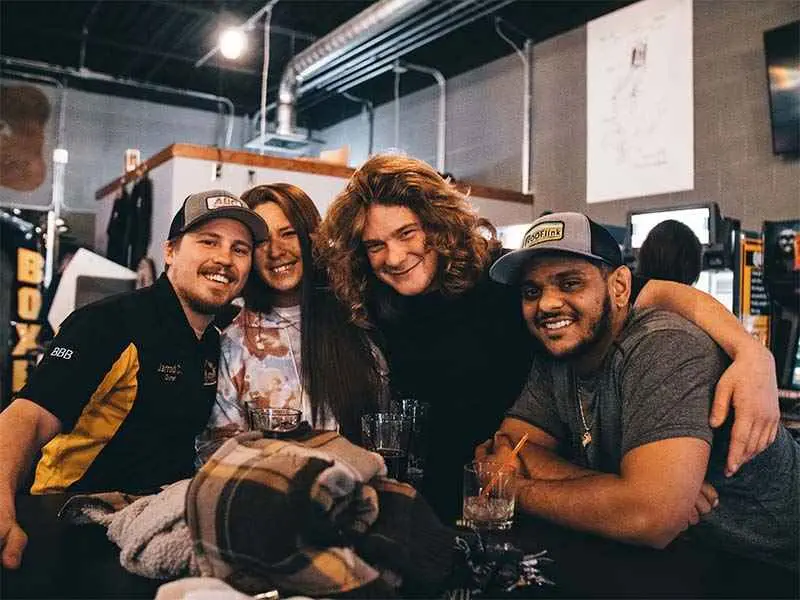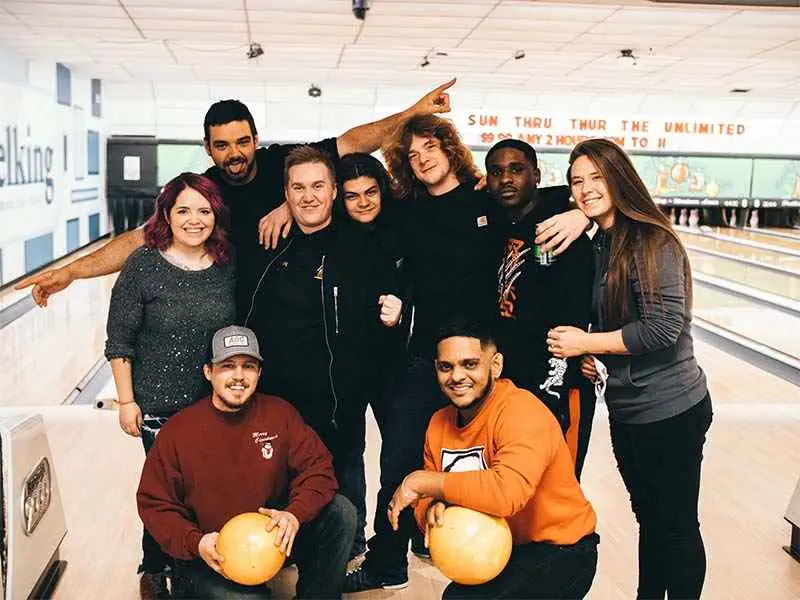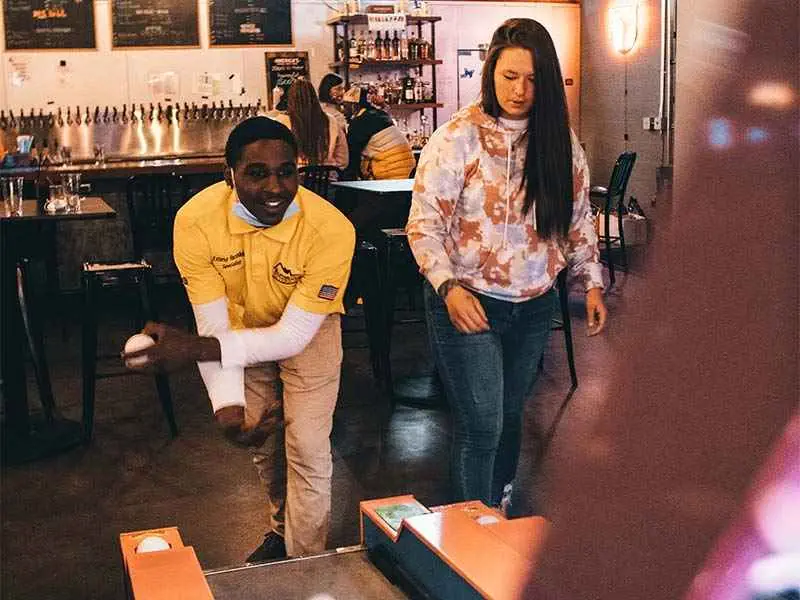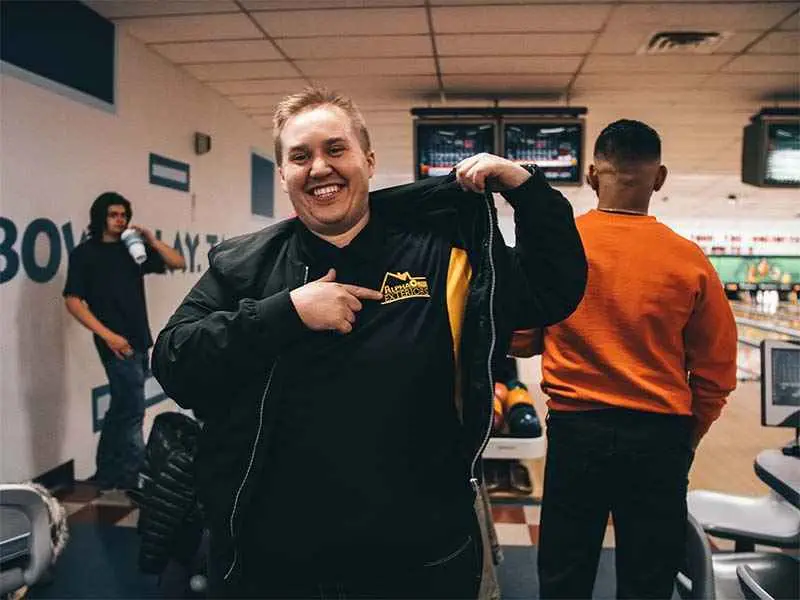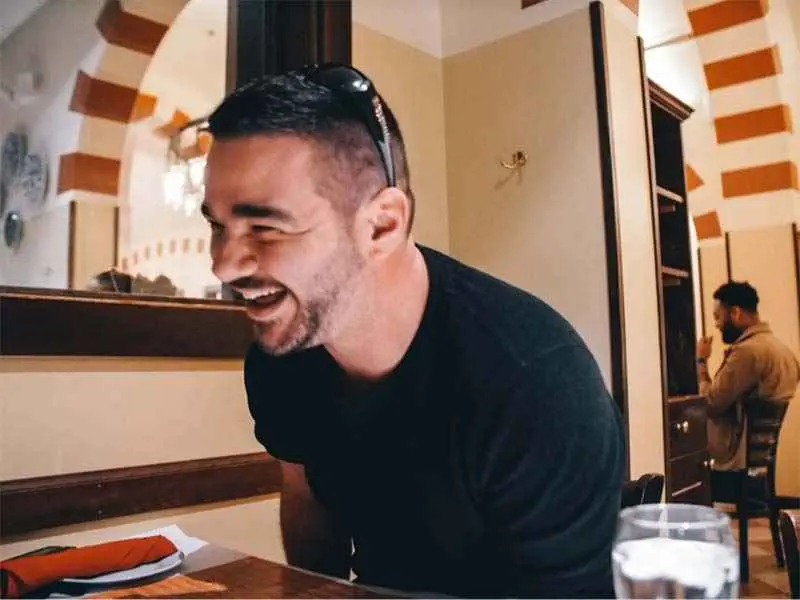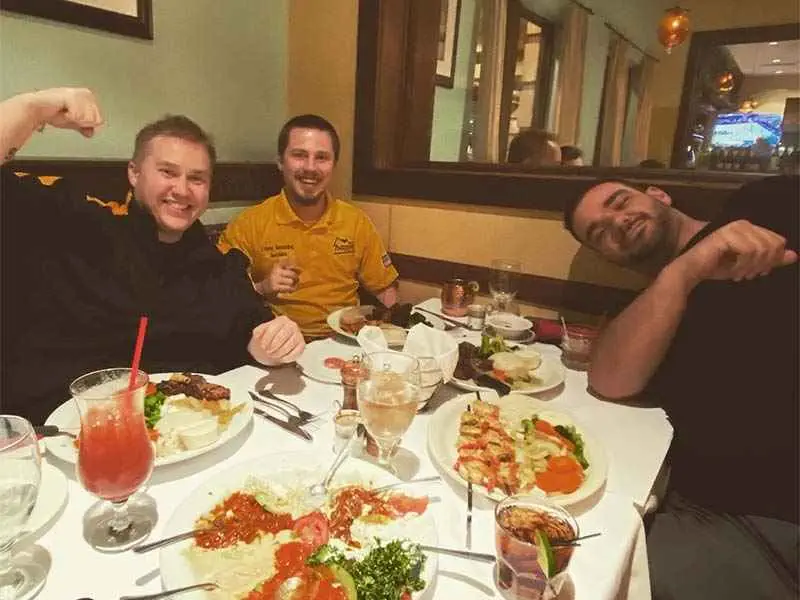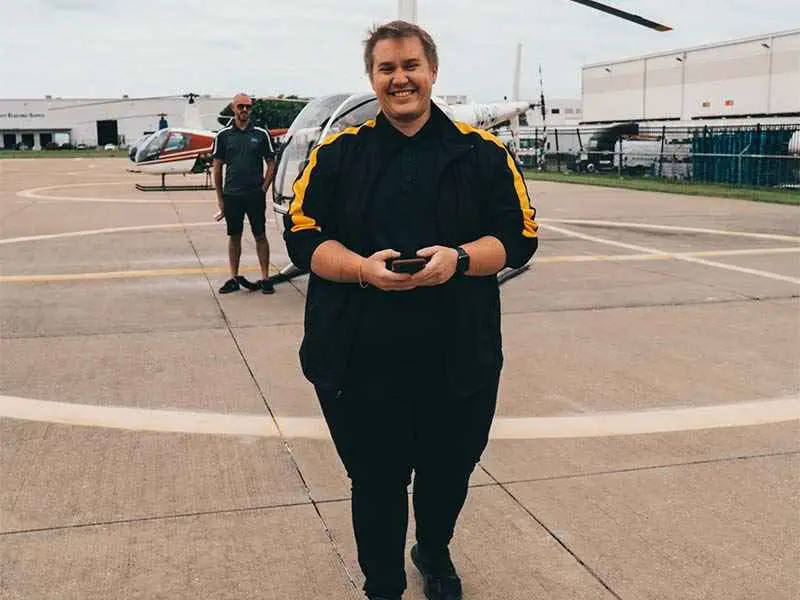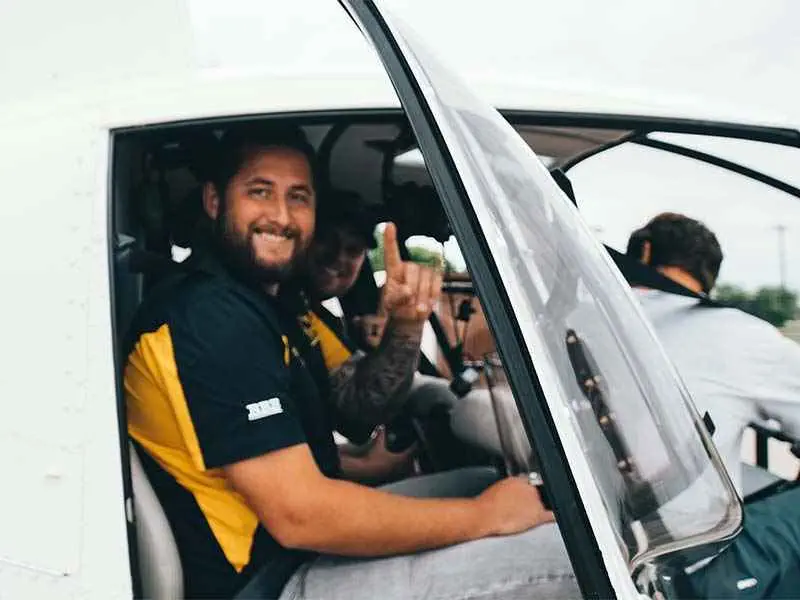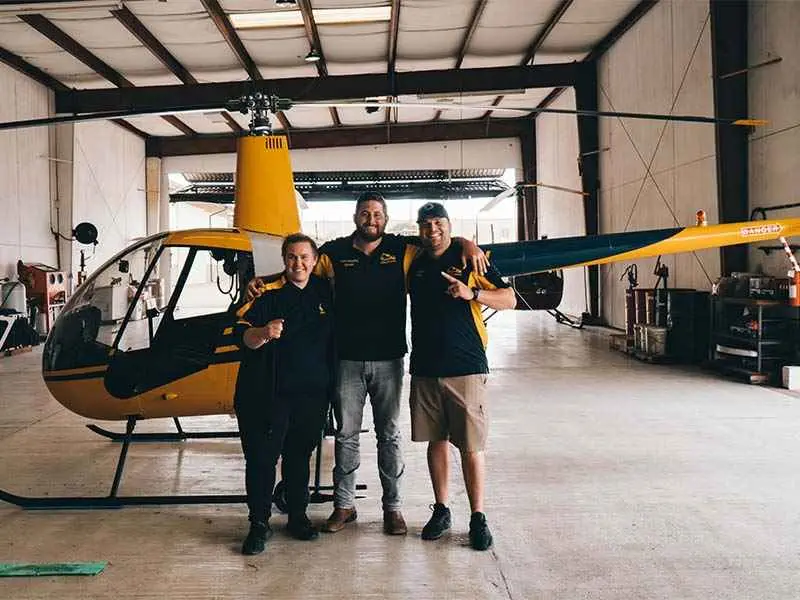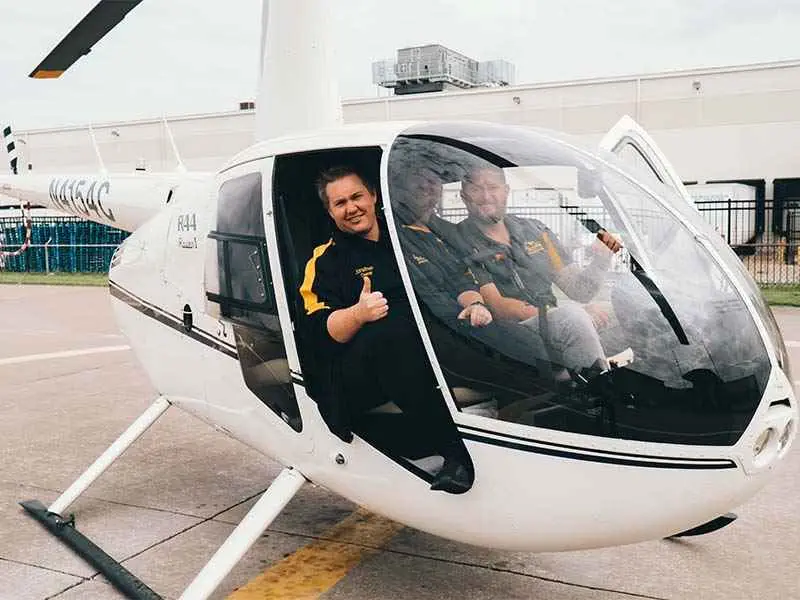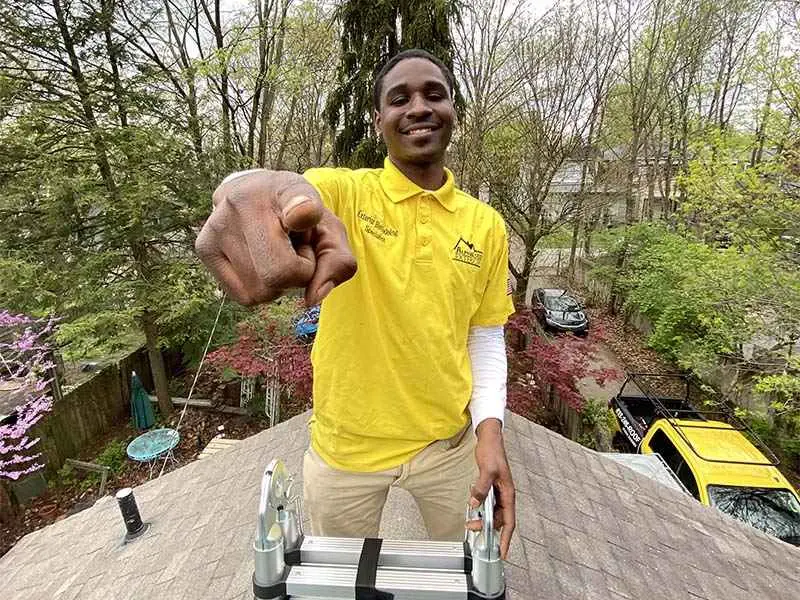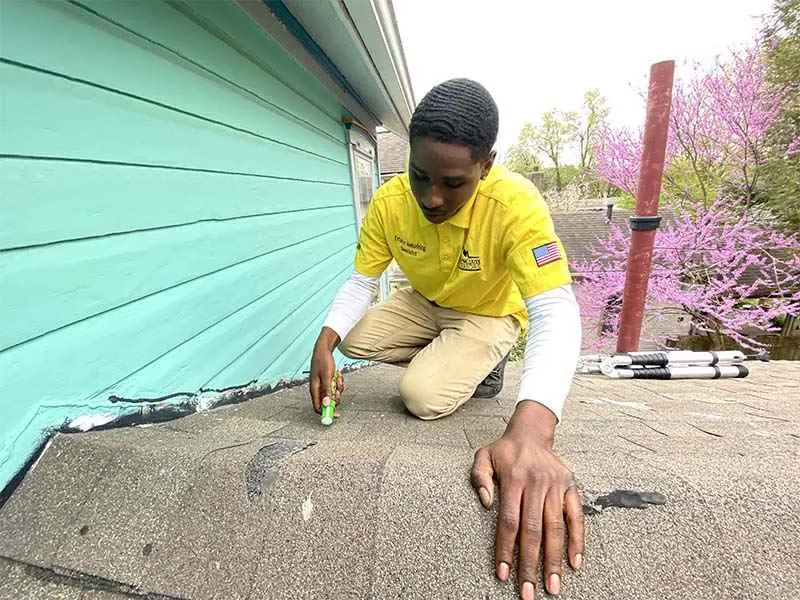 You're Invested in Your Home, We Are Invested in Making Your Home Better!
I felt very comfortable going with AlphaOne Exteriors
Request Your No-Cost Estimate!
Call Us, We will answer your questions.
+1-833-246-ROOF
By clicking "Submit", you agree to AlphaOne Exteriors Terms of Use and Privacy Policy. You consent to receive phone calls and SMS messages from AlphaOne Exteriors to provide updates on your order and/or for marketing purposes. Message frequency depends on your activity. You may opt-out by texting "STOP". Message and data rates may apply.