#1 Roofing Company In Dayton, Ohio
Request Your No-Cost Estimate Here!
You're invested in your home, and we're invested in
making your home better!
AlphaOne Exteriors is your one-stop shop for all your Dayton, OH, home improvement needs. From roofing to painting to siding installation, we're dedicated to transforming the exterior of your home according to your vision.
With over 20 years of experience in the business, you can expect timely, effective, and affordable services. Get in touch with us to learn more or for a no-cost estimate!
Top Residential Dayton Ohio Roofing Contractors
At AlphaOne Exteriors, we take pride in delivering award-winning services to Dayton, OH, homeowners. Whether your home renovation project consists of roof replacement or exterior painting, we have you covered.
As the best roofing contractors in Dayton, Ohio, we set ourselves apart by meeting and exceeding every expectation set by our customers. We won't rest until your home renovation project is complete. Our goal is your 100% satisfaction, every time.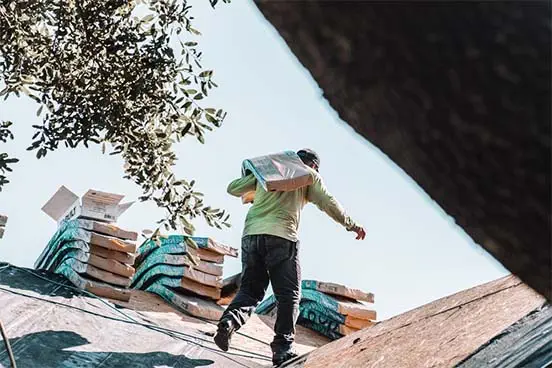 The roof of your house is a large investment. It protects your home from the elements and keeps everyone inside safe. With AlphaOne Exteriors' professional roofing services, you'll never have to worry about a failing roof.
From roof repairs to roof replacement, our team of professional roofers in Dayton will update your roofing structure with high-quality workmanship and materials. We also offer roofing maintenance services to ensure your roof is in top condition year-round.
Get in touch with our roofing contractors for a free estimate today!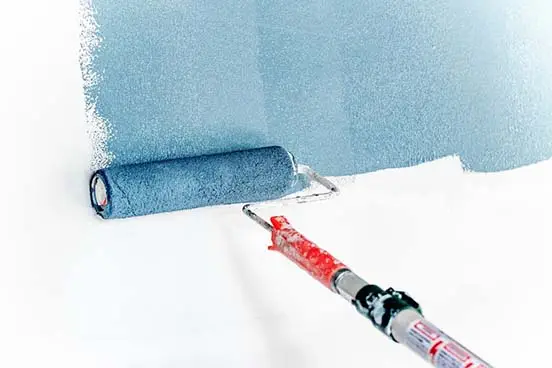 Looking to get your stucco repaired and repainted? Perhaps your vinyl siding is looking dull and requires an update? Do you need deck painting or staining services?
AlphaOne Exteriors can make this happen. Our painting contractors in Dayton will transform your home's exterior by removing old paint and replacing it with a beautiful, fresh coat.
Have peace of mind knowing your project is in good hands when you work with our team of experts.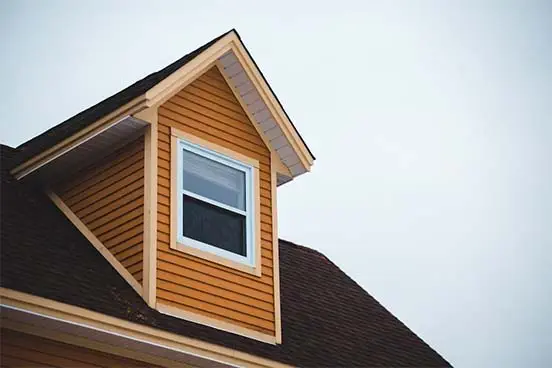 Give your home the look you've always dreamed of through professional siding installation in Dayton, OH.
With our high-quality siding options, AlphaOne Exteriors will significantly transform the exterior of your house. Whether you want to boost curb appeal or add value to your home, siding repair and replacement is a surefire way to accomplish this.
We offer a wide variety of siding options, including vinyl, fiber cement, and stucco siding. Our team of siding contractors in Dayton will help you decide which siding material is right for you!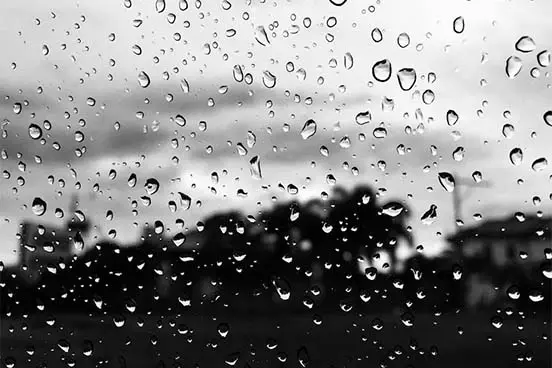 We can't control how storms affect our home. But we can control how we react afterward.
No homeowner wants to step outside to realize that Mother Nature has torn off shingles or blown away some window shutters. However, this is often the reality following wind or hail storm.
AlphaOne Exteriors offers storm damage roof repair service to return your home to its former pre-storm condition. For years, our team has helped homeowners get their homes restored and covered by their insurance company, all for the price of their deductible. Let us restore your home at the best price possible. 
Get in touch to get started!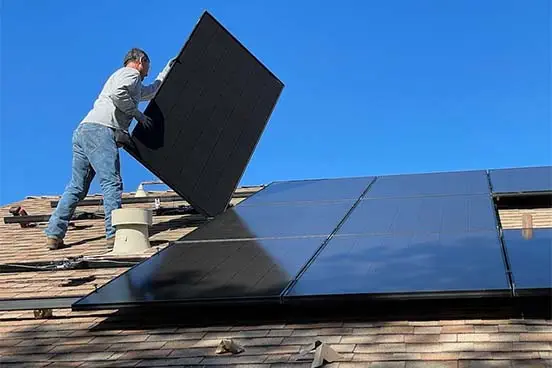 Solar roofs are getting popular among Dayton homeowners.
AlphaOne Exteriors specializes in solar panel installation in Dayton, OH. If you're ready to save big on your monthly electric bill while reducing your home's environmental impact, give us a call. We've helped many Dayton, OH, customers save thousands and can do the same for you!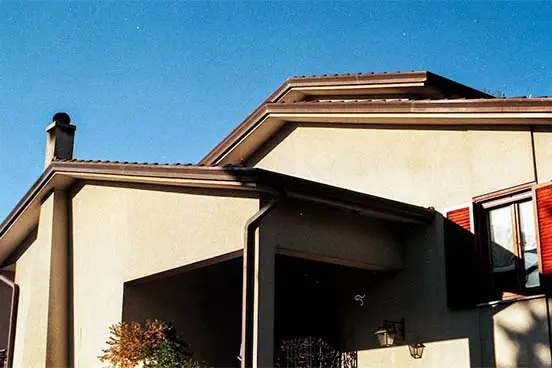 Gutters prevent water and debris from piling up on your home. When gutters are clogged or backed up, they cannot work efficiently. Ignoring this problem or not knowing it exists in the first place can lead to roof damage like leaks, mold, or pests.
To schedule a gutter installation or repair, get in touch with our experienced team of gutter contractors today. We'll ensure your gutters protect your home year-round.
Why Choose US?
Why Work With An AlphaOne Exteriors Roofing Contractor?
We've been serving Dayton, and surrounding areas since 2012 and don't plan on going anywhere anytime soon! Dedicated to transforming the outside of your home, you can count on our roofing contractors to handle your home renovation project from start to finish.
Here's what you can expect when you work with our roofing company:
Years of Experience
AlphaOne Exteriors has been serving Dayton since 2012. We're committed to delivering quality workmanship and superior service to the entire Dayton community.
Your home improvement project is in good hands when you work with professional roofing contractors like us. We promise to communicate the progress of your project from start to finish. We'll always be there to answer questions or concerns. Working with experienced roofing contractors also means you'll receive quality home exterior services in a timely manner.
Don't take our word for it, though! Browse through our hundreds of customer reviews from happy clients.
Licensed & Insured
Homeowners must always work with licensed and insured roofing contractor in Dayton, OH. This helps prevent unethical practices and shoddy workmanship.
Unfortunately, there will always be unlicensed roofing contractors offering their services. While they may come at a lower price, you run the risk of being held liable should an accident take place while working on your property.
Don't take that risk, and work with AlphaOne Exteriors instead. We're licensed, insured, and accredited by the Better Business Bureau. Count on our top roofing contractors to deliver high-quality, professional services every time.
Interest-Free Financing
Roofing projects don't have to break the bank. Expect great value at a low cost when you choose to work with AlphaOne roofing contractors. Whether it's a small or large job, we have interest-free financing options that will turn your home improvement project into a reality.
We proudly partner with Hearth Financial to offer residents in Dyaton with financing options they can count on. We offer customers a large variety of cost-effective, convenient, and flexible financing packages.
Learn more about our financing options here.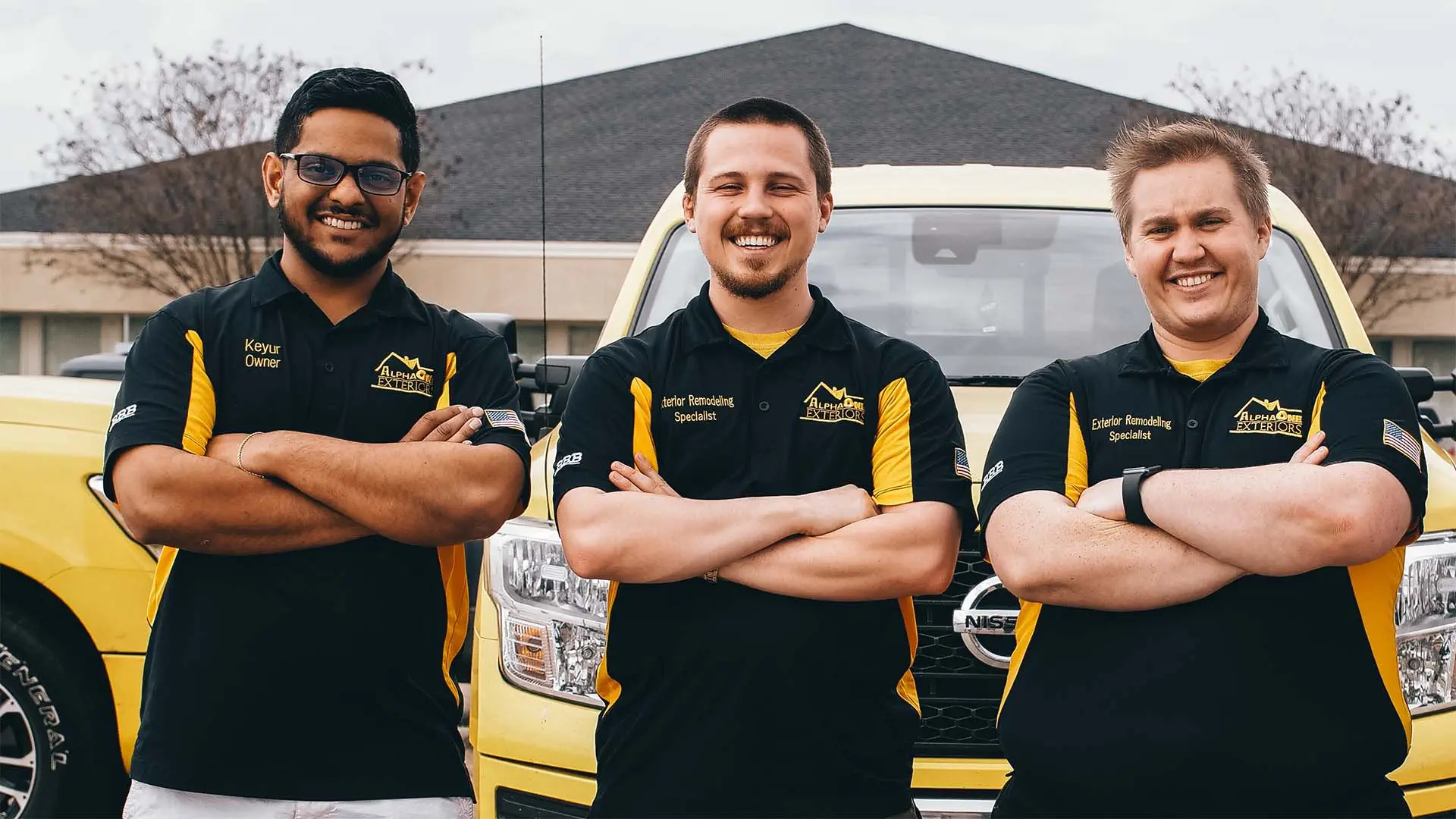 Frequently Asked Questions
How much does a new roof cost in Dayton, Ohio?
The exact cost of a new roof in Dayton, OH, depends on your roof size and shingle quality. AlphaOne Exteriors offers a no-cost estimate. We'll give you an accurate quote on how much it will cost to replace your Dayton roof. Should you need roof financing options, we offer those too!
How do I pick a reputable contractor for my Dayton roof replacement?
With so many roofing contractors in the Dayton area, choosing the right one can be difficult. Look for these characteristics to guarantee you pick a roofing contractor that offers a high-quality service:
Several years of experience in the roofing business.

Offers great communication from start to finish.

Licensed, insured, and accredited by the Better Business Bureau.

Knowledgeable in different roofing material options.
Our roofing contractor in Dayton are all of the above. Reach out to get started on your home project, whether you need roof repairs, new gutters, or an exterior painting service.
What's the best roofing material?
Roofing products vary significantly from shingles to metal to wood.
While asphalt shingles are the top choice for most houses, some Dayton residents prefer more durable options like cedar or slate. We only source our roofing products from the top brands available on the market to guarantee a quality job.
Get in touch for free estimates on different roofing services. Our roofing contractors will help you find a product that suits your needs, likings, and budget!
What is the biggest problem roofers face?
Weather conditions are the biggest problem contractors face as harsh weather makes it difficult to perform roofing or construction services. Whether it's repairing a roof or painting a home, extreme weather conditions often mean postponing a project.
These guys actually care about their clients and most importantly THEIR CLIENTS NEEDS!! We will be using them in the future. Thanks abain AlphaOne!!
The work was performed as discussed and changes that were needed were explained and reviewed. All materials used during installation were removed leaving the property spotless at final review.
Thanks for making getting a new roof a pleasant experience. It's not something anyone wants to have to buy but when it's easy and you feel good about it – it makes it easier. Thank you so much.
Quality work, fair prices, and good people.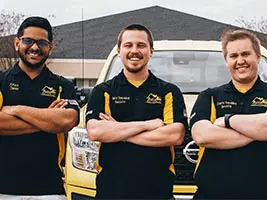 Dayton, OH Location
1945 Southtown Blvd
Dayton, OH 45414
Phone:
(937) 401-3405
Contact Our Roofing Professionals For a No-Cost Estimate!
AlphaOne Exteriors is ready to turn your home project into a reality. With our top-of-the-line construction services and professional team, you'll have nothing short of a pleasant experience when you work with us.