#1 Roofing Contractor In Tipp City, OH
At AlphaOne Exteriors, we stand as the leading roofing contractor in Tipp City, OH. With a rich history spanning over 20 years, we've built a reputation for exceptional service, honesty, and affordability. Our blend of expertise and dedication to customer satisfaction sets us apart, affirming our position as the #1 roofing contractor serving Tipp City.
Residential Roofing Company In Tipp City
In Tipp City, a good roof means a safe home. We're here to provide the roofing services in Tipp City, Ohio that you need. Whether it's fixing a small leak or installing a new roof, we've got you covered.

Roof Inspection

Roof Repair

roof replacement

New Roof Installation
Areas We Serve In Greater Dayton Area
We extend our services to various counties in the Greater Dayton area, making sure residents have access to reliable roofing solutions.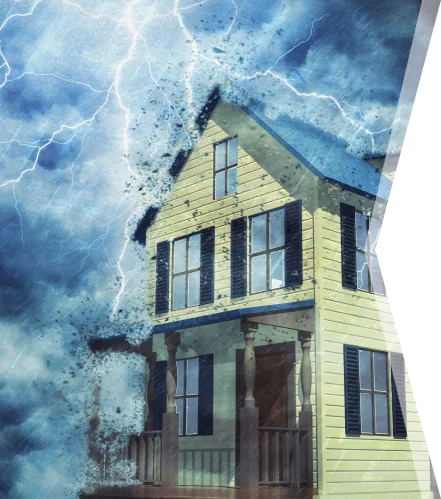 Emergency Roofing Services In Tipp City
Unexpected things can happen, like storm damage to your roof. In such times, our emergency services in Tipp City are a lifeline. We're quick to respond, helping to fix the damage and assist with insurance claims.
Storm Damage Roof Repair

Temporary Roof Tarping Services

Free Storm Damage Roof Inspection

Insurance Claim Assistance
Siding, Gutters & Painting Services In Tipp City
Aside from roofing, we provide top-notch siding, gutters, and painting services in Tipp City. Our experienced team transforms your home's exterior, ensuring it looks stunning while staying protected against harsh weather. Whether it's siding installation, gutter maintenance, or a fresh coat of paint, we deliver quality work that enhances your home's appeal and durability.
Request Your No-Cost Estimate!
Call Us, We will answer your questions.
+1-833-246-ROOF
By clicking "Submit", you agree to AlphaOne Exteriors Terms of Use and Privacy Policy. You consent to receive phone calls and SMS messages from AlphaOne Exteriors to provide updates on your order and/or for marketing purposes. Message frequency depends on your activity. You may opt-out by texting "STOP". Message and data rates may apply.