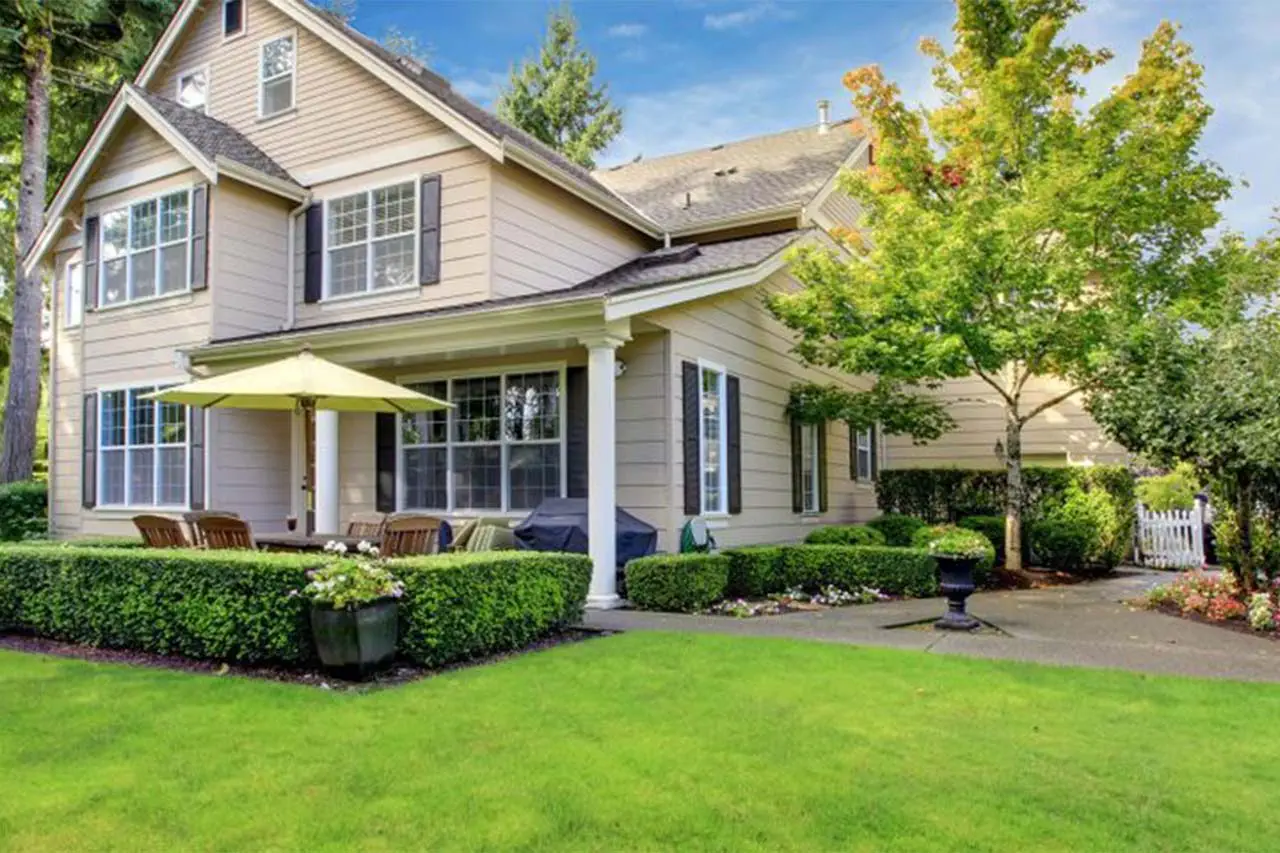 _ General _
3 Ways to Restore Curb Appeal to Your Home
If the outside of your home is looking a bit rough, now is a perfect time to boost your curb appeal. Exterior painting and other repairs will greatly improve the look of your home, which is a must if you're considering selling it any time soon. Improved curb appeal will also grant you full enjoyment of your property, and make your neighbors jealous.
How Can I Improve the Exterior Look of My Home?
1. Have Your Roof Repaired or Replaced
Roof repair or replacement serves an essential function. When your roof is compromised, your entire home is in jeopardy — especially if water leaks are an issue. If you have an older roof, a roof replacement is typically the most cost-effective method to prevent future damage. A shoddy roof also negatively impacts the overall appearance of your home. Even if you improve the rest of your exteriors, a bad-looking roof will detract from the entire property.
2. Throw on a Fresh Coat of Paint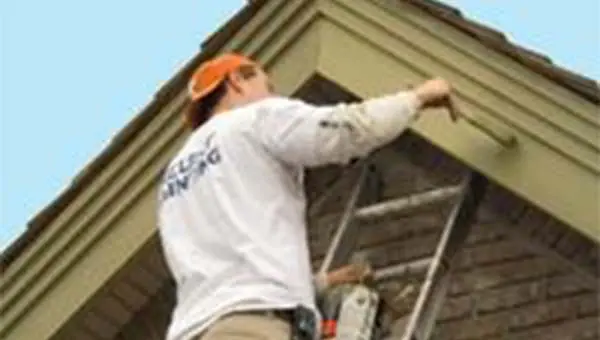 You'd be surprised at how effective exterior painting is for boosting the visual appeal for your home. Over time, the outside of your home can look quite shabby, especially if you live close to a bustling road or highway. You can also update the paint color to something more dynamic, which will give your property an exciting new look.
3. Install New Siding
Along with repainting, consider having new siding installed. New siding is an affordable way to increase the value of your property. It also protects what's underneath from inclement weather, which can do a number on your home. With the proper maintenance, fiber cement siding can last for up to 50 years. If you're unsure if your siding needs to be repaired or replaced, a contractor will help you decide which is the best choice.
Whether you're looking for a roof repair, siding replacement, or exterior painting service, AlphaOne Exteriors of Dayton, OH, is here to lend a hand. They'll work with you to ensure all repairs and renovations remain within your budget, while providing quality work no matter the size of scope of the project. Along with the above services, they also offer help with gutter cleaning and commercial painting to ensure local business owners can take pride in their properties. Visit them online to learn more about their offerings. Or call (937) 401-3405 to schedule an improvement project.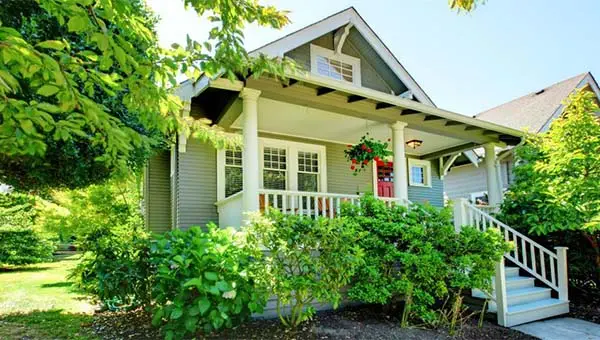 youronlystop@alphaoneexteriors.com