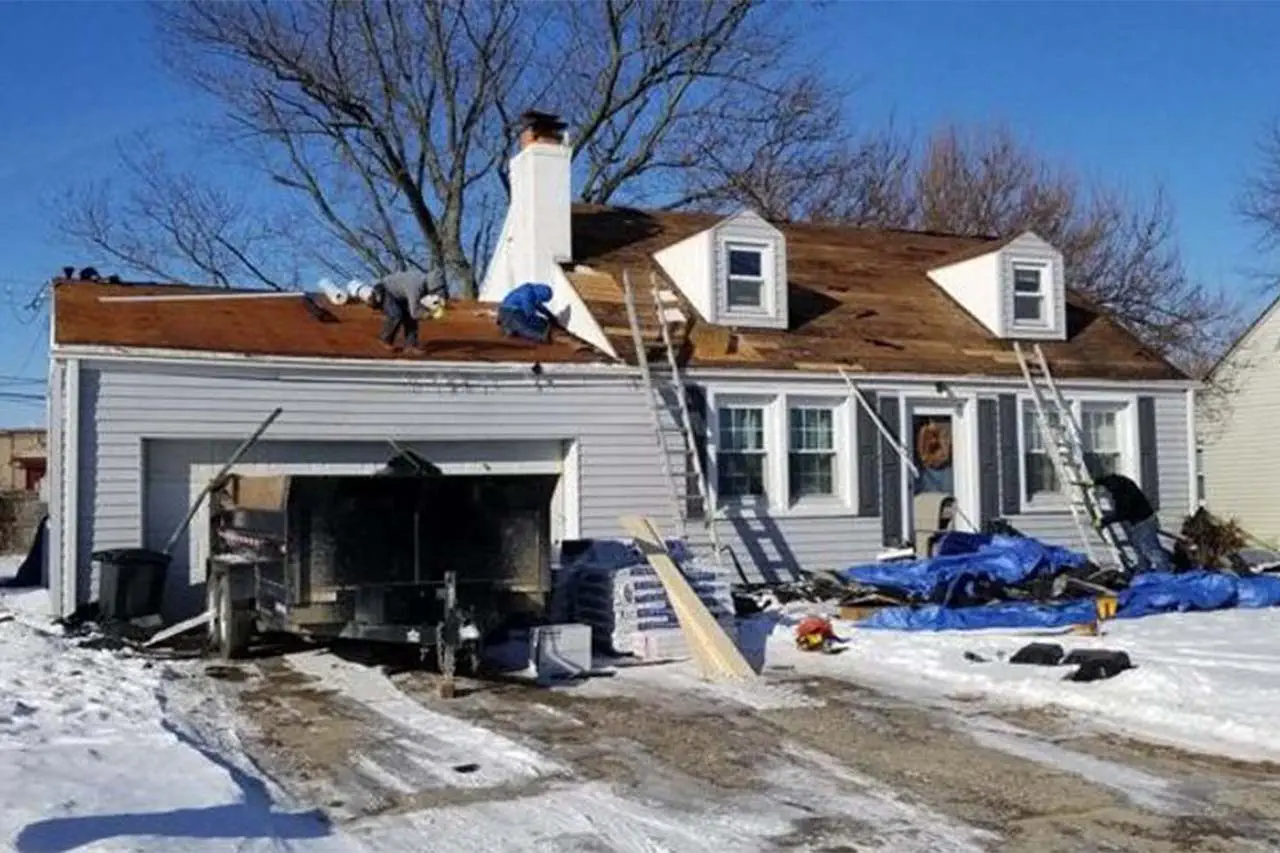 _ Roofing _
5 Different Types of Roofing
Consumers have more choices for roofing materials than ever before. With such a wide array of options for roof replacement projects, you can find the best type of material to match your home's appearance and last a long time. Here's what you should know.
Materials to Consider for Roof Replacement Projects
1. Asphalt Shingles
Asphalt shingles are the most popular roofing material in the United States. You can get them at a reasonable price, and they're a fitting choice for all climates. They may need to be replaced after about 20 years. If you want a long-lasting roof replacement, you should consider something more durable.
2. Slate
Slate is durable, waterproof, and resistant to mold and fungus. A slate roof can last a hundred years under the right conditions. However, it's heavy. Talk to your roofer to verify your home can accommodate it. Not all roofers are adept at slate installations. If you choose slate for your roof, hire top-quality installers.
3. Clay & Concrete Tiles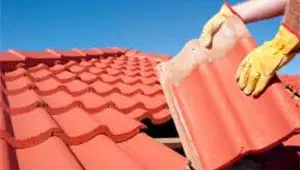 Clay and concrete tiles are ideal for warm, dry climates as well as zones that experience tornadoes and hurricanes. Clay or concrete tiles can withstand wind speeds of up to 125 miles per hour.
4. Solar Tiles
Solar panels can be incorporated into your current roof or act as the centerpiece of a new one. On average, a solar panel produces 250 to 400 watts of energy. You can install panels to provide enough energy to power your entire household. If your roof gets a lot of sun, consider solar tiles.
5. Green Roofs
There are other ways to make a roof replacement eco-friendly besides solar panels. If you want your house to be the talk of the neighborhood, consider a roof covered in plants. A rooftop garden improves air quality, insulates your home, and reduces runoff. They'll need lots of attention and extra materials to install. Put one in only if you have the time and energy to maintain it.
If you need a roof replacement, trust the professionals at AlphaOne Exteriors in Dayton, OH. As a Better Business Bureau®-accredited home improvement company, they specialize in custom designs and cost-effective exterior remodeling solutions. Whether you need a new roof, siding replacement, or house painting, they adhere to strict safety guidelines to protect your most valuable investment. To request a free estimate, talk to a roofing contractor today at (937) 401-3405. Visit them online for more information about their services.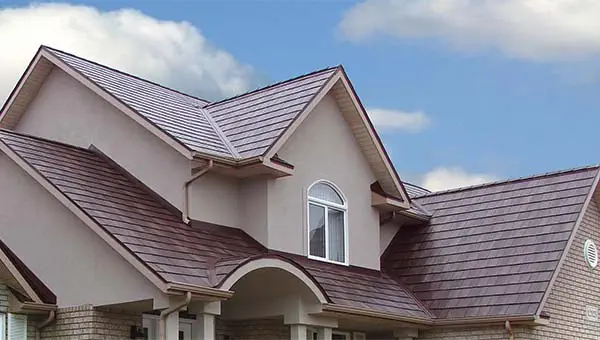 ROOF REPLACEMENT
The roof replacement team at AlphaOne Exteriors will work diligently and efficiently to complete your project.
ROOF REPAIR
When all you need is a minor roof repair, our professionals will respond fast to provide a thorough, lasting fix!
ROOF MAINTENANCE
Our routine roof maintenance services will help you protect your roof and save money in the long run!
ROOFING OPTIONS AND MATERIALS
AlphaOne Exteriors can install roof shingles or metal roofing at your residential property. We source our products from the top brands on the market!
youronlystop@alphaoneexteriors.com