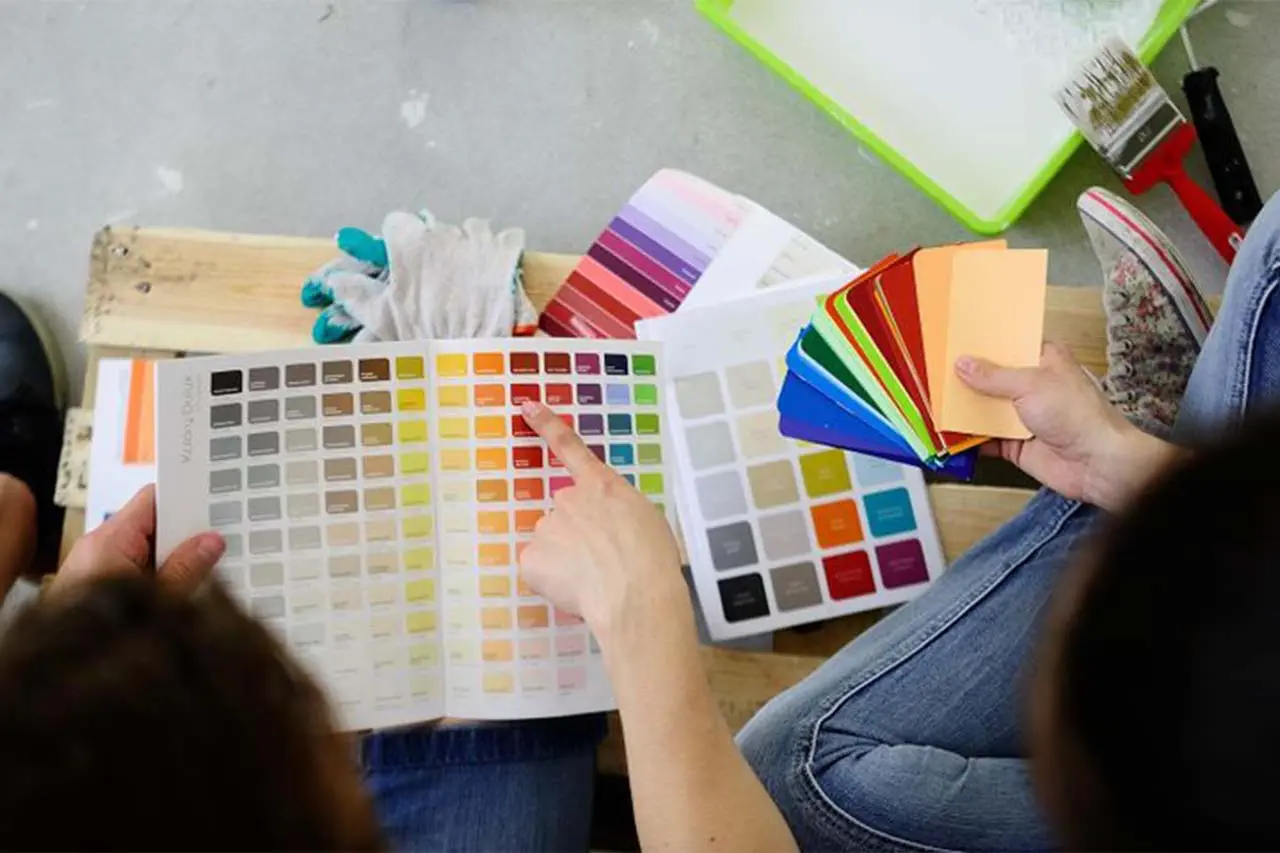 _ Painting _
Take These 3 Steps Before Painting Your Home
Once you've decided to change the exterior color of your home, it's easy to start daydreaming about handing the project over to your painting contractor and enjoying the finished product. However, there are several steps to take before the painting process can begin. Below are three pieces of advice to follow that will help make this project go smoothly.
Don't Paint Your House Before Tackling These 3 Tasks
1. Consider Potential Color Restrictions
It's crucial to select a painting contractor who will get the job done right. To find one, look at review websites like Angie's List® and Yelp® to see how past customers rated companies you're considering. Look for contractors who are efficient, stick to their timelines and are effective communicators. Also, assess your top few companies by looking at previous work and asking about their level of experience. Request proof of insurance so you know you'll be protected if an accident happens on site.
2. Choose a Reliable Painting Contractor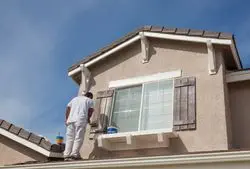 Creating a light and airy space inside your home will make your space seem bigger to potential buyers. If you want something a bit different than the standard white or neutral, light blue is the perfect way to make a room feel spacious but still visually interesting.
3. Pick a Color
Finally, work with a professional designer to select a color that will best suit your house. Take inspiration from the surrounding landscape, local culture or the architectural style of the house. For example, a modern brick home in an urban environment may benefit from a dark grey exterior with white trim. An older dwelling with wood siding in a rural area might look better with a white coat of paint to create a cozy farmhouse style.
If you're planning on redoing your home's exterior, contact the skilled team of painting contractors at AlphaOne Exteriors in Dayton, OH. Their cost-effective services include roofing, siding, fencing, and painting and come with a workmanship guarantee. To start planning your painting project in Oakwood with their professional design team, call (937) 401-3405. Visit the website for information on their available financing options and to see a gallery of past works for some inspiration.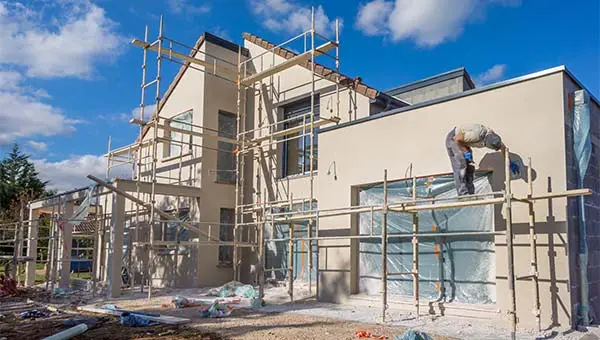 EPA LEAD CERTIFIED
If your home was built before 1978 it is vital to ensure that the contractor you choose is EPA RRP Certified. When you work with AlphaOne Exteriors you can be assured that your lead-based paint project will be handled in a safe manner in compliance with EPA regulations.
DECK PAINTING & STAINING
Let the professionals at AlphaOne reinvigorate and restore one of the most important areas of your home: your deck! Our tried-and-true processes will ensure that your deck is both protected from the weather & visually appealing so that you can enjoy many years of new memories with your family and friends!
POWER WASHING
Successful painting projects start with thorough preparation. Power washing is a critical first step in the preparation of many exterior surfaces to ensure your finish is applied right! AlphaOne 's knowledgeable painters assess & apply the appropriate power wash cleaning to your home exterior project every time!
STUCCO REPAIR & PAINTING
Our exterior painting professionals at AlphaOne Exteriors® know just how to handle your stucco painting and repair needs. Say goodbye to bulging stucco, cracks, and brown streaks. Our professionals will apply more than 20 years of experience to restore and replace your damaged stucco exterior, and have your home looking like new in no time at a price you can afford!
VINYL & ALUMINUM SIDING PAINTING
For homeowners looking to freshen up your vinyl or aluminum-sided exterior or simply wanting to try out a new color, AlphaOne Exteriors offers exceptional professional aluminum and vinyl siding painting for a reasonable price.
youronlystop@alphaoneexteriors.com