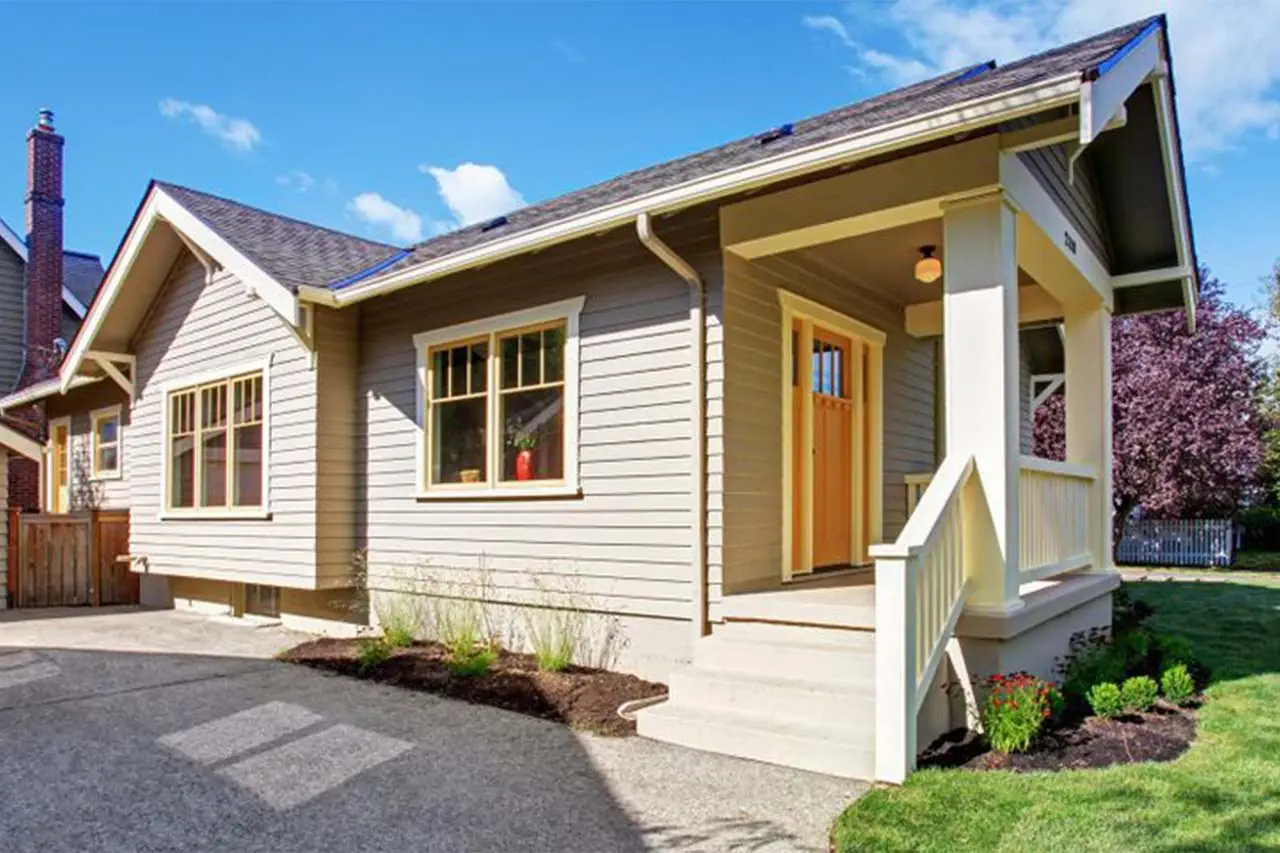 _ Painting _
5 Paint Colors That Will Get Your House Sold Fast in 2019
If you're looking to sell your home this year, it might be time to hire a house painting service. Those drab interior walls or faded siding panels aren't going to appeal to potential buyers — but a new coat of paint will make a huge difference in their overall impressions of the property. However, you need to choose quality colors first. Here are some of the top choices this year.
What Colors Are Popular for House Painting in 2019?
1. Greige
A mix between grey and beige, this shade is a modern update for your home for 2019 that still offers a classic style that won't start to feel outdated as soon as 2020 hits. It's perfect for the exterior but can also work on large, indoor spaces like an open living room.
2. Light Blue
Creating a light and airy space inside your home will make your space seem bigger to potential buyers. If you want something a bit different than the standard white or neutral, light blue is the perfect way to make a room feel spacious but still visually interesting.
3. Cerulean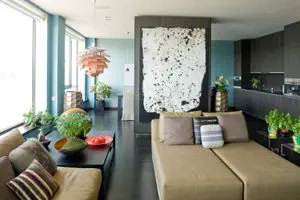 This medium shade of blue is reminiscent of the ocean and creates a calming atmosphere in your home. It's especially perfect for bedrooms where you want to create a spa-like feel or bathrooms with a nautical theme.
4. Slate
Slate is a dark, dramatic shade that's timeless. It creates plenty of contrast in interiors or exteriors. Just make sure you include plenty of light accents to balance it out. For interiors, hang wall art in light frames. For exteriors, stick with white or cream for the trim.
5. White
You can't go wrong with white. Though it's more classic than trendy, white walls are very popular in minimalist and Scandinavian inspired design, both of which are very popular in 2019. It also provides a blank slate for buyers to put their own touch onto, and won't distract from the beauty of your home.
If you need house painting services before your big move, call AlphaOne Exteriors in Dayton, OH. The painting, siding, and roofing contractor provides a wide array of services to help homeowners keep their exteriors looking like new. The dedicated contractor works hard to build lasting relationships with customers, so you can trust the team for your home improvement needs for years to come. To discuss your house painting options or another exterior service, call (937) 401-3405 or view a gallery of their work online today.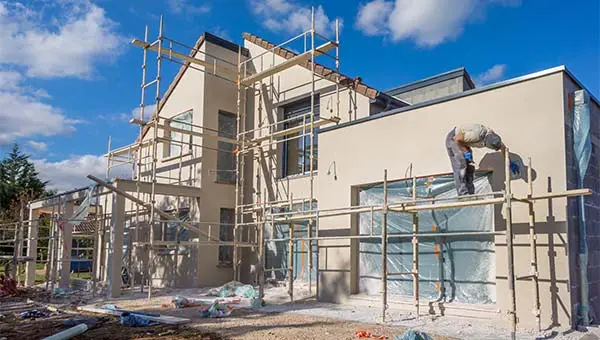 EPA LEAD CERTIFIED
If your home was built before 1978 it is vital to ensure that the contractor you choose is EPA RRP Certified. When you work with AlphaOne Exteriors you can be assured that your lead-based paint project will be handled in a safe manner in compliance with EPA regulations.
DECK PAINTING & STAINING
Let the professionals at AlphaOne reinvigorate and restore one of the most important areas of your home: your deck! Our tried-and-true processes will ensure that your deck is both protected from the weather & visually appealing so that you can enjoy many years of new memories with your family and friends!
POWER WASHING
Successful painting projects start with thorough preparation. Power washing is a critical first step in the preparation of many exterior surfaces to ensure your finish is applied right! AlphaOne 's knowledgeable painters assess & apply the appropriate power wash cleaning to your home exterior project every time!
STUCCO REPAIR & PAINTING
Our exterior painting professionals at AlphaOne Exteriors® know just how to handle your stucco painting and repair needs. Say goodbye to bulging stucco, cracks, and brown streaks. Our professionals will apply more than 20 years of experience to restore and replace your damaged stucco exterior, and have your home looking like new in no time at a price you can afford!
VINYL & ALUMINUM SIDING PAINTING
For homeowners looking to freshen up your vinyl or aluminum-sided exterior or simply wanting to try out a new color, AlphaOne Exteriors offers exceptional professional aluminum and vinyl siding painting for a reasonable price.
youronlystop@alphaoneexteriors.com