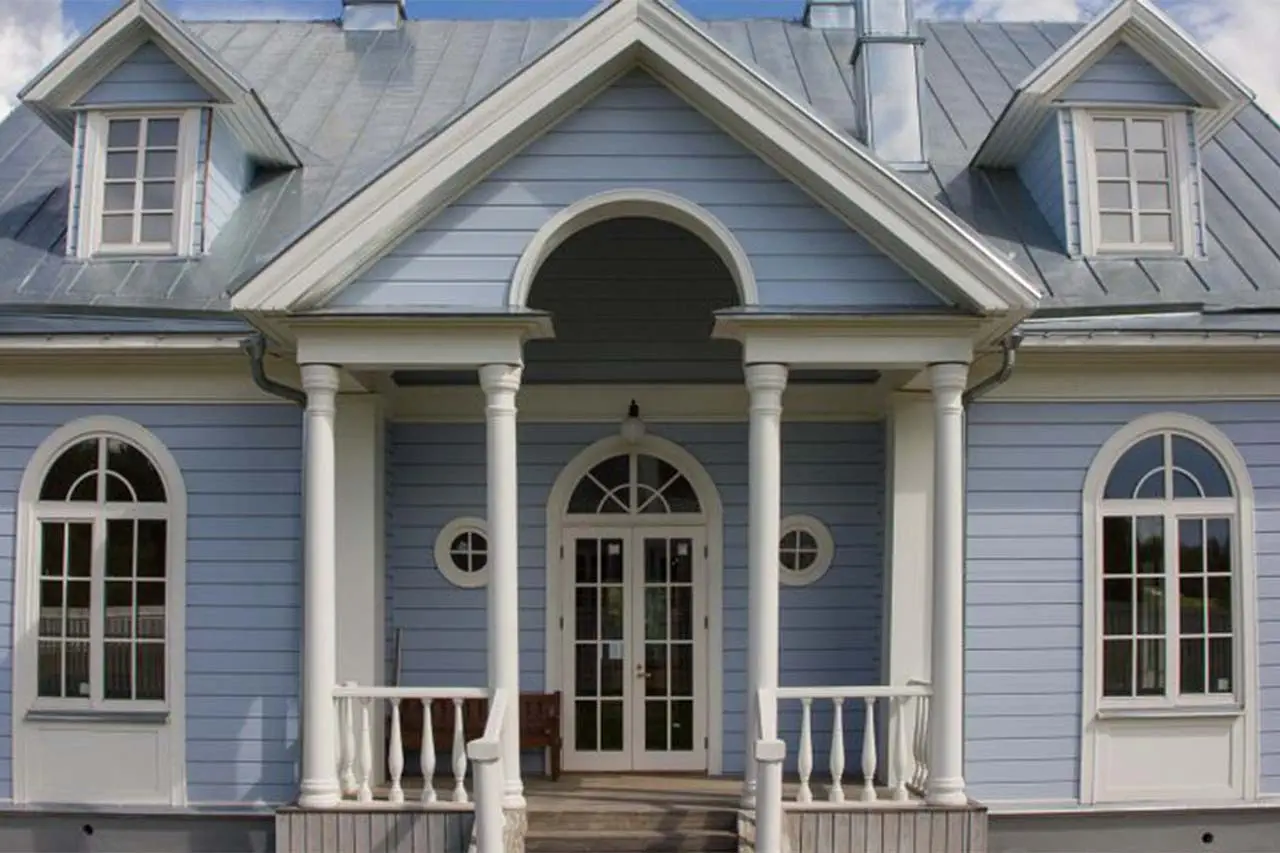 _ Painting _
3 Benefits of Exterior House Painting
Whether you're looking to make a color change or are simply freshening up the existing paint on your home, house painting does more than give your home a facelift. There are several benefits that come along with a fresh coat of exterior paint that goes beyond aesthetics. If you're thinking about painting your house, but aren't completely sold on the idea yet, here are a few of the lesser-known perks to help you decide.
3 Reasons to Consider Exterior House Painting
1. Protection
House painting seals off areas of opportunity for pests such as termites and carpenter ants. Additionally, paint helps to protect your home against the elements. A layer of high-quality paint decreases the risk of damage from exposure to harsh weather conditions. Painting also helps to prevent exposed areas of wood where mold and mildew can grow. Unprotected wood surfaces on your home are readily susceptible to water damage, which can cause the wood to swell and rot. In this way, a fresh coat of paint is an essential part of maintaining your home's structural integrity.
2. Extends the Life Span of Siding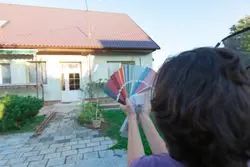 Siding generally lasts anywhere from 20 to 40 years, depending upon the material, upkeep, and weather. Adding a fresh coat of paint every several years helps to extend this time. It also prevents damage to the siding, which saves you money in repair costs.
3. Increases the Property Value
House painting is one of the best ways to increase the property value of your home. A survey from 2012 showed that painting your home leads to a 55 percent return on investment (ROI). While a freshly painted home is a boon in itself, color matters. A report by Zillow discovered that homes painted with certain colors were more appealing to potential buyers than others. Charcoal gray or black front doors are currently popular choices, but homes painted in bright yellow sold for less than other homes on the market by nearly $3500.
Does your home need a makeover? The house painting professionals at AlphaOne Exteriors will help. With over 20 years of experience painting homes in the Dayton, OH, area, these licensed and insured painters have narrowed down the products that render the best results. Not sure what color to go with? Their professional designer will come out and help you with your selection. They even offer warranties on every job they do. Check out their overwhelmingly positive reviews on Facebook. To learn more about their house painting options or any other home exterior repairs or services, visit them online or call them today at (937) 401-3405.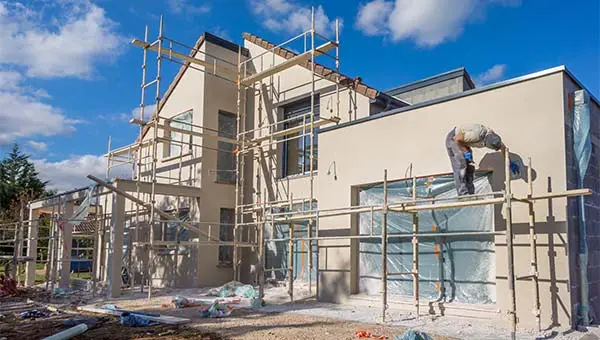 EPA LEAD CERTIFIED
If your home was built before 1978 it is vital to ensure that the contractor you choose is EPA RRP Certified. When you work with AlphaOne Exteriors you can be assured that your lead-based paint project will be handled in a safe manner in compliance with EPA regulations.
DECK PAINTING & STAINING
Let the professionals at AlphaOne reinvigorate and restore one of the most important areas of your home: your deck! Our tried-and-true processes will ensure that your deck is both protected from the weather & visually appealing so that you can enjoy many years of new memories with your family and friends!
POWER WASHING
Successful painting projects start with thorough preparation. Power washing is a critical first step in the preparation of many exterior surfaces to ensure your finish is applied right! AlphaOne 's knowledgeable painters assess & apply the appropriate power wash cleaning to your home exterior project every time!
STUCCO REPAIR & PAINTING
Our exterior painting professionals at AlphaOne Exteriors® know just how to handle your stucco painting and repair needs. Say goodbye to bulging stucco, cracks, and brown streaks. Our professionals will apply more than 20 years of experience to restore and replace your damaged stucco exterior, and have your home looking like new in no time at a price you can afford!
VINYL & ALUMINUM SIDING PAINTING
For homeowners looking to freshen up your vinyl or aluminum-sided exterior or simply wanting to try out a new color, AlphaOne Exteriors offers exceptional professional aluminum and vinyl siding painting for a reasonable price.
youronlystop@alphaoneexteriors.com