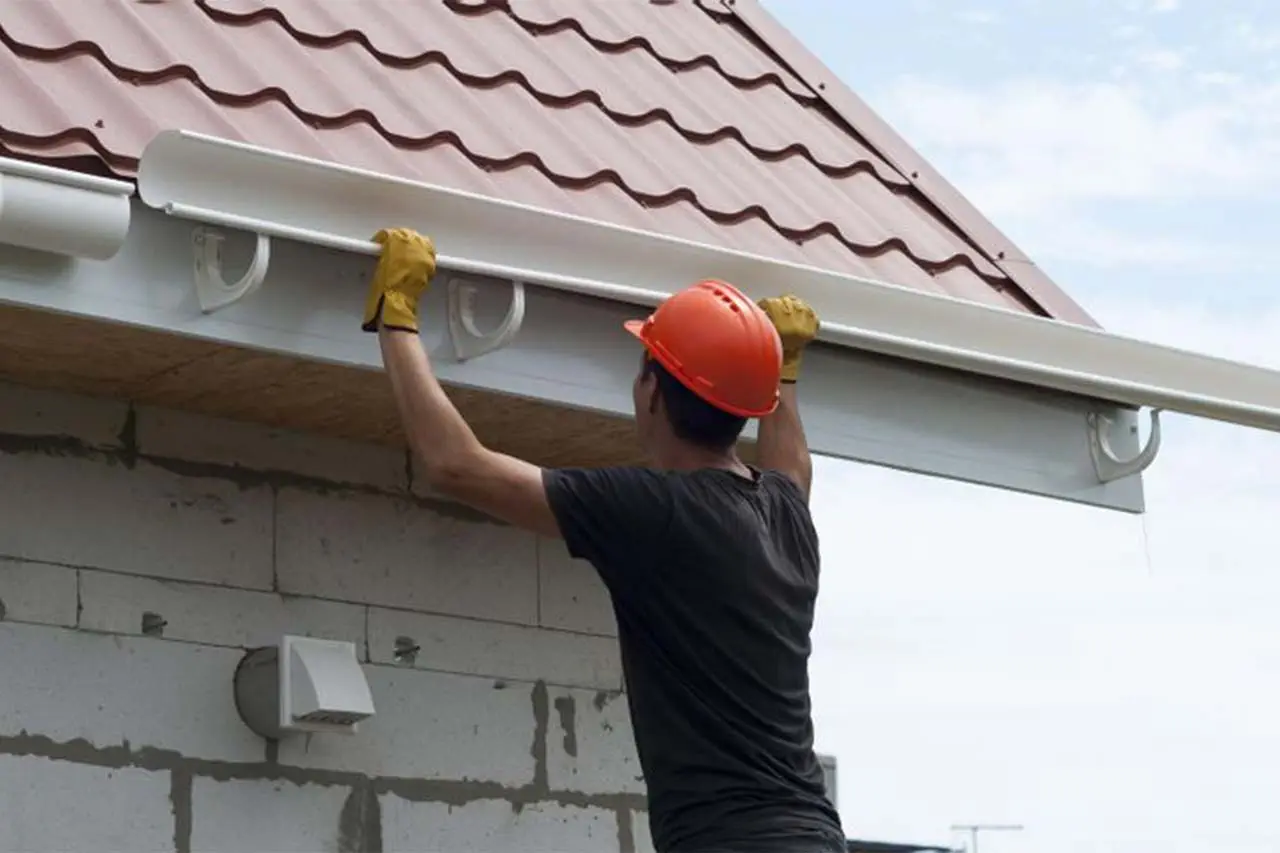 _ Gutters _
5 Signs You Should Replace Residential Gutters
Replacing an aging set of gutters is a valuable exterior remodeling project because they channel water away from the property, preventing costly water damage. As they get older, they become less effective at doing this, which increases your risk of structural damage. Below are a few indications that your gutters need a replacement.
When Should You Replace Gutters?
1. Peeling Paint or Rust
Gutters utilize protective sealants and paints that withstand inclement weather. However, when the paint is peeling or there's rust on the metal, water is continually present in the system and not draining effectively. Standing water around the roof increases the likelihood of wood rot in the foundation and leaks into the interior of the home.
2. Visible Cracks
Even small cracks in the gutters prevent the system from effectively draining water away from the home. Instead, the rain will fall through and pool on the ground, saturating the foundation.
Large cracks are easily visible in any weather, but smaller ones are challenging to find. Look for leaks from the gutter after it rains, and check for water stains on the home's siding or surrounding walkways.
3. Pooling Water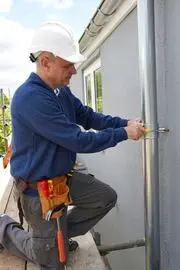 Puddles around the foundation of the home could form because the downspouts are loose or broken. This can happen when trees or extreme winds shift them during a storm.
If you do not replace the system during an exterior remodeling project, mildew and mold will grow on the side of the home due to the water accumulation. These substances can travel through small cracks and create health issues inside the house, such as nasal congestion, irritated eyes, and respiratory problems.
4. Landscape Erosion
People spend ample time and money designing beautiful landscapes, but a malfunctioning gutter system can ruin that investment. When the water does not drain efficiently, it will destroy flower beds and shift expensive hardscapes. A new system will channel the water away from the property and avoid this type of damage.
5. Narrow Gutters
When the downspouts are ejecting water, but the gutters are still overflowing, ensure there is no debris causing a blockage. If the gutters are free of debris, then the channels are likely too narrow for your home's needs. For areas that receive an average amount of rainfall, a 6-inch width will suffice. If the roof is especially steep, you will need wider channels, as there will be more runoff.
If your gutters are experiencing these issues, schedule an exterior remodeling project with the professionals at AlphaOne Exteriors. Serving the Dayton, OH, area, their roofing contractors can perform an inspection to diagnose the cause of your drainage problems and provide you with a reliable and efficient replacement system. Visit them online for more information about their services. Call (937) 401-3405 to request a free estimate.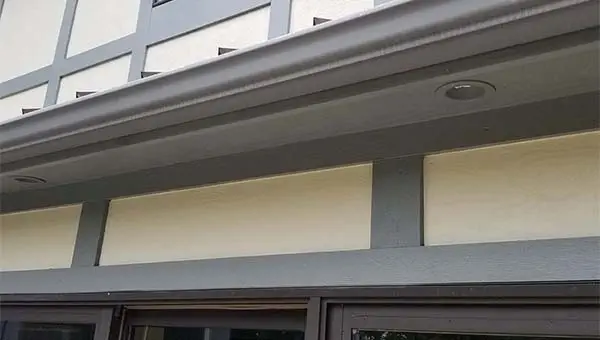 HIGH PEFORMANCE HOUSE GUTTERS
AlphaOne offers a wide variety of seamless gutter systems for your home including half-round gutters, 5-inch gutters, 6-inch gutters, and 7-inch gutters.
GUTTER DOWNSPOUT INSTALLATION
Our expert gutter installers will make sure that water is flowing safely away from your home by installing high-quality downspouts.
SUPERIOR GUTTER GUARDS
AlphaOne will install durable gutter guards that prevent clogs before they start to prevent debris from stopping up your drainage system and keep that wastewater flowing correctly!
SOFFITS & FASCIA
Your gutters we love don't have to look out of place! Let us install decorative soffits and fascia to create a seamless aesthetic throughout your exterior while providing the proper home ventilation it needs!
youronlystop@alphaoneexteriors.com