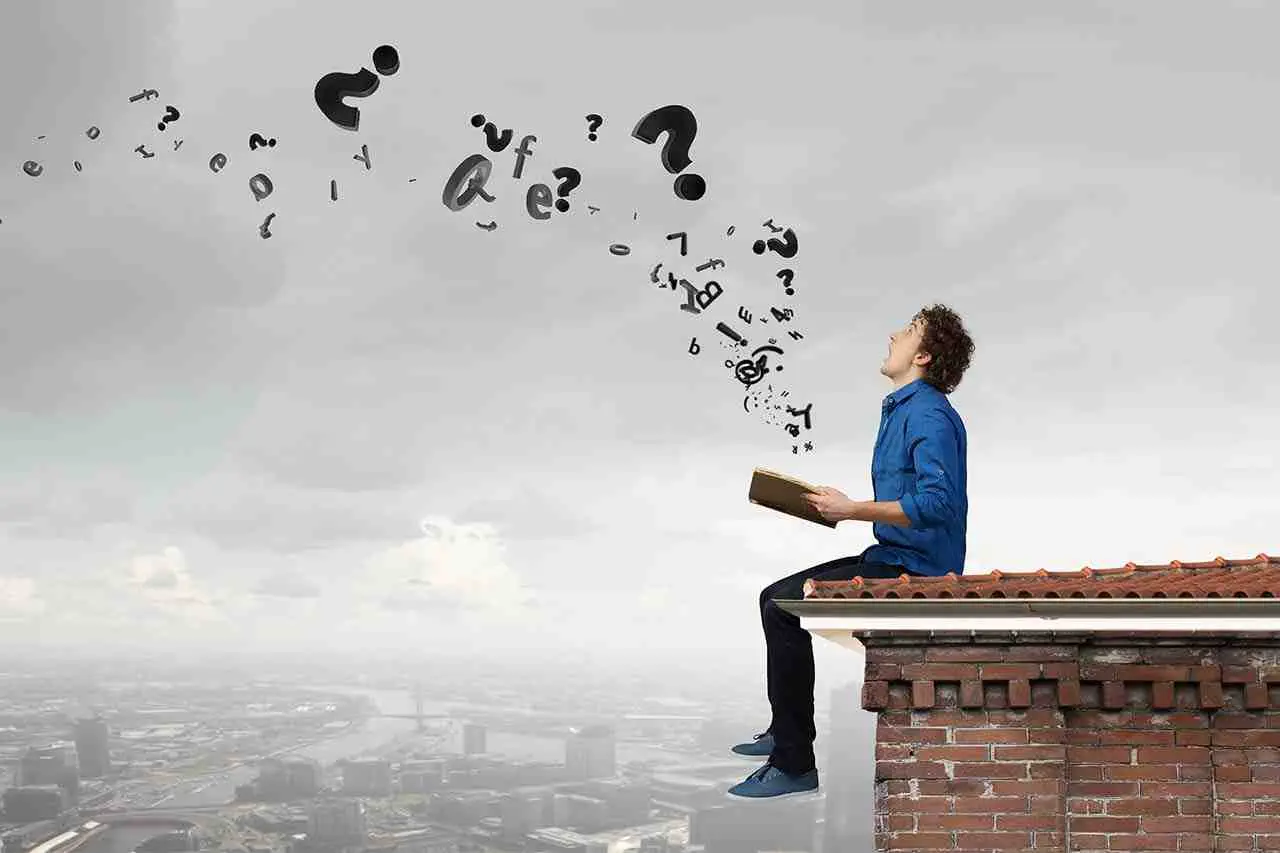 _ Roofing _
How To Speak Roof — Terms To Know When Working With a Roofing Company
Do you suspect there's something wrong with your roof? Is it nearing the end of its lifespan? It's time to schedule an inspection with Dayton, Ohio roofers. To best prepare for your appointment, you should familiarize yourself with common roofing terms.
Here are 7 terms your roofer in Dayton, OH, may use that you'll want to be familiar with.
1. Flashing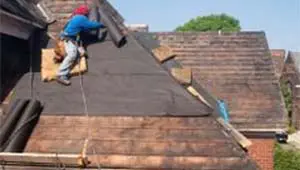 The flashing of a roof directs rainwater away from key components of your roofing structure. It's a thin sheet of metal (usually galvanized steel) that helps prevent leaks at points where the roof meets a vertical surface. Roofers will usually install flashing on skylights, vents, or chimneys.
Signs the flashing may be damaged include bent or darkened shingles. If you notice any of these signs, it's time to contact reputable roofing companies in Dayton, OH.
2. Fascia
The fascia gives your roof that finished look. It's the horizontal wooden board that attaches to the edge of the roof. If your home has gutters, you'll find the fascia below them, as they provide attachment points for gutters and drain pipes.
A common sign that the fascia is damaged includes peeling paint. Get in touch with a roofing professional to learn more.
3. Hip
The angle at which adjoining sloping sides of a rooftop meet is known as the hip. It runs from the top ridge all the way to the eaves. The eaves refer to the part of the roof that extends beyond the exterior siding. The sloping surface formed by the hip that meets at the roof's ridge is known as a hip end.
4. Valley
The area where the slopes of your roof meet to form that V-shaped angle where water runs off is known as the valley. The valley of a roof typically consists of lead, concrete, or fiberglass. Aluminum is also a popular alternative material for valleys.
If you believe your roof in Dayton, Ohio requires a repair, get in touch with roofing pros today!
5. Ridge
Next up, we have the ridge of a roof, also known as the roof ridge. This is the horizontal line that runs across the entire top of the roof. The intersection, where two roof planes meet, creates the highest point. Your local roofer will likely refer to this as the peak.
6. Gable
Roofing professionals explain the gable as a component that adds decorative flair to homes where the roofing structure slopes in opposite directions. This is the triangular section that's formed at the top of a home's sidewall. Gable roofs consist of two sections where the upper horizontal edges meet to form its ridge.
7. Drip Edge
Drip edges sit at the edge of the roof and form an L shape. They direct rainwater away from the fascia and protect any underlying components of the roofing structure. Roofing companies in Dayton, OH will be the first to tell you that rust is a clear indication of replacement.
Final Thoughts
There you have it — a few of the most common terms used by roofers in Dayton, OH. So, the next time you schedule a repair for your roof, you'll be able to understand your local roofers more easily.
If you're dealing with roof and other exterior home issues, the team at AlphaOne Exteriors can assist. Based in Dayton, OH, this Better Business Bureau®-accredited company can help with roof replacement and repairs, house painting, siding replacement, and commercial painting services. Call (937) 401-3405 to schedule a consultation and visit their website to explore their services further.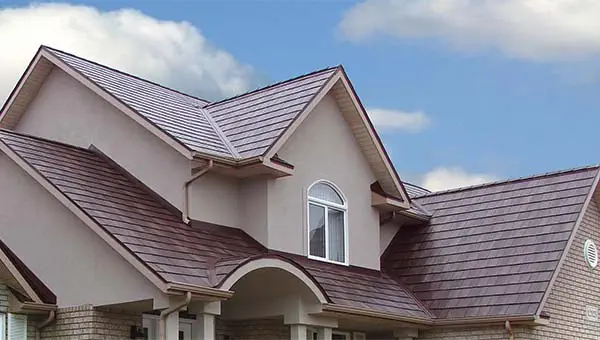 ROOF REPLACEMENT
The roof replacement team at AlphaOne Exteriors will work diligently and efficiently to complete your project.
ROOF REPAIR
When all you need is a minor roof repair, our professionals will respond fast to provide a thorough, lasting fix!
ROOF MAINTENANCE
Our routine roof maintenance services will help you protect your roof and save money in the long run!
ROOFING OPTIONS AND MATERIALS
AlphaOne Exteriors can install roof shingles or metal roofing at your residential property. We source our products from the top brands on the market!
youronlystop@alphaoneexteriors.com