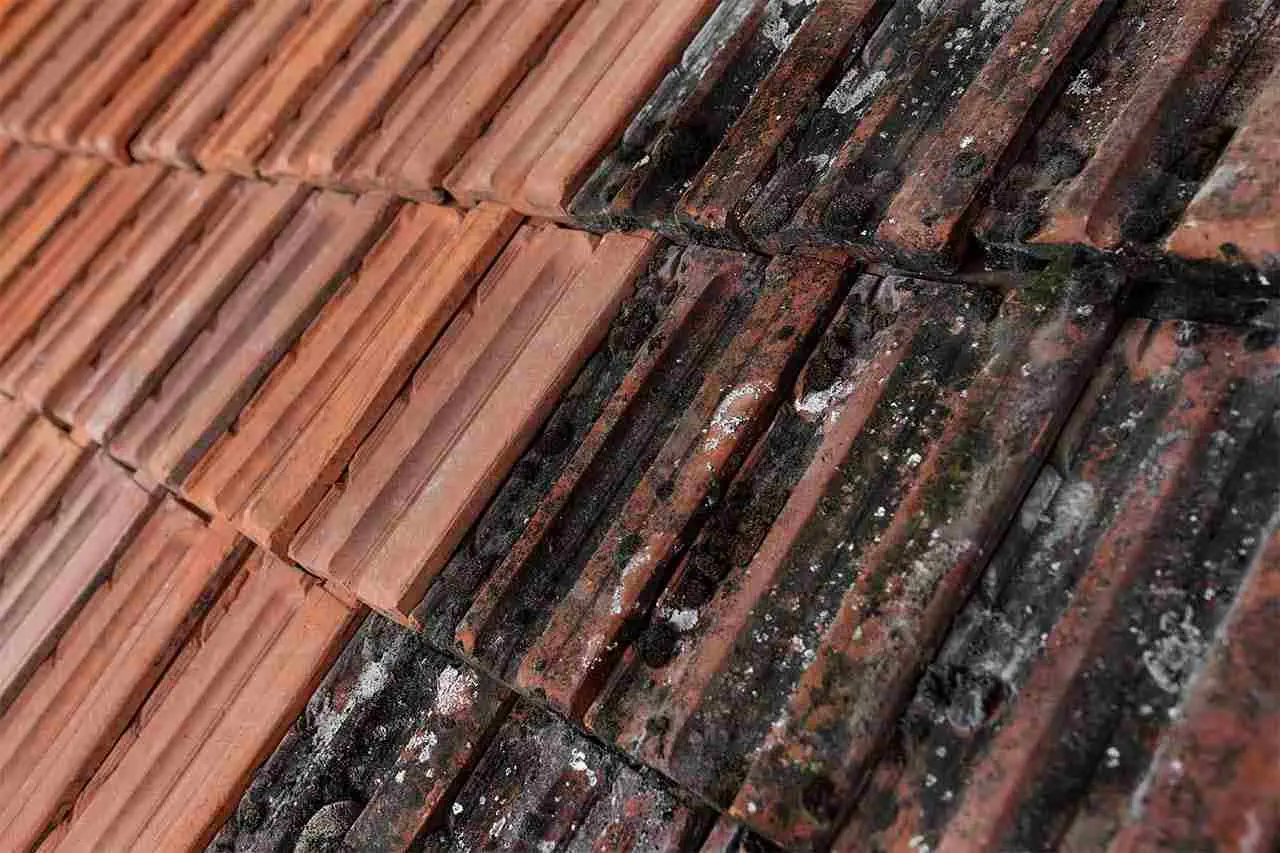 _ Roofing _
Can Roof Leaks Cause Mold?
Dayton, Ohio roofers will be the first to tell you that mold thrives in areas with lots of moisture. It can grow on almost any surface, from wood to carpet to drywall. But what about your roof?
If you're afraid your roof has been compromised, it's time to get in touch with roofing experts today!
The Short Answer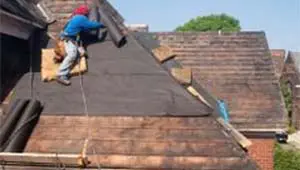 Can roof leaks cause mold? The short answer is… yes. Your roof in Dayton, Ohio, is vulnerable to mold spores when moisture is present.
Roofers explain that mold grows in areas where humidity or moisture cannot escape. If there is leaking, air can't reach the moisture and dry up the area.
Mold growth can have serious health consequences if not treated at the source. That's why it's worth booking an inspection now.
What Are The Main Causes of Roof Leaks?
Leaks can be caused by several factors. Here are some signs it's time to contact roofers in Dayton, OH:
• Age: After a certain time, your roof becomes old and vulnerable. Sometimes there is no visible damage, and it's just old and will not be protecting your home as it should. You should get a professional roofer to come out at least once a year to keep up with your roof.
• Damaged flashing: Flashings are thin metal pieces under shingles made to create a water-resistant barrier. If the flashing is concealed, it will have a rubberized coating over the top. If exposed, it will look like a long sheet of metal.
• Broken or missing shingles: Asphalt shingles have oils that allow them to protect your home, but over time the oils dry out. This is when they become prone to damage. If you notice damaged shingles frequently, find Dayton, Oh roofers to come out for an inspection.
• Clogged gutters: If your gutters aren't working properly, the water will have nowhere else to go and then overflow. This makes it easier for water to find access routes through your roof.
• Spending too much time on your roof: While it is made to withstand a good amount of abuse and damage, walking or sitting on it can become a hazard. excessive weight can make your roof begin to sag and leave you looking for those experienced in roofing.
Do you suspect a leak in your home? Get in touch with Dayton, OH, roofers today!
How Can I Minimize Roof Leaks?
Preventative measures are the best ways to prevent leaks. Get in touch with a roofing expert to learn more about roof maintenance. It's advised to schedule an inspection of your roof in Dayton, Ohio, at least once a year.
Final Thoughts
So, can roof leaks cause mold? Ask any roofer in Dayton, OH, and they'll tell you yes. Mold can cause health issues to those living in your home. If you have symptoms such as watery eyes, sneezing, coughing, headaches, or fatigue, it may be due to mold.
If you suspect your roof has mold, reach out to local roofers immediately.
If you're dealing with roof and other exterior home issues, the team at AlphaOne Exteriors can assist. Based in Dayton, OH, this Better Business Bureau®-accredited company can help with roof replacement and repairs, house painting, siding replacement, and commercial painting services. Call (937) 401-3405 to schedule a consultation and visit their website to explore their services further.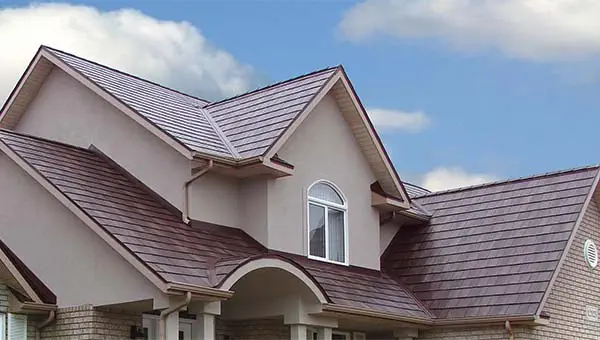 ROOF REPLACEMENT
The roof replacement team at AlphaOne Exteriors will work diligently and efficiently to complete your project.
ROOF REPAIR
When all you need is a minor roof repair, our professionals will respond fast to provide a thorough, lasting fix!
ROOF MAINTENANCE
Our routine roof maintenance services will help you protect your roof and save money in the long run!
ROOFING OPTIONS AND MATERIALS
AlphaOne Exteriors can install roof shingles or metal roofing at your residential property. We source our products from the top brands on the market!
youronlystop@alphaoneexteriors.com