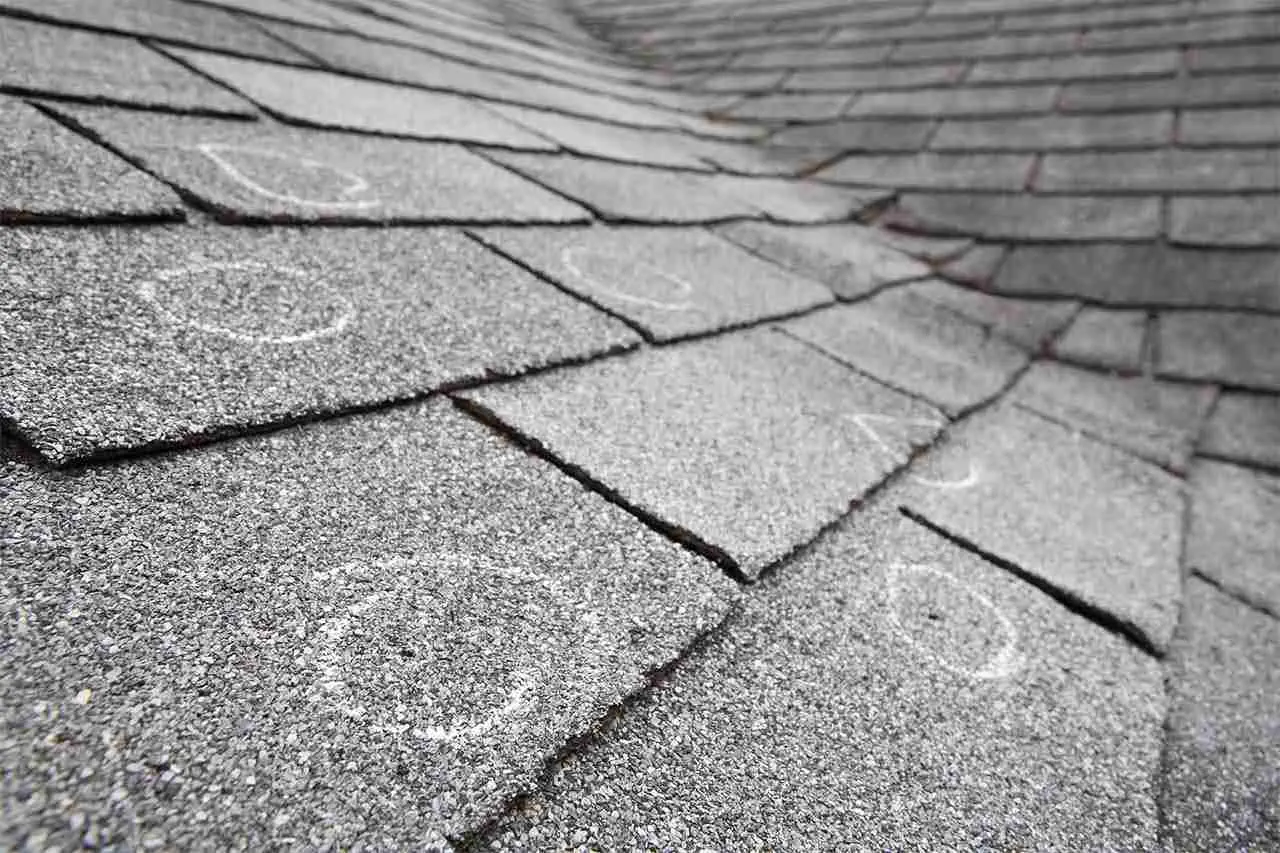 _ Roofing _
How To Know When It's Time To Replace Your Roof
Your roof will show signs it's time for a replacement, but not all of them are as obvious as you think. You don't want to wait until you notice signs of major wear to fix what started as a minor problem. That's why you should be proactive and contact experienced Dayton, Ohio roofers to protect your wallet and your family.
Here are 5 signs it's time for a roof replacement.
1. Leakage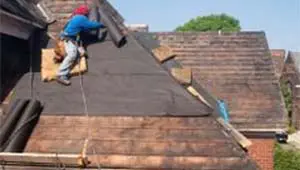 A leak is a common sign it's time for a repair, or even a replacement. Ignoring this problem or opting for a quick fix can put your home and safety at risk. Instead, you should contact professional roofers in Dayton, OH to inspect and repair the leak.
Depending on the cause of the leak, roofing companies in Dayton, OH can get to the bottom of the issue and quickly complete the repair.
But what appears to be a leak can sometimes be an issue with the flashing. This can cause water to come in from a variety of places. Get in touch with experts to learn more. They'll be able to inspect your roof in Dayton, Ohio.
2. Damaged Water Slots
If your roof has asphalt or fiberglass shingles, you should check the rain slots between the shingle tabs. You should also contact trusted roofing in Dayton, OH if your rain slots appear as follows:
• Notches are noticeably wider than on new shingles
• Corners are rounded off
• Shingle surfaces are bent, curled, cracked, dented, or warped
3. Shingle Granules in Your Gutter
Another sign to look out for are shingle granules in your gutter. As shingles age, more granules come off. So, if you see the asphalt layer or the shingles are discolored, your roof isn't as durable as it used to be.
On the other hand, you need to look for rust or loose panels if you have a metal roof. But for those made with tile or wood shingles, damaged and loose tiles indicate it's time for a replacement. Lastly, you want to look for wrinkled seams and sun-damaged surfaces if you have a flat roof.
No matter the material, expert Dayton, Ohio roofers can diagnose signs of aging and determine how much time you have before a replacement is necessary.
4. Storm and Weather Damage
Your roof may not be that old, but water and weather damage can leave it in bad shape. A storm or poor installation can create long-term damage that requires a replacement from one of the best roofing companies in Dayton, OH.
In this case, you should also review your warranty and talk to your insurance provider about coverage. Knowing your options before it's too late can help you make the best decision when it's time.
5. Light Is Shining Through
One sign that's hard to ignore is light coming through the surface. This is a sure sign it's time for a new roof in Dayton, Ohio, because the material has worn away. If the issue isn't solved, it will only lead to more extensive and costly damage in the future. The best way to check for this sign is to do a visual inspection.
Final Thoughts
Don't hold off on a roof replacement when it's clearly time for one. Doing so will lead to further damage which will only add to replacement costs.
Get in touch with trustworthy roofers in Dayton, OH to learn more!
If you're dealing with roof and other exterior home issues, the team at AlphaOne Exteriors can assist. Based in Dayton, OH, this Better Business Bureau®-accredited company can help with roof replacement and repairs, house painting, siding replacement, and commercial painting services. Call (937) 401-3405 to schedule a consultation and visit their website to explore their services further.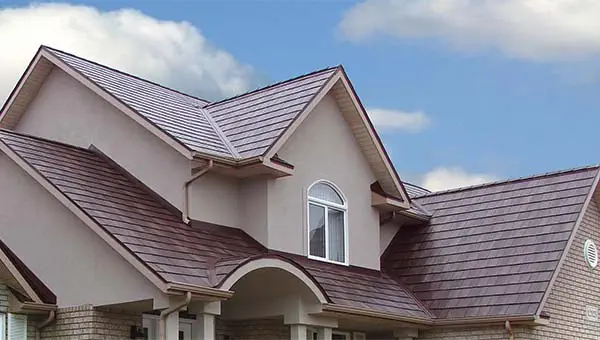 ROOF REPLACEMENT
The roof replacement team at AlphaOne Exteriors will work diligently and efficiently to complete your project.
ROOF REPAIR
When all you need is a minor roof repair, our professionals will respond fast to provide a thorough, lasting fix!
ROOF MAINTENANCE
Our routine roof maintenance services will help you protect your roof and save money in the long run!
ROOFING OPTIONS AND MATERIALS
AlphaOne Exteriors can install roof shingles or metal roofing at your residential property. We source our products from the top brands on the market!
youronlystop@alphaoneexteriors.com