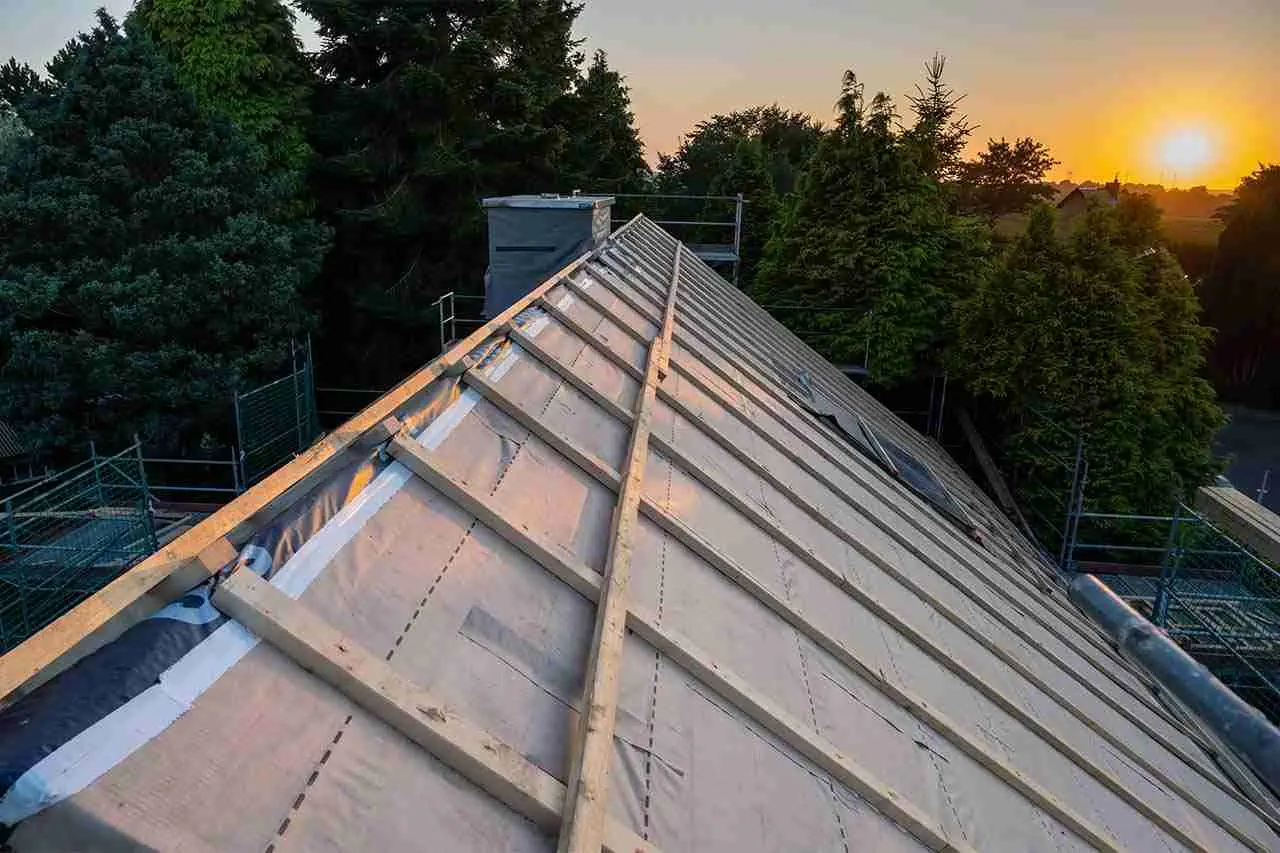 _ Roofing _
6 Questions to Ask Dayton, Ohio Roofers
If you need someone to repair your roof in Dayton, Ohio, it would be a mistake not to do your homework first. There are many roofing companies in Dayton, OH, and while some are excellent, others could rip you off and leave your roof in worse condition than when they started.
Here are 6 crucial questions to ask Dayton, Ohio, roofers before you commit to hiring them.
1. Are You Local?
Where are the Dayton, Ohio roofers you're considering located? Avoid working with them if they're out-of-state. While they may charge you less, they'll cost you more long-term.
You run the risk of receiving shoddy work when you hire out-of-state roofers. Because they move around, they may rush through a job. After all, should you require them to come back for a repair a few weeks later, they'll likely be out of your area.
A local roofer in Dayton, OH, will be familiar with local building codes and permit requirements (and work with the permit office). They will also be licensed by the Ohio Construction Industry Licensing Board. When you hire a local contractor, you minimize the risk of getting scammed.
2. What Experience and Training Do You Have?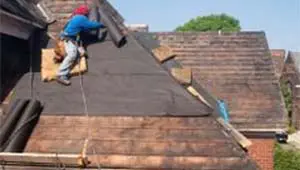 Long-established roofing companies in Dayton, OH, are generally your best bet for getting quality work. However, a newly-established company could also have plenty of working experience in the roofing industry.
3. How Do You Prioritize Safety?
All Dayton, Ohio roofers must have safety protocols in place to prevent any accidents while working on your property. Inquire about their safety equipment and how they look after their workers. It's equally important to confirm they'll pick up after themselves. This includes picking up debris like nails (which pose a danger to kids and pets).
Even the best roofing companies in Dayton, OH, that are scrupulously careful about the safety of their employees, customers, and their customers' properties cannot always forestall injury or damage. Roofing is dangerous work, and accidents can happen to anyone.
Therefore, check that the business is insured, including general liability cover, auto insurance for company vehicles, and worker's compensation.
4. Are You Bonded?
Any reputable roofer in Dayton, OH, will be bonded. Should the company go under, the bonding company will compensate you. It's best to avoid a roofing contractor who isn't bonded.
5. Are Your Quotes Transparent?
Before wasting your time getting a contractor to inspect your roof in Dayton, Ohio, ask about their quote policy. Do they issue itemized, written quotes? Do they include any applicable fees?
Avoid any surprises by always inquiring about their quotes.
6. Do You Have Evidence of a Good Track Record?
First-rate roofing companies in Dayton, OH, will be proud of their work. Ask them where you can read customer reviews, or even better, ask them to put you in contact with previous clients and ask to see before and after images of previous jobs.
Hiring The Best Roofing Contractor – Ask The Right Questions!
Choosing experienced, reputable, and professional Dayton, Ohio, roofers might seem daunting. But a company that can answer these six questions to your satisfaction will likely do outstanding work on your roof.
If you're dealing with roof and other exterior home issues, the team at AlphaOne Exteriors can assist. Based in Dayton, OH, this Better Business Bureau®-accredited company can help with roof replacement and repairs, house painting, siding replacement, and commercial painting services. Call (937) 401-3405 to schedule a consultation and visit their website to explore their services further.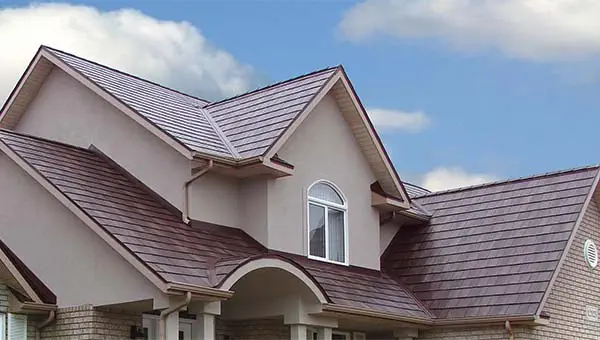 ROOF REPLACEMENT
The roof replacement team at AlphaOne Exteriors will work diligently and efficiently to complete your project.
ROOF REPAIR
When all you need is a minor roof repair, our professionals will respond fast to provide a thorough, lasting fix!
ROOF MAINTENANCE
Our routine roof maintenance services will help you protect your roof and save money in the long run!
ROOFING OPTIONS AND MATERIALS
AlphaOne Exteriors can install roof shingles or metal roofing at your residential property. We source our products from the top brands on the market!
youronlystop@alphaoneexteriors.com