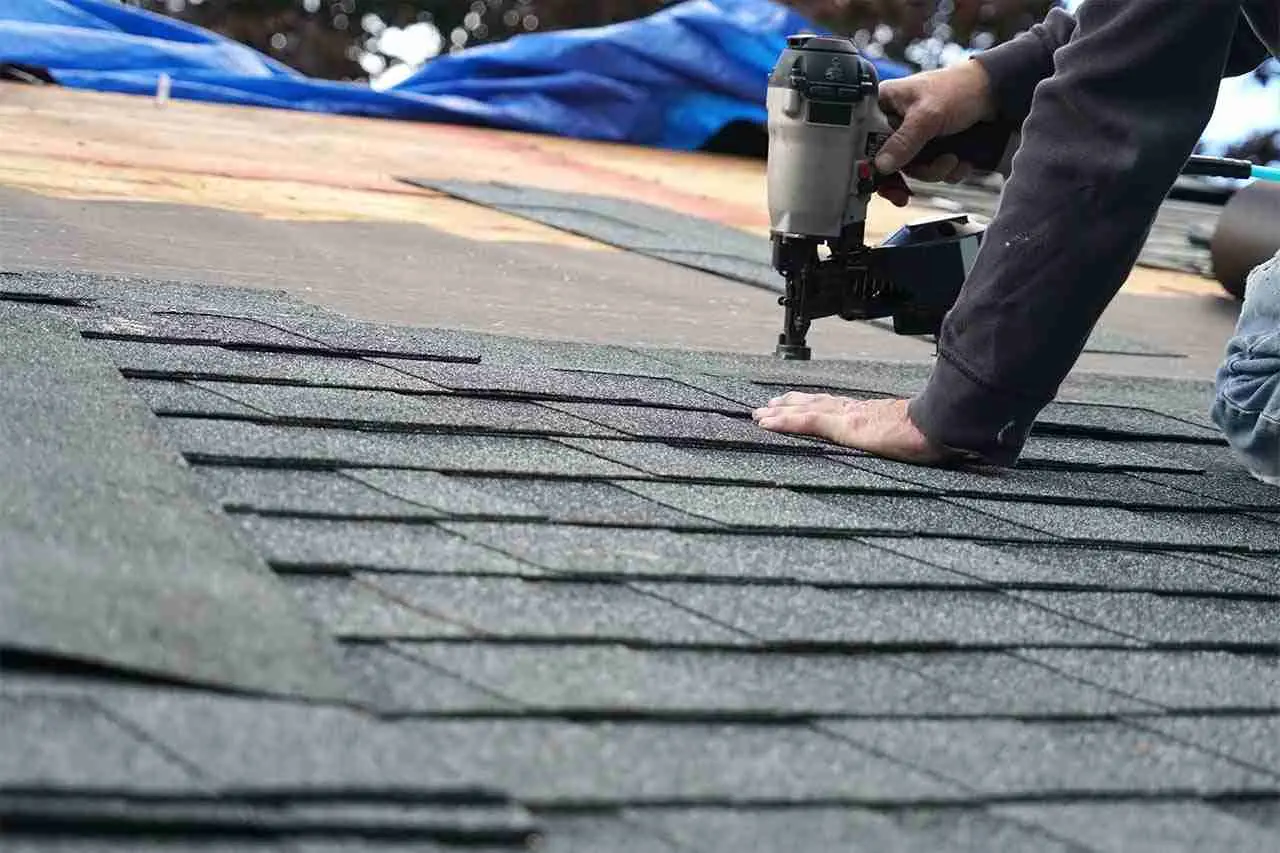 _ Roofing _
How to Choose a Roofer for Your Next Project
If you're reading this, you've probably decided it's time for a new roof. It can feel overwhelming when this is your first roofing service, or you don't know which Dayton, Ohio, roofers to trust with your home's roof repair.
To help you hire the best team for the job, below are a few things to keep in mind when looking for roofers in Dayton, OH.
Are They Experienced, Insured, and Licensed?
Before you reach out to a roofer in Dayton, OH, be sure they are licensed and insured. Not checking this can cause many issues. If any mishaps or on-site injuries happen during the roof job, they can fall back on you.
You also want to ensure they are experienced in the roofing service you want to be done. You shouldn't just take their word for it; ask to see the proper documentation.
Keeping you, your property, and roofers safe is crucial.
What Services Do They Specialize In?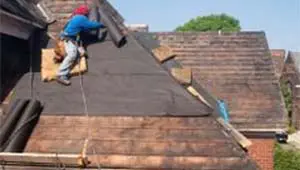 Different roofing companies in Dayton, OH, specialize in various services. Ask your company what services they offer.
Common services include inspections, repairs, maintenance, installation, or replacement. There is also weatherproofing, insulating, ventilating, and removing snow and ice dams.
When redoing your roof, you should also think about getting your gutters checked. Some roofers offer gutter, window, and siding services. Tackling roofing and gutters together can save you money since your roofers are already on site.
Do They Have References or Examples of Previous Work?
Maybe a friend or family member just got their roof done. Ask them for recommendations and if they were happy with their roofer. You can also research online to find some of their work or reviews.
Visiting the websites of roofing companies in Dayton, OH, can give you glimpses of their previous work. It's a good idea to look at Google reviews as you'll find the good and bad.
Reading good and bad reviews can help relieve the stress of finding a good quality roofer.
Do They Offer Fair and Accurate Pricing?
Many contractors offer free estimates, which is great! Pricing should not be the only factor in your decision when hiring roofers. You should ensure they do high-quality work that won't leave you spending more money in the long run.
Get In Touch With a Professional Roofer Today!
You shouldn't wait to replace or repair your roof in Dayton, Ohio. It's your home's first layer of protection and needs to work correctly to do its job.
Take care of your roofing in by partnering with a top-flight contractor with ample industry experience, fair prices, and an excellent track record, like local company AlphaOne Exteriors!
If you're dealing with roof and other exterior home issues, the team at AlphaOne Exteriors can assist. Based in Dayton, OH, this Better Business Bureau®-accredited company can help with roof replacement and repairs, house painting, siding replacement, and commercial painting services. Call (937) 401-3405 to schedule a consultation and visit their website to explore their services further.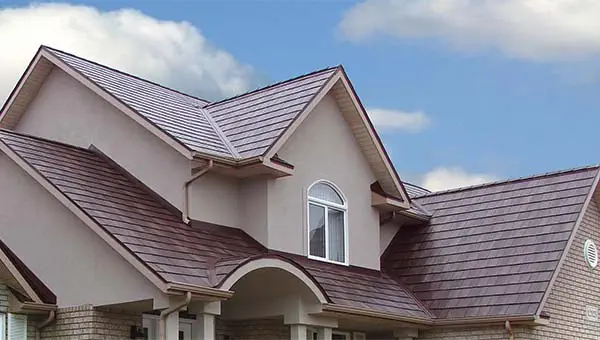 ROOF REPLACEMENT
The roof replacement team at AlphaOne Exteriors will work diligently and efficiently to complete your project.
ROOF REPAIR
When all you need is a minor roof repair, our professionals will respond fast to provide a thorough, lasting fix!
ROOF MAINTENANCE
Our routine roof maintenance services will help you protect your roof and save money in the long run!
ROOFING OPTIONS AND MATERIALS
AlphaOne Exteriors can install roof shingles or metal roofing at your residential property. We source our products from the top brands on the market!
youronlystop@alphaoneexteriors.com