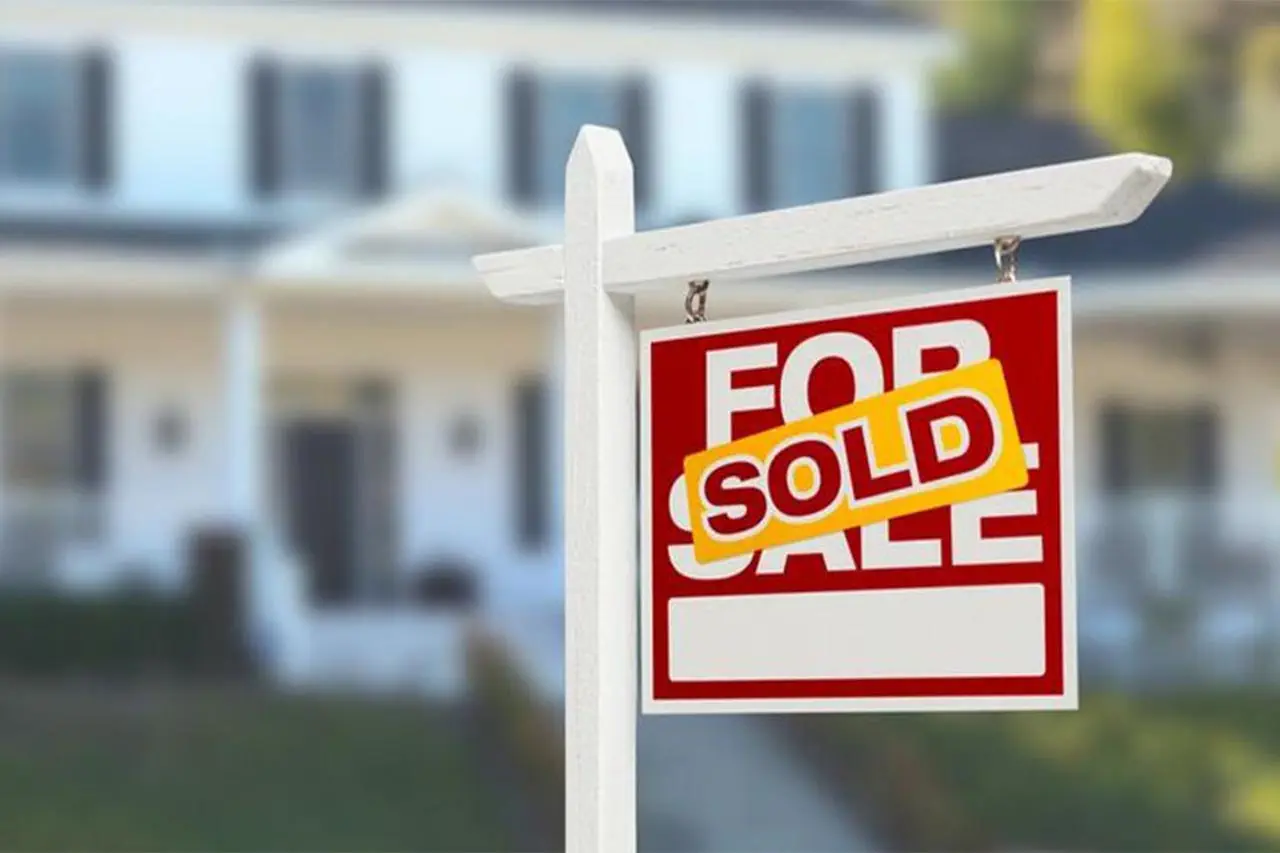 _ General _
5 Exterior Fixes to Help Sell Your House
If you are considering selling your house, you want to ensure you get top dollar for your property. There are a few exterior fixes that improve the chances of your home appealing to the most buyers and guaranteeing a sale. Below are five home improvement tasks that will help with your home sale.
Ways to Help Your House Sell
1. Fresh Paint
Hiring a painter for your interior and exterior gives the whole house an upgrade. The walls will look bright and clean, and the outside will appear well maintained and beautiful. Choose neutral tones that will appeal to an array of people and tastes. When visitors can see themselves living in the space, they are more likely to buy.
2. Siding
New siding cleans up an old, dirty, or even moldy exterior. Select one in a neutral shade for the most appeal as well as a material that is durable and easy to clean, such as vinyl. If potential buyers see that few home improvements are necessary, they'll be more attracted to the property.
3. New Roof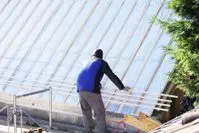 A home improvement project that boosts your property value and also makes buyers happy is a new roof. Depending on the material and care, roofing can last for decades. Asphalt usually lasts about 25 to 30 years, while metal can survive for 50 years or more. When potential buyers see a new roof, they have peace of mind that they won't have to worry about the investment of installing new roofing or the headache of leaks and other trouble from older systems.
4. Landscaping
Neat landscaping instantly boosts curb appeal. Make sure the grass is cut and trimmed around the edges and hardscaping. Plant colorful flowers throughout and ensure trees have been pruned by a tree service. Eliminate any hazards or unsightly areas, and make sure all debris and trash are removed.
5. Entryway
A welcoming front door and porch go a long way for potential buyers. A freshly painted entry door along with a new mailbox and house numbers is the perfect first impression for buyers approaching your property. Pick a bright color, like red, for your door's paint job and make sure porch lights are clean and working. Add a few potted and hanging plants to finish.
When you need help with exterior fixes on your house, trust AlphaOne Exteriors in Dayton, OH. These home improvement specialists can assist with anything from roof repairs and siding to fencing. If you need a professional painter, their licensed and insured team is also available to help you with your upgrades for both your residential or commercial property. Visit their website for a full list of services or call (937) 401-3405.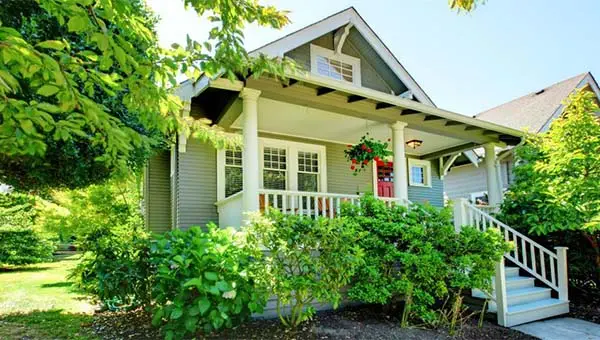 youronlystop@alphaoneexteriors.com