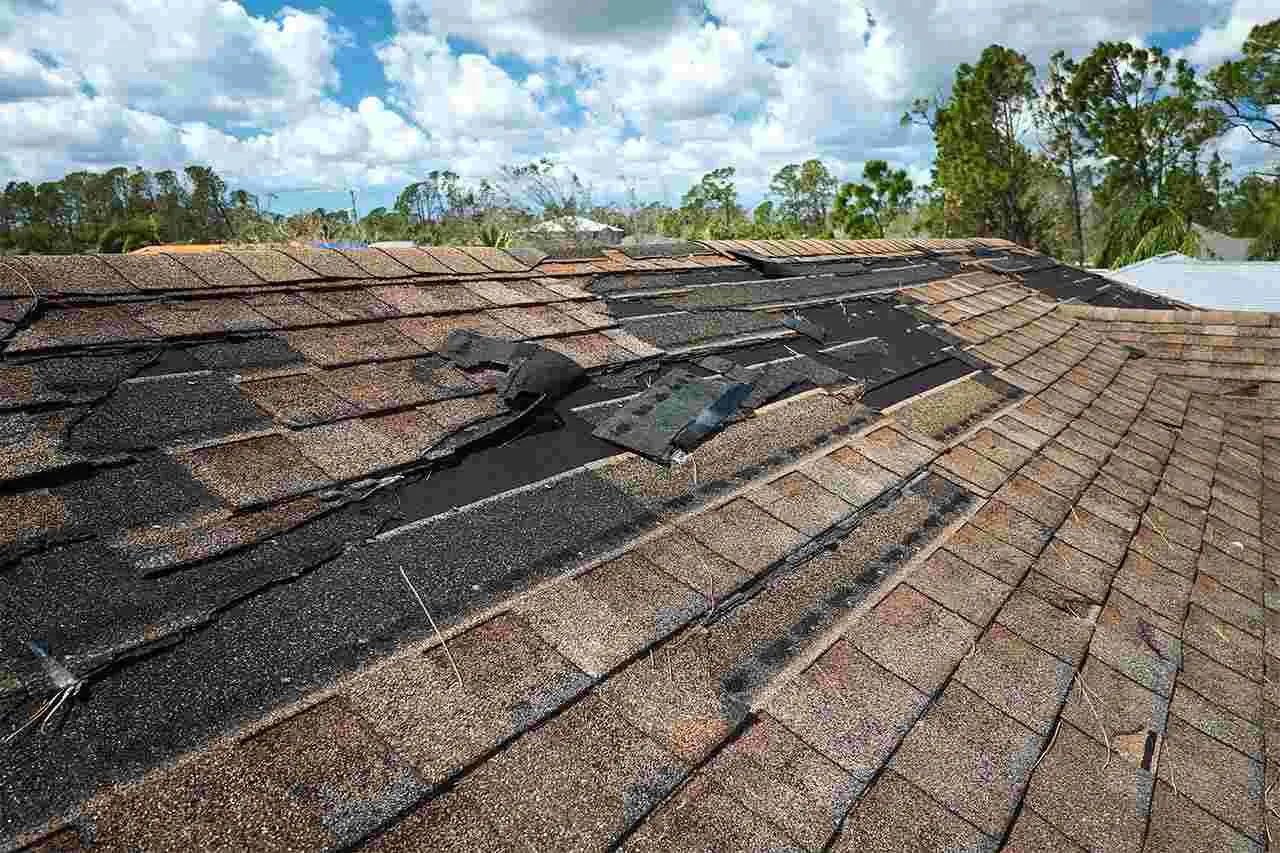 _ Roofing _ Storm Damage _
How Do You Know if Your Roof Was Damaged After a Storm in Dayton, Ohio?
Whether it's heavy rain, lightning, or snowfall, all kinds of storms can be severe and have the potential to cause expensive damage to your home's roofing.
Dayton, OH roofers will tell you that a damaged roof can lead to even more problems such as leaks and structural damage, which makes assessing your roof after a storm to ensure it's in good condition crucial.
But how do you know if your roof is damaged?
We'll explore the signs to look for and what steps roofers in Dayton, Ohio would advise you to take if you suspect your roof was damaged after a storm. Let's dive in!
Kinds of Storm Damage
Water Damage
Without proper drainage, your home's roofing in Dayton, Ohio, can face trouble with standing water after heavy rainstorms, especially in areas where the roof is uneven. This not only poses a threat to your roof, but it also puts your home's interior at risk, particularly if the roof starts to leak after a storm.
Clogged gutters after a storm can be a recipe for disaster, as they cause rainwater to back up under your shingles, allowing moisture to seep into the underlayment or the roof deck and causing further damage.
Debris
Severe storms can result in all sorts of debris landing on your roof, including everything from small branches to large tree limbs. It's all too easy for heavy objects to dent or damage your roof and shingles, leaving vulnerable areas open to moisture intrusion.
Wind Damage
Your roof in Dayton, Ohio is a vulnerable target during strong wind storms. The wind can easily tear or rip off shingles, leaving your roof deck, underlayment, and waterproofing material exposed to the elements.
Even during seemingly mild storms, sudden and sharp gusts of wind can lift and curl your shingles, breaking the water-tight seal created by overlapping shingles. In the process, this can undo the hard work of your local roofing company in Dayton, Ohio, leaving your roof open to further damage from wind-driven rain.
Post-Storm Checklist
Don't wait for more damage to happen! Take control and inspect your roof in Dayton, Ohio after a storm with a quick visual check:
Attic
Check your attic first after a severe storm. Evidence of storm damage, such as leaks, can be seen as wet spots, streaks, or rotted wood. If you spot any sunlight shining through your roof, it's a sure sign of loose or missing shingles.
Ceilings & Sidings
If you spot any water stains, moisture trails, mold or mildew, or cracks in the paint, it could mean there is a leak, which needs to be checked out by Dayton, OH roofers ASAP.
Roof
Don't forget to check your roof from the outside! Take a look at your shingles and other visible parts to see if they're in good shape or damaged. If you find these parts, they absolutely have to get re-installed by roofers in Dayton, Ohio.
Ground Level
Lastly, specialists in roofing in Dayton, Ohio would advise you to take a stroll around your house's exterior and look for any signs of roofing materials like shingles, nails, metal flashing or other pieces that may have been thrown off during the storm.
What's Next?
Proving top-notch roofer services to countless Dayton residents for years, AlphaOne Exteriors has consistently ranked as the best roofing company in Dayton, Ohio. If the conditions are too unsafe for manual inspection, don't hesitate to ask us to check your roof out!
If you need repairs or a roof replacement, contact AlphaOne Exteriors in Dayton, OH. They have considerable experience helping homeowners throughout the Oakwood area with roofing issues, house painting, and siding installation. They offer a warranty that covers their workmanship for every job, and even offer financing options. Visit them online to learn more about their services. Call (937) 401-3405 to schedule an estimate.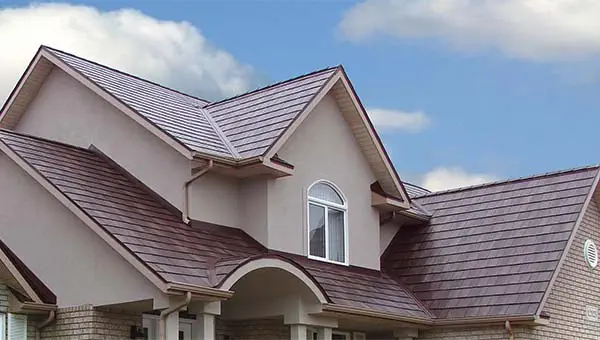 ROOF REPLACEMENT
The roof replacement team at AlphaOne Exteriors will work diligently and efficiently to complete your project.
ROOF REPAIR
When all you need is a minor roof repair, our professionals will respond fast to provide a thorough, lasting fix!
ROOF MAINTENANCE
Our routine roof maintenance services will help you protect your roof and save money in the long run!
ROOFING OPTIONS AND MATERIALS
AlphaOne Exteriors can install roof shingles or metal roofing at your residential property. We source our products from the top brands on the market!
youronlystop@alphaoneexteriors.com