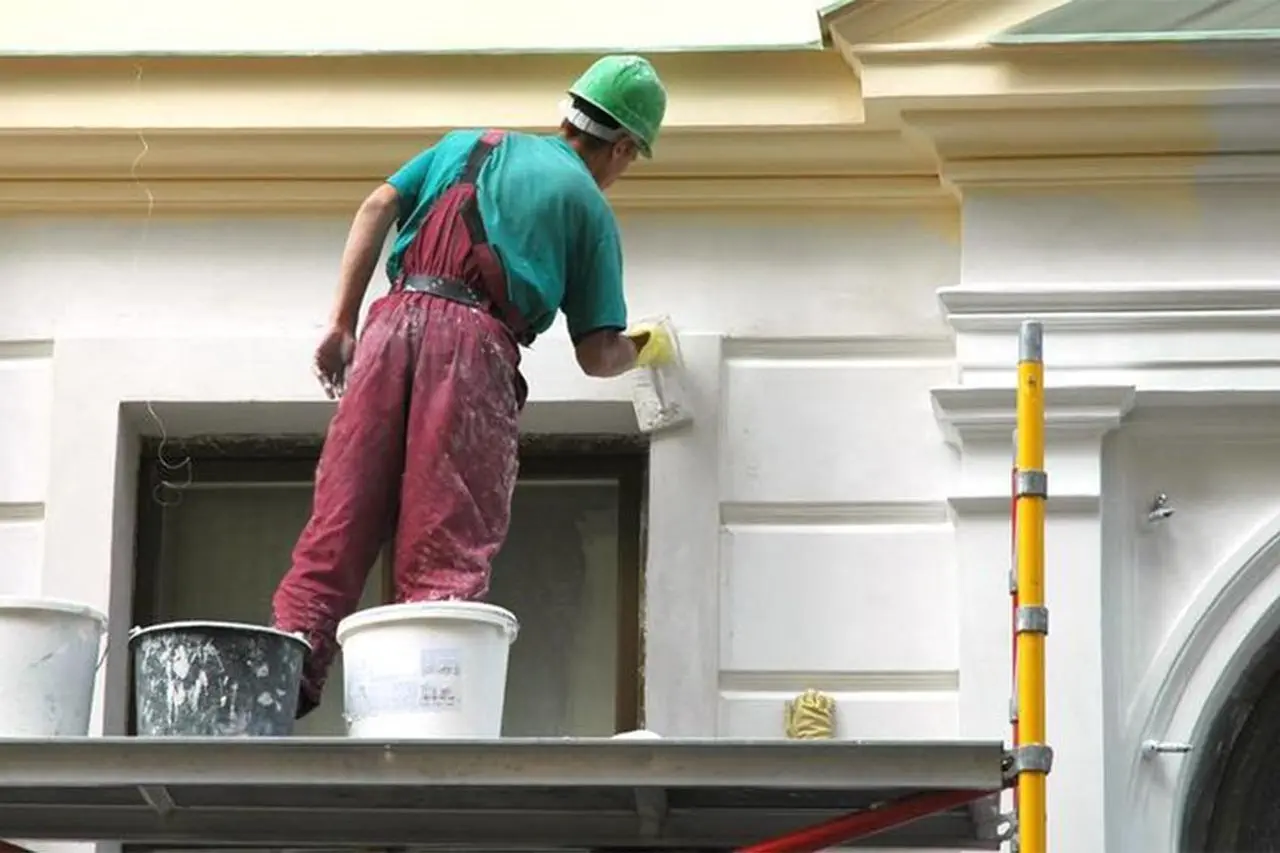 _ General _
Tips for Brightening Your Home's Exterior
The exterior of your home is the first thing people see, so it's important to ensure it always looks its best. Time and natural elements can take a toll on your deck and vinyl siding, leaving it looking dull, dark, and stained. Luckily, there are a variety of steps homeowners can take, such as turning to painting contractors and pressure washing professionals, who can help you enhance the true beauty of your house and impress your neighbors.
3 Ways to Brighten A House's Exterior
1. Breathe New Life Into Your Siding
One of the best ways to brighten your home's exterior is to hire a painting contractor to paint your vinyl siding. Choosing a hue like yellow, orange, or white can go a long way in warming up your home and making it more inviting. If your home is already painted a bright color, scheduling a painter to apply a few new coats can breathe new life into your exterior once again.
2. Give Your Deck Some TLC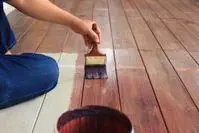 Whether you choose to DIY or hire a painter, staining and finishing your old deck is another great way to keep your home looking its very best. Don't forget to pressure wash the surface and remove old finish before applying any new coats to avoid unsightly bumps and uneven patches.
3. Play With Colors
If you're looking for a smaller project that can make a big impact, consider repainting your shutters or front door in a playful hue. Turquoise, bright red, and yellow, are all fun colors that can add a great deal of personality to your exterior. This quick project won't cost you much and provides an instant brightening effect to any home. You can amplify the colors by finding matching accessories, like flower pots or lawn ornaments, which will tie it all together.
4. Blast Away Grime
If your home still looks dull despite being painted within the last few years, it may be a sign that your siding requires pressure washing. Whether you use a professional service or rent/purchase your own equipment, the high-pressured blast of water can quickly remove dirt, grime, and waterborne stains, allowing the beautiful paint beneath to shine.
Looking to brighten your home by working with a professional painting contractor? Trusted by residents across Dayton, OH, AlphaOne Exteriors offers complete exterior remodeling services for your house. In addition to their workmanship warranties on all exterior service, their team also includes a professional designer, who will come out and help you pick colors. To learn more about AlphaOne Exteriors painting contractor services and available financing, give them a call today at (937) 401-3405. You can also visit their website anytime to request your free estimate.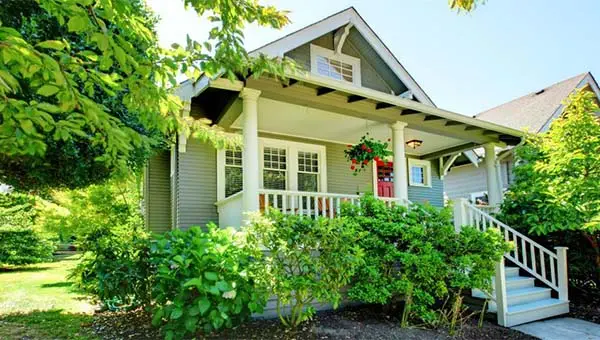 youronlystop@alphaoneexteriors.com