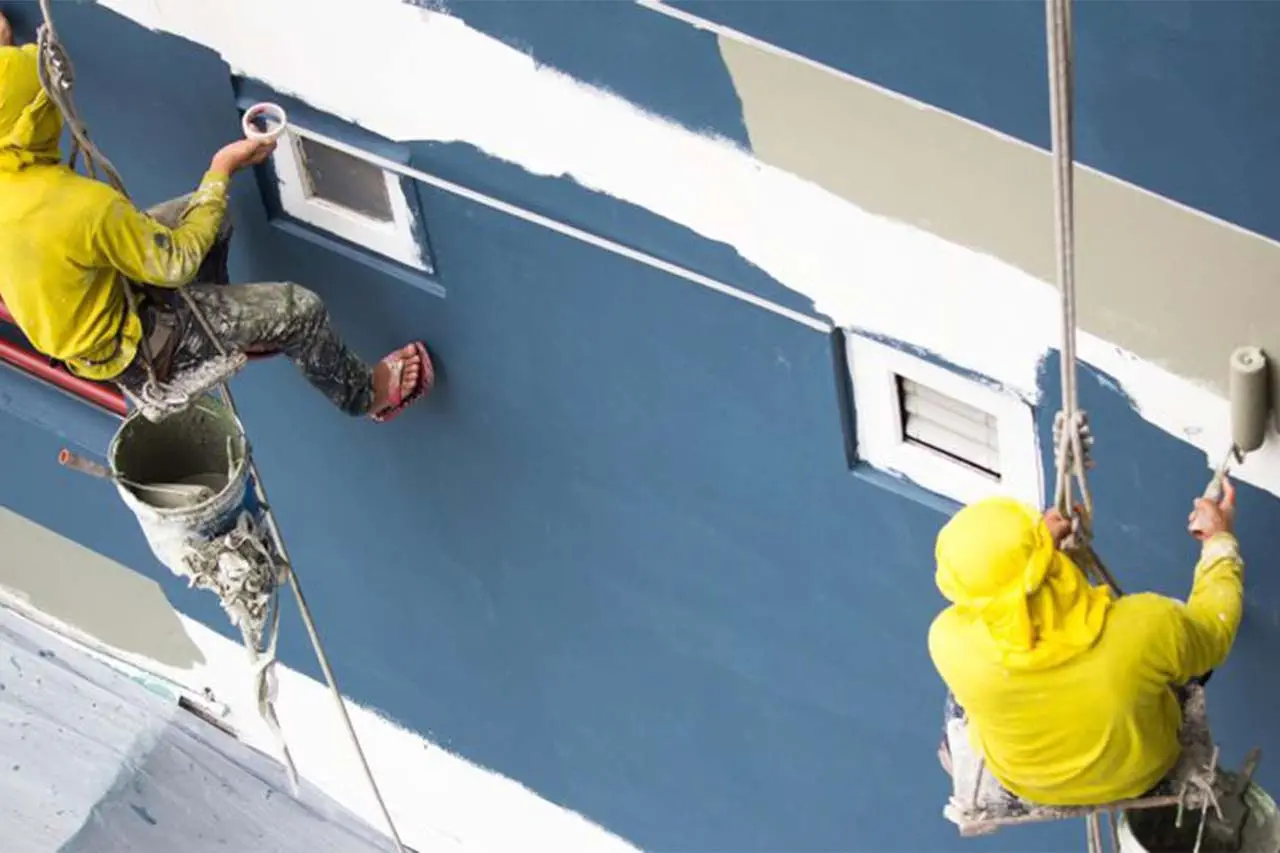 _ Painting _
4 Reasons to Hire a Professional for Exterior Painting
If your home needs exterior painting, hiring professionals for the job will work in your favor. You'll reap the benefits of their vast experience. Consider the advantages of relying on a trusted painting contractor before you decide to tackle an exterior paint job yourself.
Why Work With Experienced Exterior Painting Contractors
1. Obtain Perfect Results
Exterior painting contractors have the skills and tools to do the job right. In addition to providing a professional-quality results, they'll take all necessary precautions to protect your home and property.
2. Get the Job Done Faster
A professional will finish an exterior paint job quickly and efficiently. Even with help from family or friends, your crew will be no match for skilled contractors. If you want fast, professional service without compromising quality, hire a team of experienced contractors.
3. Have the Tools & Equipment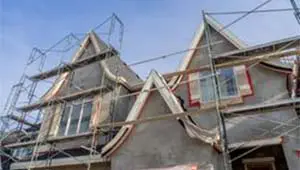 Unlike a professional exterior painting contractor, you'll need to purchase ladders, scaffolding, a power washer, and other equipment. By the time you've made these purchases, you may have already blown your budget. In addition to the basics, the professionals will have advanced equipment and high-quality tools to help them deliver professional-grade results. You'll save money by hiring professional painters.
4. Offer Guarantees
Professional painters are licensed and insured. If any accidents occur, their insurance will cover treatment for injuries or damage to your home. Many guarantee the quality of their work and correct mistakes at no cost to you.
When your house needs painting, hire an exterior remodeling contractor you can trust. AlphaOne Exteriors of Dayton, OH, will exceed your expectations. Their professional designer will help you pick a color scheme that complements your style and that of your home, and their painting contractors are fully licensed and insured. To view a gallery of their work, visit their website, or call (937) 401-3405 to schedule a consultation.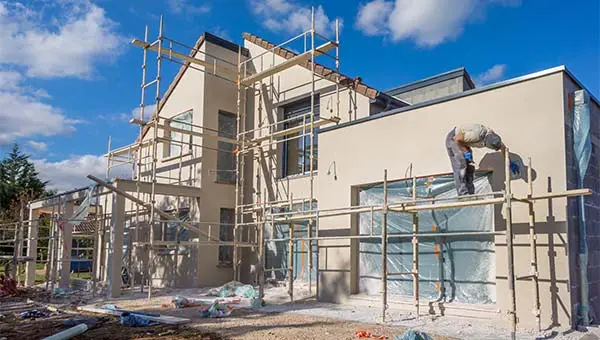 EPA LEAD CERTIFIED
If your home was built before 1978 it is vital to ensure that the contractor you choose is EPA RRP Certified. When you work with AlphaOne Exteriors you can be assured that your lead-based paint project will be handled in a safe manner in compliance with EPA regulations.
DECK PAINTING & STAINING
Let the professionals at AlphaOne reinvigorate and restore one of the most important areas of your home: your deck! Our tried-and-true processes will ensure that your deck is both protected from the weather & visually appealing so that you can enjoy many years of new memories with your family and friends!
POWER WASHING
Successful painting projects start with thorough preparation. Power washing is a critical first step in the preparation of many exterior surfaces to ensure your finish is applied right! AlphaOne 's knowledgeable painters assess & apply the appropriate power wash cleaning to your home exterior project every time!
STUCCO REPAIR & PAINTING
Our exterior painting professionals at AlphaOne Exteriors® know just how to handle your stucco painting and repair needs. Say goodbye to bulging stucco, cracks, and brown streaks. Our professionals will apply more than 20 years of experience to restore and replace your damaged stucco exterior, and have your home looking like new in no time at a price you can afford!
VINYL & ALUMINUM SIDING PAINTING
For homeowners looking to freshen up your vinyl or aluminum-sided exterior or simply wanting to try out a new color, AlphaOne Exteriors offers exceptional professional aluminum and vinyl siding painting for a reasonable price.
youronlystop@alphaoneexteriors.com