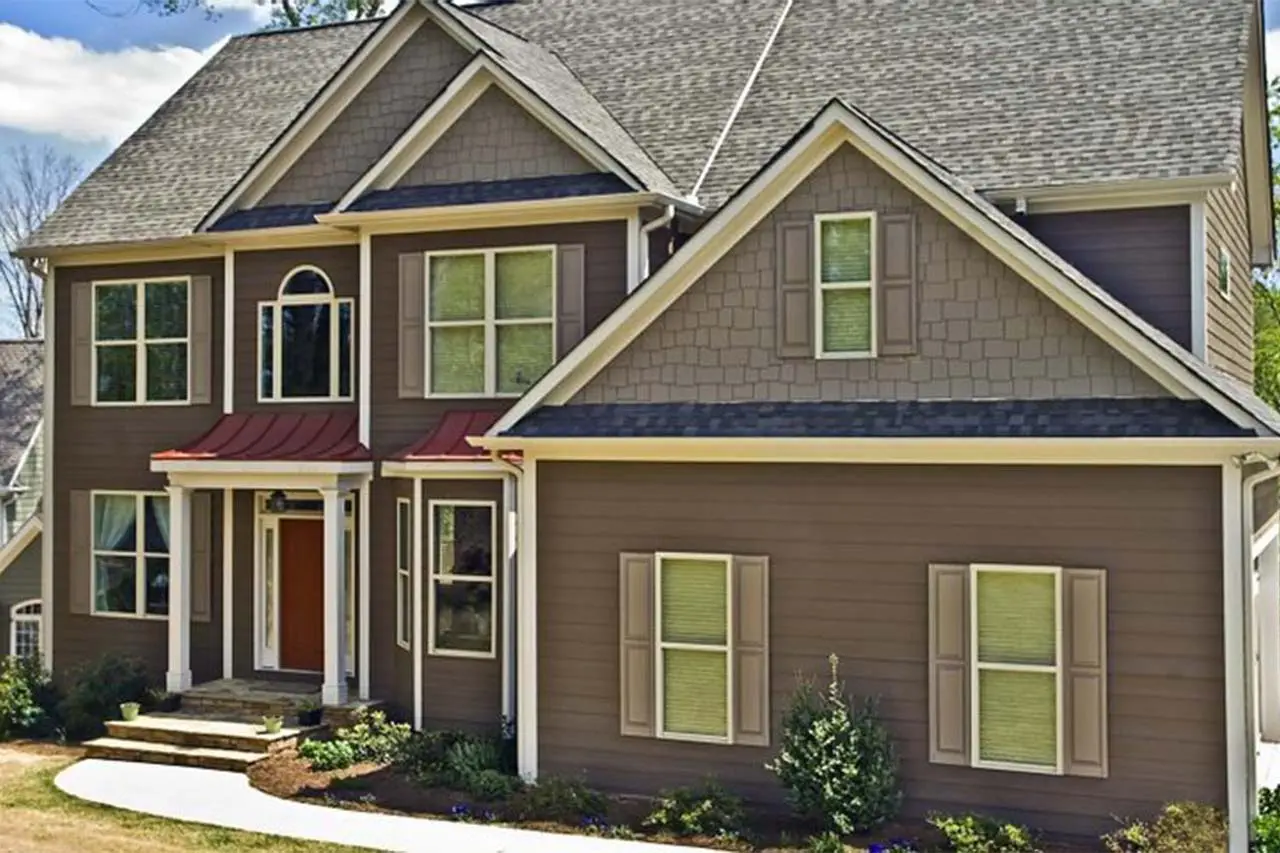 _ Painting _
3 Reasons to Paint Your Home Before Selling It
If you've decided to sell your home, you should consider making some improvements before listing the property. Taking time to spruce up your home with new paint will improve your chances of getting your asking price. House painting is a proven tactic for attracting buyers and increasing the likelihood of getting bids.
Why Paint a House Before Listing It?
1. Feels Cleaner & Brighter
Although some prospective buyers may be willing to spruce up a home's exterior after purchase, you'll compromise your chances to attract an offer if you assume so. Buyers aren't interested in dull-looking homes. House painting requires painters to thoroughly clean a home's exterior and surfaces before applying fresh coats. When buyers step through a newly painted door in a trendy color, they'll have smiles on their faces. New paint brightens exteriors that have grown faded and dusky.
2. Improves Curb Appeal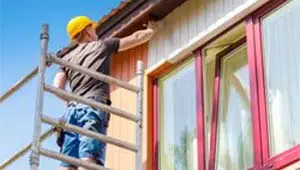 The first impression potential homebuyers have of your property is from the curb. Chipped and faded exterior paint conveys the idea that a home has been neglected. Buyers may wonder what else is wrong. New paint shows them a house has been well cared for. It will also improve the appearance of your home in photos for online listings, which is often the first place buyers see homes for sale.
3. Reduces Stress
Although some homebuyers are explicitly looking for fixer-uppers, most people want to move into a house that requires little upkeep in the first few years of ownership. House painting before listing the property encourages buyers to focus on all the ways they could enjoy the home instead of making mental checklists of all of the repairs and upgrades they'll have to make.
Before putting your home on the market, contact the team at AlphaOne Exteriors about sprucing up the exterior. These remodeling contractors provide a variety of exterior services, including house painting, roof replacement, and vinyl siding repair, to homeowners in Oakwood and Dayton, OH, and surrounding communities. They have over 20 years of painting experience and provide a two-year warranty on every project. Call them today at (937) 401-3405 for a free in-home estimate, and visit their website to learn more about their painting services.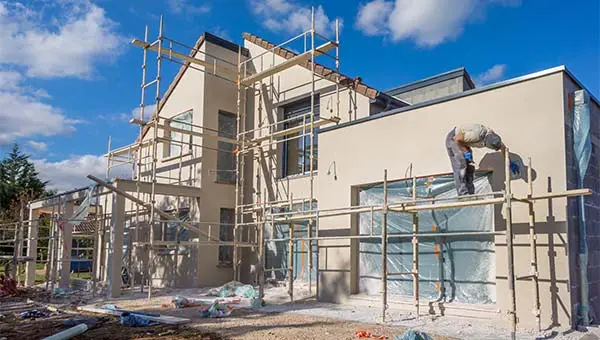 EPA LEAD CERTIFIED
If your home was built before 1978 it is vital to ensure that the contractor you choose is EPA RRP Certified. When you work with AlphaOne Exteriors you can be assured that your lead-based paint project will be handled in a safe manner in compliance with EPA regulations.
DECK PAINTING & STAINING
Let the professionals at AlphaOne reinvigorate and restore one of the most important areas of your home: your deck! Our tried-and-true processes will ensure that your deck is both protected from the weather & visually appealing so that you can enjoy many years of new memories with your family and friends!
POWER WASHING
Successful painting projects start with thorough preparation. Power washing is a critical first step in the preparation of many exterior surfaces to ensure your finish is applied right! AlphaOne 's knowledgeable painters assess & apply the appropriate power wash cleaning to your home exterior project every time!
STUCCO REPAIR & PAINTING
Our exterior painting professionals at AlphaOne Exteriors® know just how to handle your stucco painting and repair needs. Say goodbye to bulging stucco, cracks, and brown streaks. Our professionals will apply more than 20 years of experience to restore and replace your damaged stucco exterior, and have your home looking like new in no time at a price you can afford!
VINYL & ALUMINUM SIDING PAINTING
For homeowners looking to freshen up your vinyl or aluminum-sided exterior or simply wanting to try out a new color, AlphaOne Exteriors offers exceptional professional aluminum and vinyl siding painting for a reasonable price.
youronlystop@alphaoneexteriors.com