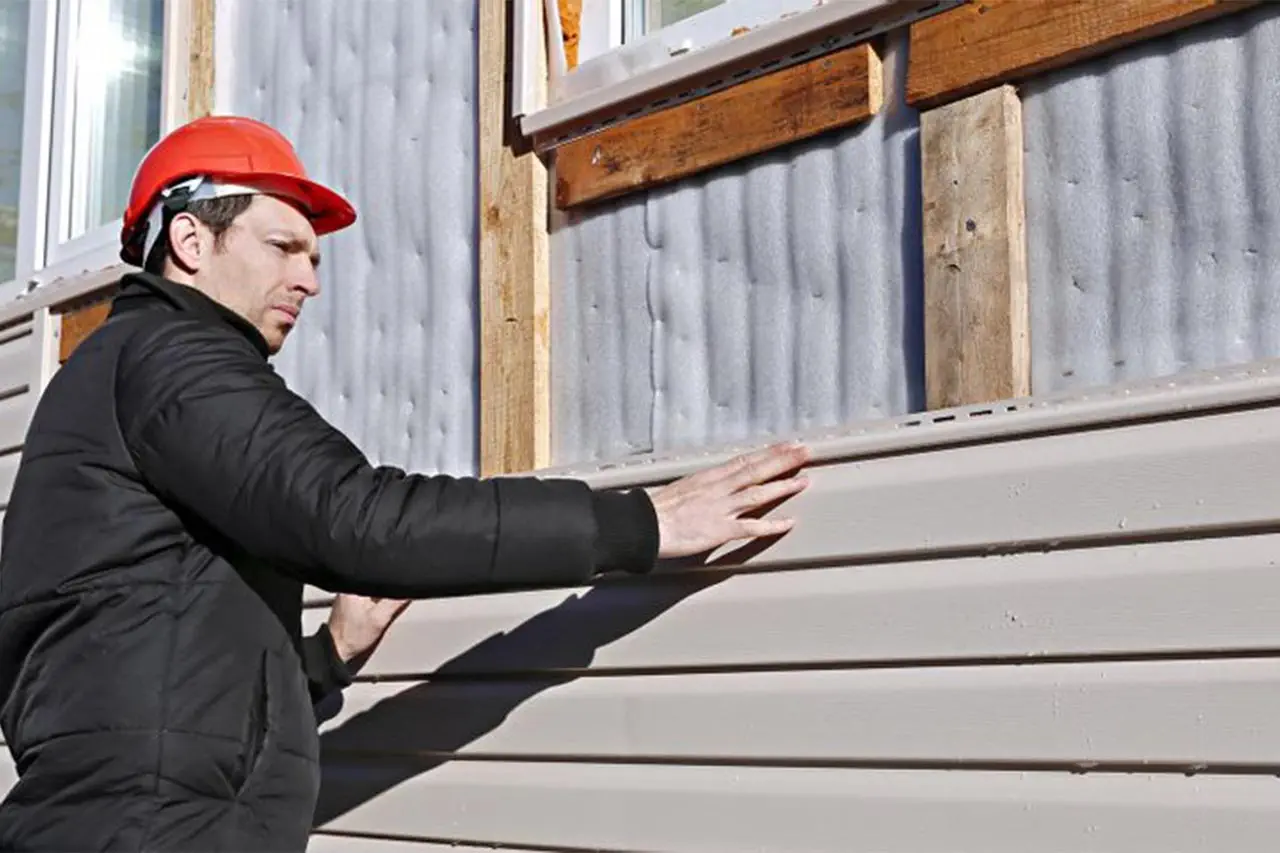 _ Siding _
4 Questions About Siding Homeowners Often Have
If you're looking for ways to enhance the aesthetic appeal and energy efficiency of your home, invest in siding replacement. Replacing the old, weather-worn installation will make your property's facade look like new again and improve interior comfort. To choose a suitable option for your space and keep the investment looking great, below are four common questions homeowners have about the cladding material.
4 Common Home Siding Questions Answered
What materials can I choose for my siding?
With several siding materials available, you can find an option to match the aesthetic you want to create. Brick and stone, for example, bring texture and warmth to traditional homes, while the sleek look of metal complements modern, minimalist architecture. Because of its low installation costs and durability, vinyl siding is also popular among homeowners. Vinyl can be designed to mimic the look of more expensive materials, too.
What is the best way to maintain my siding?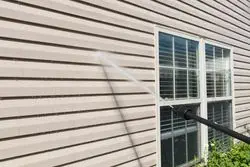 To prevent scratches and punctures that lead to water infiltration, trim tree branches and shrubs, so they don't brush against the house. You should also power-wash the siding at least once a year to remove chemicals from air pollution, exhaust, and additional grime stuck on the surface.
What is the best siding for weather protection?
Although all siding materials have different attributes, some are better suited for wet climates than others. Available in various styles and colors, fiber-cement siding can stand up to rain, wind, and heat unscathed. If you prefer the look of natural wood, Western Red Cedar has water-resistant properties. Engineered wood is also treated to prevent water damage.
What are the signs I need siding replacement?
Apart from routine cleaning, you should also inspect siding regularly for signs of wear. If you spot cracked, warped, or loose panels, it might be time for siding replacement. Moisture can seep through the damaged areas, so look for water damage or mold growth on interior walls. As air can also seep through vulnerable areas, high heating and cooling costs could also indicate you need siding replacement.
If you want to update your home cladding materials, the crew at AlphaOne Exteriors in Dayton, OH, is ready to help. Accredited by the Better Business Bureau®, the technicians specialize in siding installation, house painting, and roofing to revamp the curb appeal of clients' properties, protect interiors from the elements, and boost market value. To schedule siding replacement or repair in Oakwood or the surrounding communities, call (937) 401-3405. Visit the exterior remodeling specialists online for financing options for your project.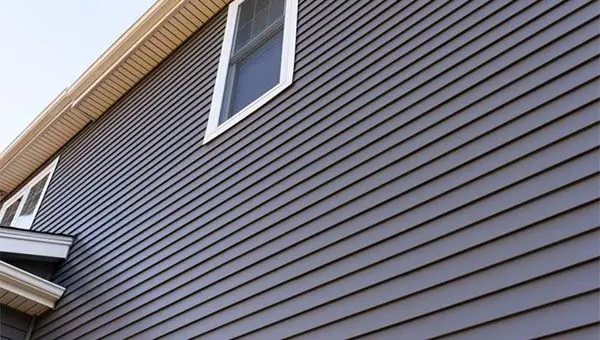 VINYL SIDING
Choose from dozens of style and color options to find the perfect look to make your house pop! Ask about insulated vinyl to improve your home's energy efficiency!
FIBER CEMENT SIDING
A show stopping siding that is ultra-durable and incredibly beautiful, it has been installed on fine homes throughout the country. A wood-look, fire- and heat-resistant product, fiber cement siding can withstand extreme weather and provides many years of impressive performance.
STUCCO SIDING
A classically modern look, Stucco siding is attractive, low-maintenance fire-resistant and very durable. Be the envy of your neighborhood with a new Stucco siding install!
youronlystop@alphaoneexteriors.com