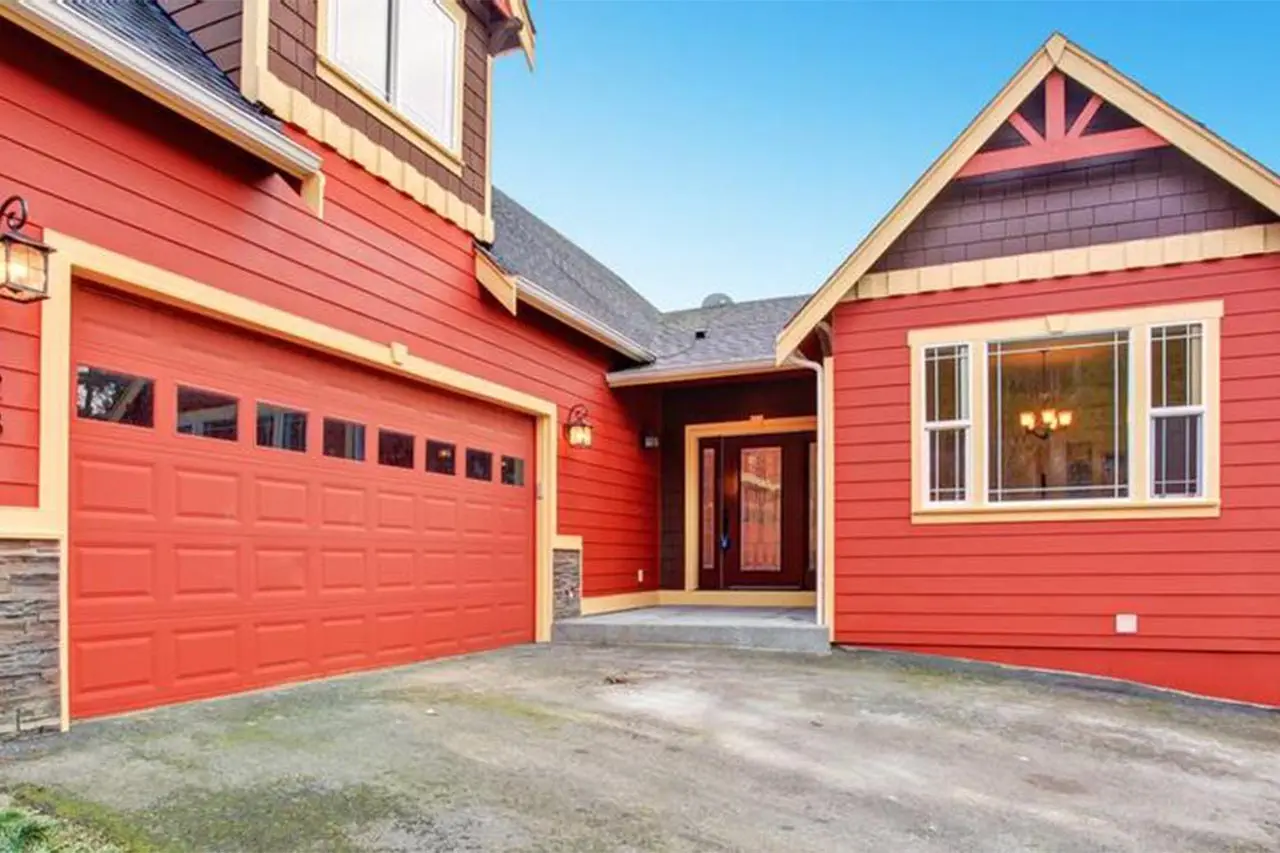 _ Siding _
Do's & Don'ts of Upgrading to James Hardie® Siding
Sun exposure, precipitation, and fluctuating temperatures all do a number on your siding, which is why it's best to always go with premium products. James Hardie® remains an industry leader when it comes to siding, and if you're considering wood siding replacement, there are a few do's and don'ts to consider. Sticking with these will ensure your home looks great and that you get lasting service from your siding.
Do:
Decide what wood style you like.
Are you looking to capture the aesthetic of a mountain getaway or sophisticated mid-Century home? James Hardie offers a variety of siding options that mimic wood, including cedar shingles, rustic vertical siding, and textured boards. Consider your landscaping and other accent colors on the exterior of your home to find the best fit.
Consider the stain you want.
The color of your siding makes a statement about your home. As with the wood style, focus on selecting a stain that you'll love and that matches your existing landscaping. James Hardie features a wide selection of long-lasting stains to give your home personality.
Focus on the long-term.
When selecting a stain and material, make sure that you're choosing something you'll love for years to come. Likewise, if you are looking to boost home value over time or want to sell down the road, consider colors and textures that will be appealing to a general buyer pool rather than a niche.
Don't:
Use an unqualified contractor.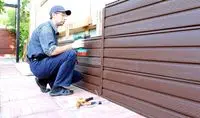 Installing siding requires precision and expertise, and the last thing you want is to deal with costly issues because of a shoddy job. To get lasting results, always use a qualified wood siding replacement contractor. They'll cut down installation time and ensure that everything is in place so your home looks great.
Be afraid of change.
Redoing your home's exterior is a big change, and you may have second thoughts about the color you're choosing. In the end, embrace the change and be confident about your decision. Using a qualified wood siding replacement contractor will provide peace of mind, and you'll get to enjoy the excitement of your home's new look.
If you're ready to upgrade your siding, turn to AlphaOne Exteriors. Located in Dayton, OH, they offer a variety of home improvement services, including roofing, house painting, and wood siding replacement. Their experienced staff are committed to achieving stunning results and will work closely with you to ensure your vision comes to life. Call (937) 401-3405 to schedule a consultation and visit them online to explore their previous work.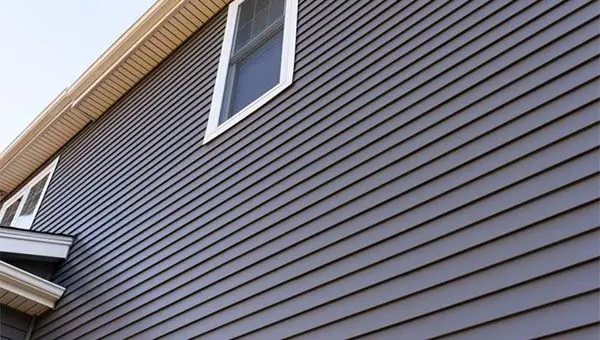 VINYL SIDING
Choose from dozens of style and color options to find the perfect look to make your house pop! Ask about insulated vinyl to improve your home's energy efficiency!
FIBER CEMENT SIDING
A show stopping siding that is ultra-durable and incredibly beautiful, it has been installed on fine homes throughout the country. A wood-look, fire- and heat-resistant product, fiber cement siding can withstand extreme weather and provides many years of impressive performance.
STUCCO SIDING
A classically modern look, Stucco siding is attractive, low-maintenance fire-resistant and very durable. Be the envy of your neighborhood with a new Stucco siding install!
youronlystop@alphaoneexteriors.com