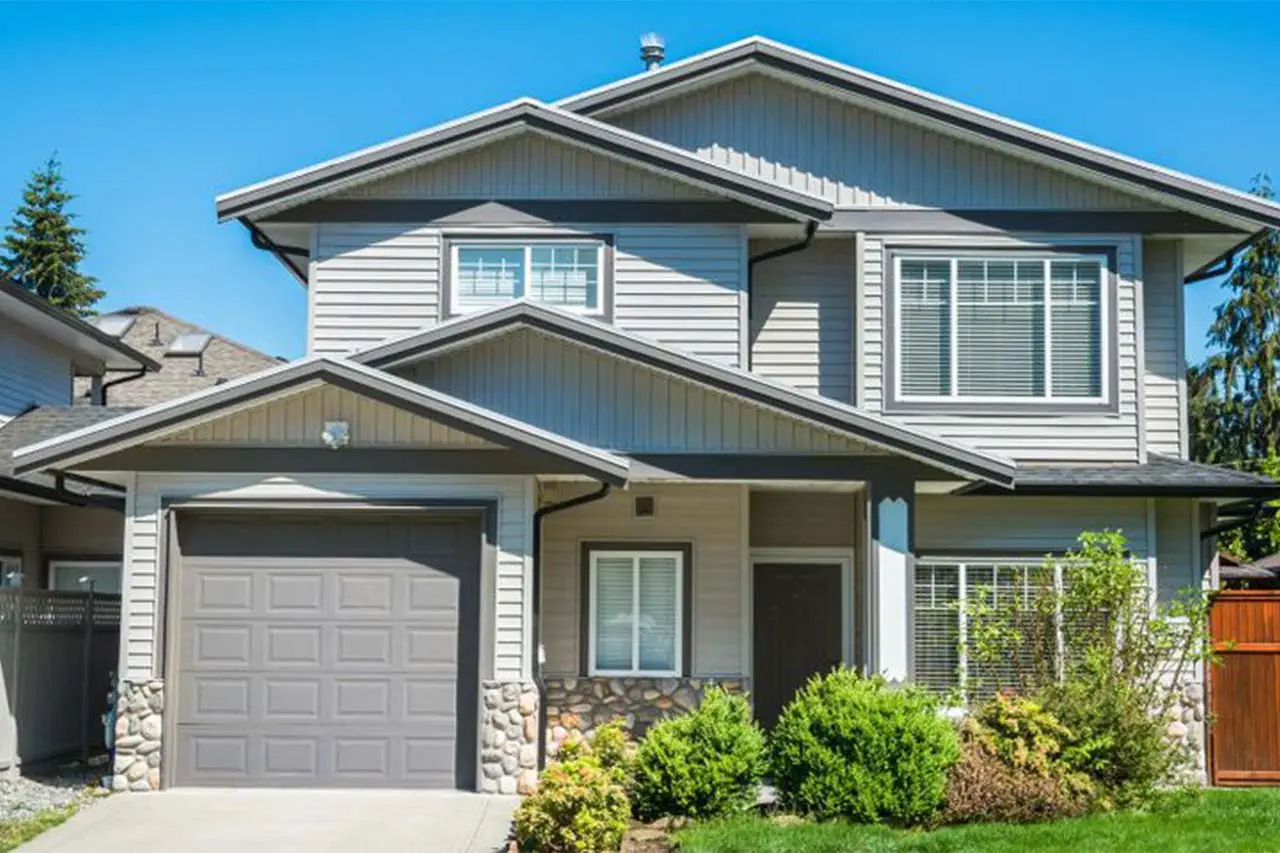 _ Siding _
4 Common Fiber Cement Siding Questions
When considering siding replacement for your home, you have many options to choose from, including vinyl, cement, wood, and fiber cement. Fiber cement siding is a durable and reliable option and comes with many benefits, but also prompts a few questions. Below are several questions about fiber cement so that you can make a well-researched decision on whether it is for you.
FAQ About Fiber Cement Siding
What is it?
Fiber cement siding joins cement, sand, and cellulose fibers together with high-temperature steam to form a material that resembles wood. The creators of fiber cement shape it so that it also takes on the texture of real wood, and comes in planks or beams.
Do you need to paint or stain it?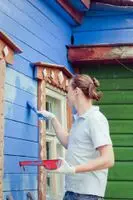 Without paint, fiber cement does not quite resemble the beauty of raw wood and looks more like drywall. But, after you paint it, the siding will take on a cohesive look that resembles wood without the upkeep of regular wood siding. Additionally, you can choose any color you want and repaint it easily, without worrying about lingering color.
What are the advantages of fiber cement siding?
Fiber cement withstands external conditions better than many other materials, like wood and vinyl. It repels insects as they will not find anything they can chew on. It is also fire and moisture resistant. You can purchase pre-painted fiber cement as well to save you time and energy after your siding replacement. The paint will peel if you don't maintain it, but the material will not rot, warp, or crack.
What maintenance does fiber cement require?
Fiber cement requires minimal maintenance when compared to other siding options. Since it resists weather exposure, you do not have to worry about extreme temperature shifts, rain, or fungus. However, cut your plants and trees back so that they do not touch the fiber cement and provide room to dry out if there is a storm.
It does require paint reapplication regularly. Much like wood siding, the paint will peel from sun and weather exposure. You can prevent this if you keep a painting schedule. This type of siding also benefits from regular cleaning. You do not have to worry about mold or mildew, but dirt can stain the paint. Hose it down to remove the surface dirt.
When you need a siding replacement, contact AlphaOne Exteriors. These remodeling contractors provide a variety of exterior services, including house painting, roof replacement, and siding repair and replacement to homeowners in Oakwood and Dayton, OH. They have over 20 years of experience and provide a two-year warranty on every project. Call (937) 401-3405 for a free estimate, and visit their website to learn more about their services.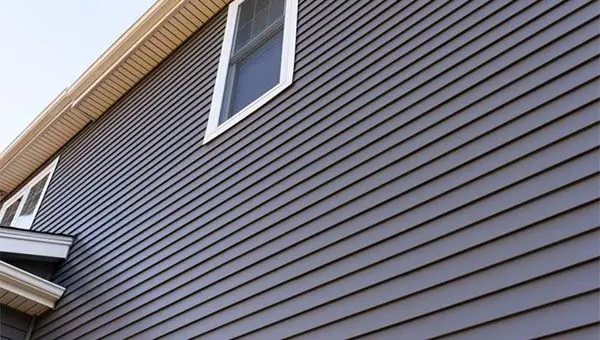 VINYL SIDING
Choose from dozens of style and color options to find the perfect look to make your house pop! Ask about insulated vinyl to improve your home's energy efficiency!
FIBER CEMENT SIDING
A show stopping siding that is ultra-durable and incredibly beautiful, it has been installed on fine homes throughout the country. A wood-look, fire- and heat-resistant product, fiber cement siding can withstand extreme weather and provides many years of impressive performance.
STUCCO SIDING
A classically modern look, Stucco siding is attractive, low-maintenance fire-resistant and very durable. Be the envy of your neighborhood with a new Stucco siding install!
youronlystop@alphaoneexteriors.com