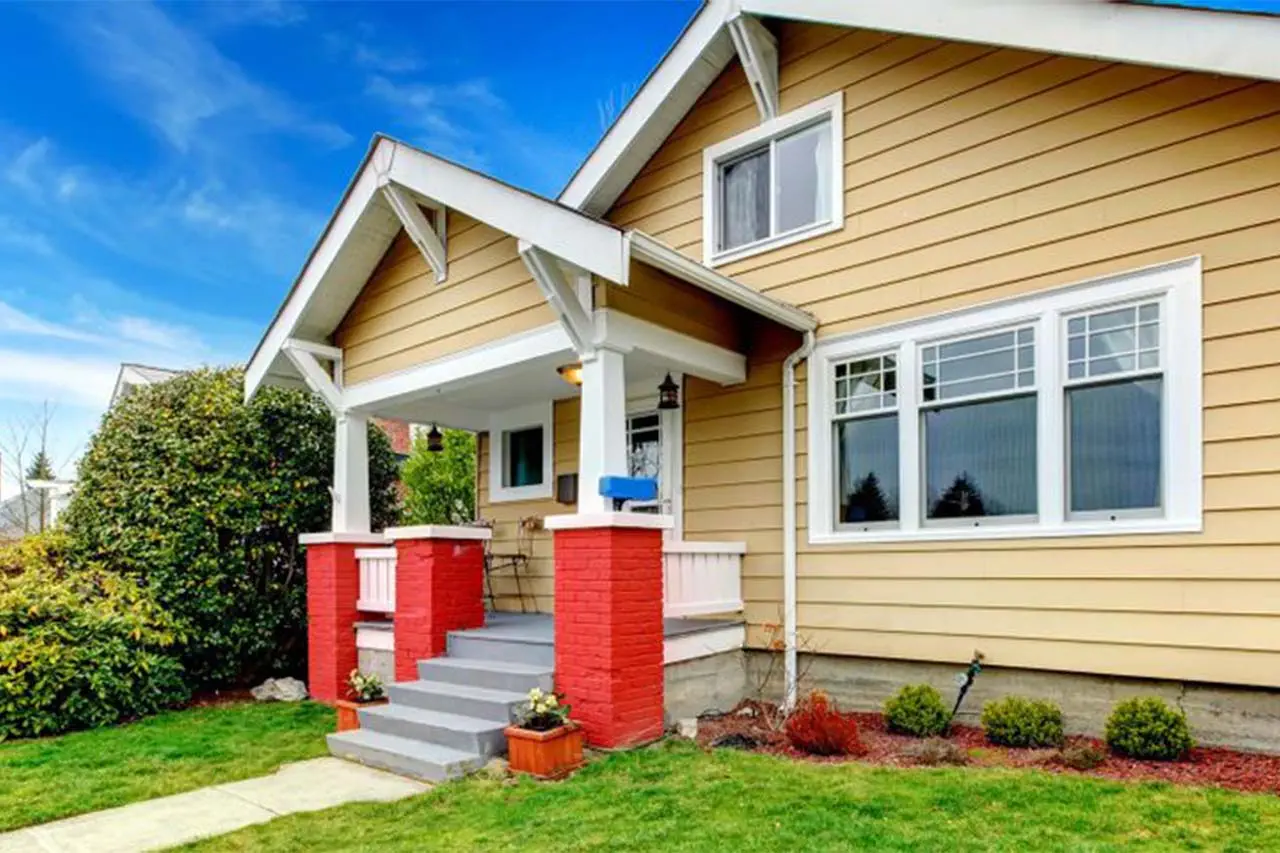 _ Siding _
3 Benefits of Fiber Cement Siding
Whether you are building a new home or scheduling a siding replacement, fiber cement models are an increasingly popular among homeowners. This is because it is durable, stylish, and environmentally friendly. If you want to learn more about fiber cement siding and how it could benefit you, below are some of the most significant reasons to choose it.
What Are the Advantages of Fiber Cement Siding?
1. Exceptional Longevity
Fiber cement is a composite material that contains cement, sand, and wood fibers. When manufacturers combine these items, they create a resilient siding that can last for more than 50 years with minimal maintenance. For example, among similar materials, fiber cement siding is the best combination of price and durability. Although the initial expense is higher than other siding options, the long life span will justify its cost in the long run.
2. High Damage Resistance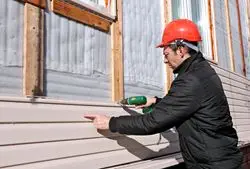 In addition to its long life, fiber cement siding is highly resistant to heat, fire, weather, and warping. Fiber cement is one of the few materials with a Class A fire resistance rating, which is the highest level of protection available.
Furthermore, the engineered, reinforced structure can withstand sustained hail and heavy rain without warping because it doesn't absorb water. If these issues are the reason that you need a siding replacement, you may find that you no longer have to worry about them with fiber cement.
3. Recycled Materials
While fiber cement isn't the only recyclable material available, it uses substances that might otherwise have gone to a landfill. To make fiber cement, manufacturers mix silica sand and wood pulp with additives, before applying the mixture to felt and pressing it into durable boards.
This process involves natural materials which don't emit the same toxins released in creating other siding materials. After decades of use, when you need to replace fiber cement siding, it can go to a landfill safely, as it will have no negative impact on the environment.
If you need a siding replacement and are interested in fiber cement, contact AlphaOne Exteriors in Dayton, OH. They are the premier siding, roofing, and remodeling contractor for the Oakwood area, offering a wide range of siding materials to suit your tastes and budget. Call (937) 401-3405 to schedule an estimate. Visit them online for further details about their services.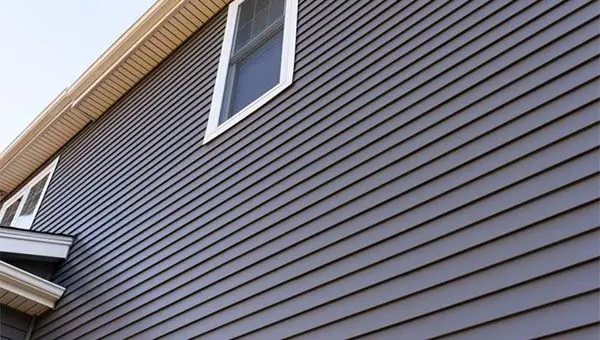 VINYL SIDING
Choose from dozens of style and color options to find the perfect look to make your house pop! Ask about insulated vinyl to improve your home's energy efficiency!
FIBER CEMENT SIDING
A show stopping siding that is ultra-durable and incredibly beautiful, it has been installed on fine homes throughout the country. A wood-look, fire- and heat-resistant product, fiber cement siding can withstand extreme weather and provides many years of impressive performance.
STUCCO SIDING
A classically modern look, Stucco siding is attractive, low-maintenance fire-resistant and very durable. Be the envy of your neighborhood with a new Stucco siding install!
youronlystop@alphaoneexteriors.com