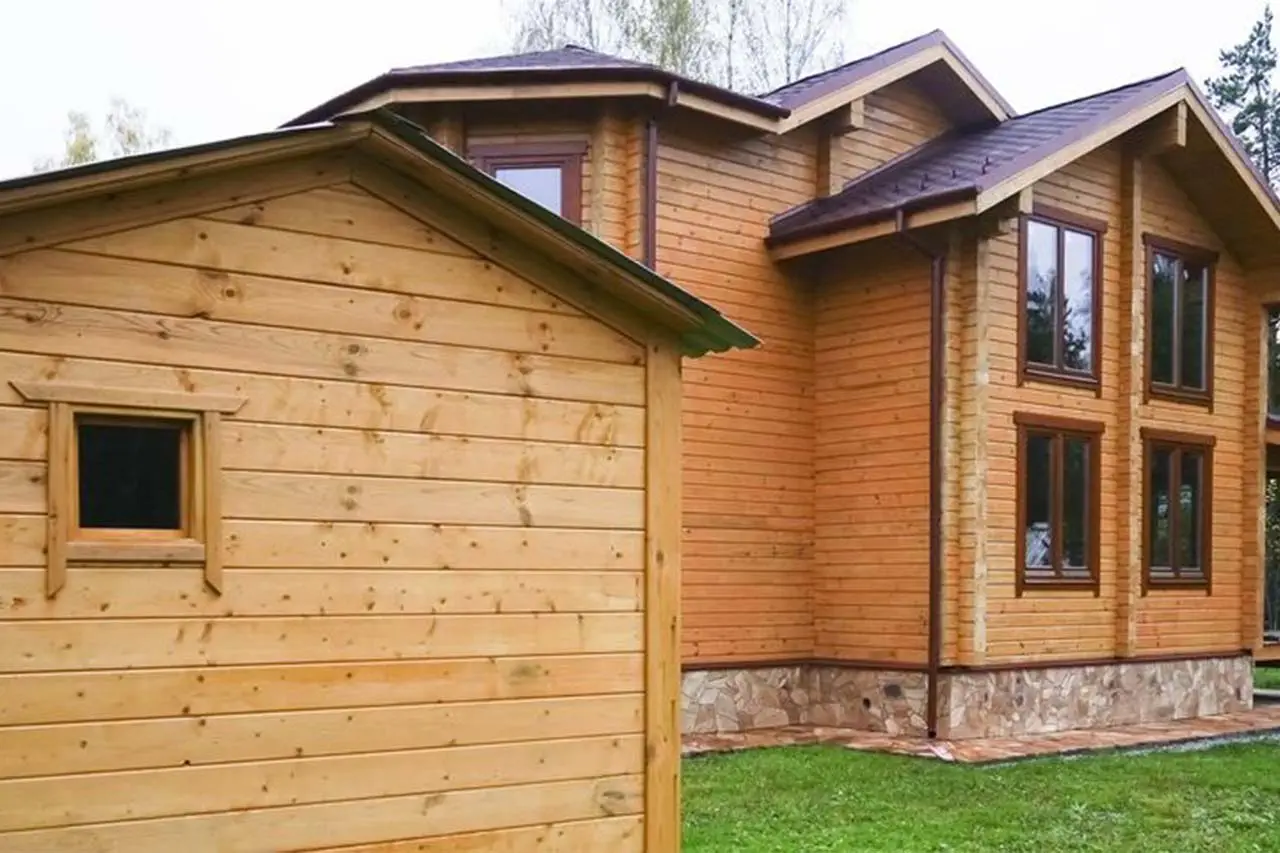 _ Siding _
3 Benefits of Switching to Wood Siding
Every homeowner wants durable, attractive siding. While you can choose from a variety of materials for your siding replacement, one of the most popular options is wood. Below are three reasons to enhance your home with the classic beauty of wood siding.
Why Should You Switch to Wood Siding?
1. Versatility
If you want to customize your home, you'll love the options that come with wood siding. After you choose your favorite type of wood—such as cedar, redwood, or pine—you can select from a variety of styles like clapboard, hand-cut shakes, and machine-cut shingles. You can then paint or stain your siding in a color that complements your home and expresses your style.
2. Ease of Maintenance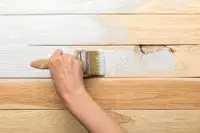 Should a piece of wood ever suffer damage, you can remove and replace it easily, without affecting the rest of your siding. You can also fill any small holes with wood putty and quickly repaint or restain the wood if it starts to fade. This keeps your maintenance costs low, as well as increases the siding's life span.
3. Environmentally Friendly
Some siding materials are highly-processed, which means they'll spend centuries in landfills, wreaking havoc on the ground before they degrade. However, wood will decay more quickly into a compost-like material that won't harm the planet. Also, you can easily reuse wood for other projects instead of throwing it away, such as craft projects, patching a fence, or replacing missing boards in your deck.
Revitalize your home with gorgeous wood siding from AlphaOne Exteriors. Based in Dayton, OH, and serving Oakwood, these siding replacement experts use high-quality materials to strengthen and beautify your home's exterior. The fully licensed and insured team will work with you to find the siding that suits your style and budget. They also offer roof replacement, gutter replacement, and painting services to help your property reach its full potential. Learn more about their offerings online, and call (937) 401-3405 to schedule a siding replacement consultation.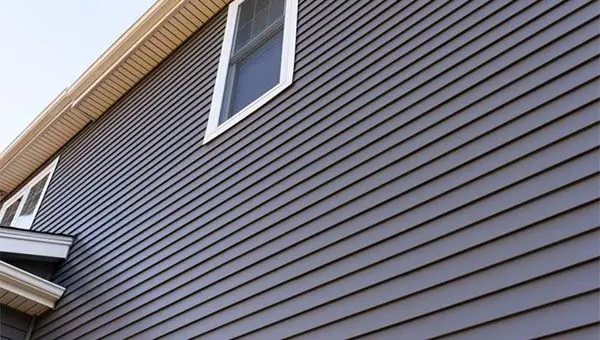 VINYL SIDING
Choose from dozens of style and color options to find the perfect look to make your house pop! Ask about insulated vinyl to improve your home's energy efficiency!
FIBER CEMENT SIDING
A show stopping siding that is ultra-durable and incredibly beautiful, it has been installed on fine homes throughout the country. A wood-look, fire- and heat-resistant product, fiber cement siding can withstand extreme weather and provides many years of impressive performance.
STUCCO SIDING
A classically modern look, Stucco siding is attractive, low-maintenance fire-resistant and very durable. Be the envy of your neighborhood with a new Stucco siding install!
youronlystop@alphaoneexteriors.com