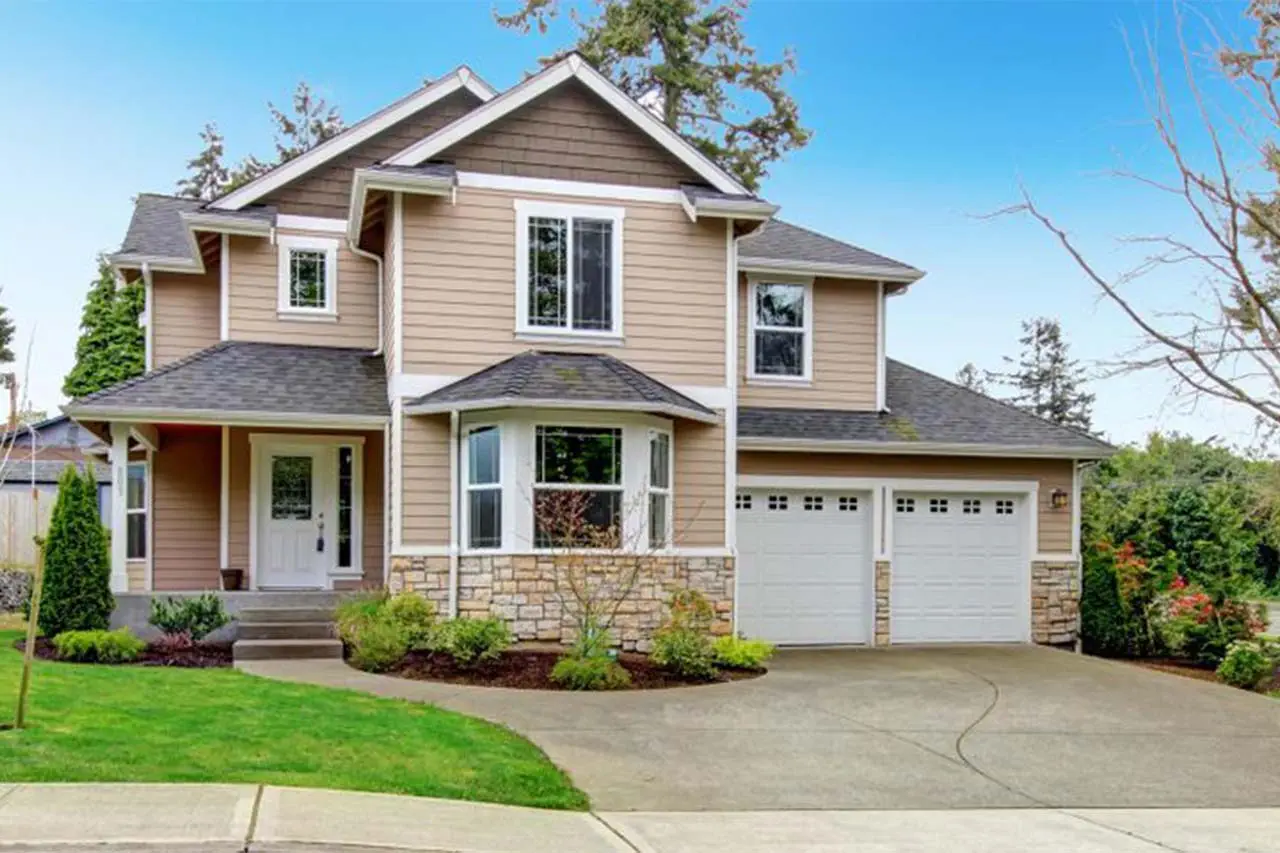 _ Siding _
3 Signs You Need to Replace Your Siding
Each type of siding, whether wood, vinyl, metal, or fiber cement, has a different life span and tolerance level for resisting the elements. When their siding starts to show signs of aging, homeowners may find it difficult to determine whether siding replacement is needed or if some form of maintenance will restore its condition. Here's what you know about replacing your siding.
3 Tell-Tale Signs Your Home Needs a Siding Replacement
1. Chipping & Cracking
Regardless of composition, siding with numerous chips or cracks needs to be replaced. Damaged siding not only reduces the curb appeal of your home but also poses structural risks. Cracked siding lets rain and moisture seep into your home, compromising the integrity of its foundation and framing.
2. Bubbled & Blistering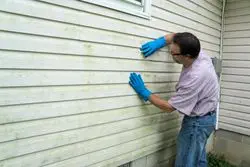 Vinyl siding installed before 1990 is prone to bubbling and blistering. Older manufacturing techniques lacked the finesse of today's vinyls, which are capable of withstanding extreme heat in summer and intense cold in winter. Siding replacement is in order if you see blisters and bubbles on your old siding.
3. Skyrocketing HVAC Bills
Exterior siding is intended to provide insulation. If it's insulating as it should, it helps keep the warm air inside your home during the winter months and cold air in during the hot summer season. If you notice that your heating and cooling bills seem to be continually ratcheting ever upward, your siding is failing to insulate your home from external temperatures.
Whenever residents across Dayton, OH, need siding replacement, they turn to AlphaOne Exteriors, the region's premier exterior remodeling contractor. They provide roof replacement, exterior painting, siding repair, gutter replacement, and more. Request a free estimate by calling (937) 401-3405, and visit their website to view a gallery of completed siding projects. Other galleries showcase their roofing and painting skill.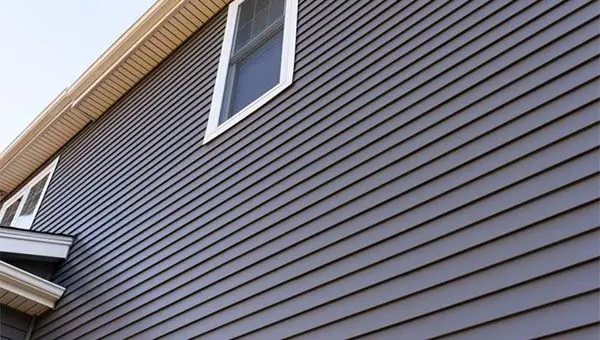 VINYL SIDING
Choose from dozens of style and color options to find the perfect look to make your house pop! Ask about insulated vinyl to improve your home's energy efficiency!
FIBER CEMENT SIDING
A show stopping siding that is ultra-durable and incredibly beautiful, it has been installed on fine homes throughout the country. A wood-look, fire- and heat-resistant product, fiber cement siding can withstand extreme weather and provides many years of impressive performance.
STUCCO SIDING
A classically modern look, Stucco siding is attractive, low-maintenance fire-resistant and very durable. Be the envy of your neighborhood with a new Stucco siding install!
youronlystop@alphaoneexteriors.com