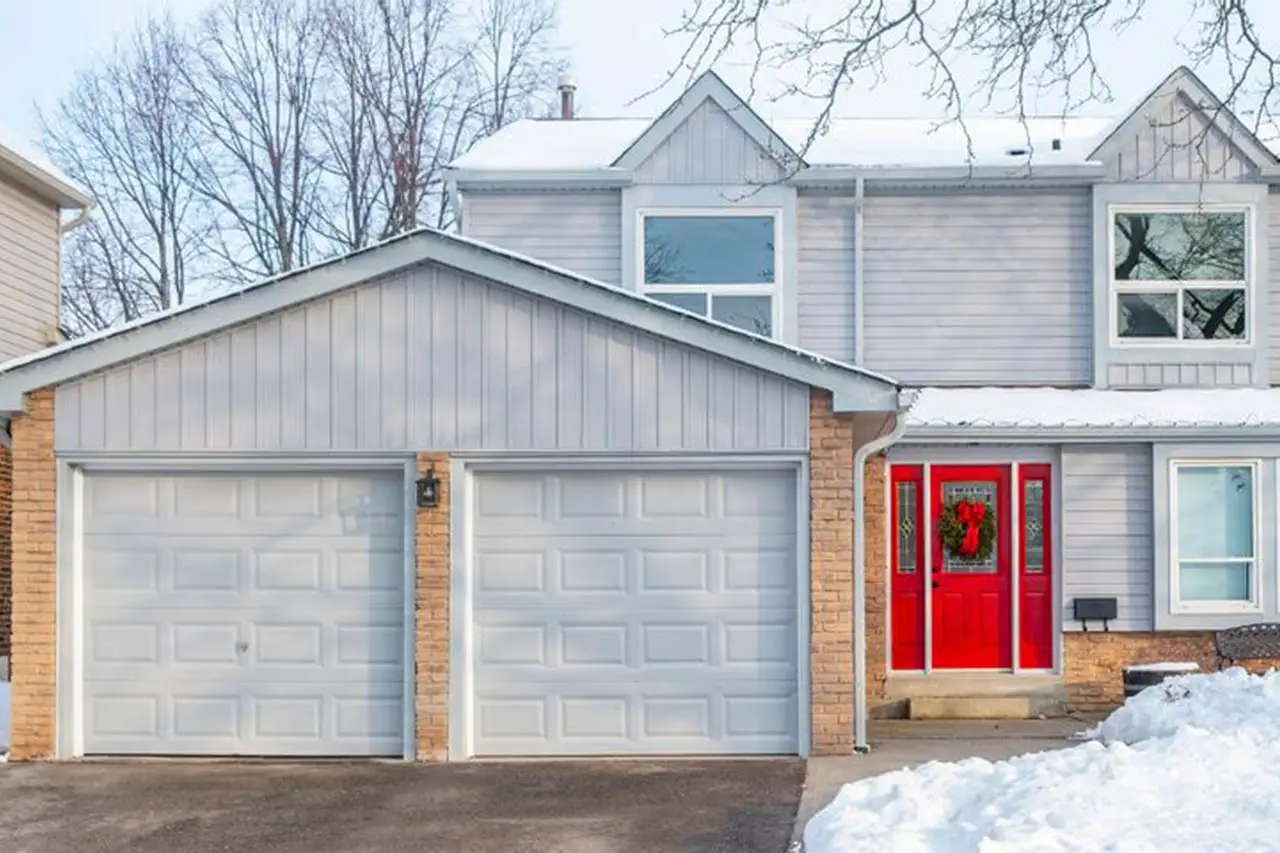 _ Storm Damage _
3 Ways Winter Weather Damages Home Siding
Your siding endures the elements day in and day out, and over time, they'll take a toll. While siding replacement will restore the exterior of your home, prevention is always the goal. To start, learn more about some common problems and how to avoid them.
How Winter Affects Your Siding
1. Cracking & Warping
The particles in vinyl siding contract as the temperature drops, making the material brittle. As such, it's more likely to crack if hit by flying debris. Additionally, when the particles expand in warmer temperatures, the panels may split or warp, allowing melting snow and ice to seep into these cracks and damage the sensitive underlayer. Water can then dissolve wood fibers and cause rotting, so schedule siding replacement services at the first sign of breakage.
2. Loose Panels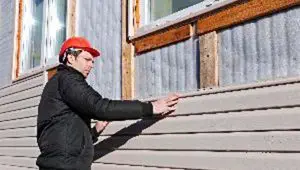 Powerful winter winds will strike your home and shoot up the side. In the process, they may jostle siding panels loose and allow moisture leaks into the opening. It's helpful to inspect your siding before winter to identify weak areas. Look for any panels that are tilted or pulling away from your home, and listen for a light flapping noise as the wind passes over them. Professionals may only need to apply a fresh adhesive layer to secure them again.
3. Dents
Dented siding won't harm your home, but it does affect curb appeal. Small depressions may develop when a tree branch bumps against the panels or during a winter hail storm. Weakened panels are more susceptible to cracking, so don't hesitate to call siding replacement professionals. You can reduce the likelihood of denting by trimming tree branches before winter and securing lawn fixtures and other items that could become airborne during winter storms.
If you need siding replacement services, the team at AlphaOne Exteriors can help. This Dayton, OH, company is committed to keeping homes looking great and will address yours from top to bottom. Schedule house painting, roof replacement, or a complete exterior remodel by calling (937) 401-3405. You can also like their Facebook page to receive updates and visit their website to learn more about their services.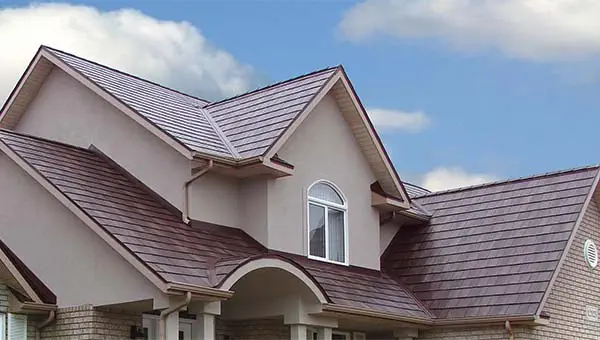 HAIL DAMAGE
Hail can do a number on your roof…some visible and some, not so obvious. Our AlphaOne Experts know how to identify all hail damage to your roof. We will help save you money by addressing any and every vulnerability before they become larger, more costly problems.
HURRICANES, TORNADOS & BOOM CYCLONES
Strong winds and torrential rains from hurricanes, tornadoes, or boom cyclones can create numerous issues for your home's exterior. Our crew will respond fast to assess, address, and stop the damage while providing a superior restoration to your home!
WIND DAMAGE
From creased shingles to ripped-away siding, we can fully restore your property after wind damage strikes. The storm damage restoration experts at AlphaOne will provide efficient and comprehensive solutions for your property and help you work through your insurance claim so that the work can be done without worry!
WATER MITIGATION
At AlphaOne Exteriors, we use heavy-duty equipment and protective roof shrink wrapping to keep your property safe from water leaks, potential mold growth and other issues that could arise from the damage.
INSURANCE CLAIMS SUPPORT
The experts at AlphaOne will help you navigate the, sometimes, tricky process of insurance claims to get your storm damaged home fully restored to its pre-storm glory!
youronlystop@alphaoneexteriors.com