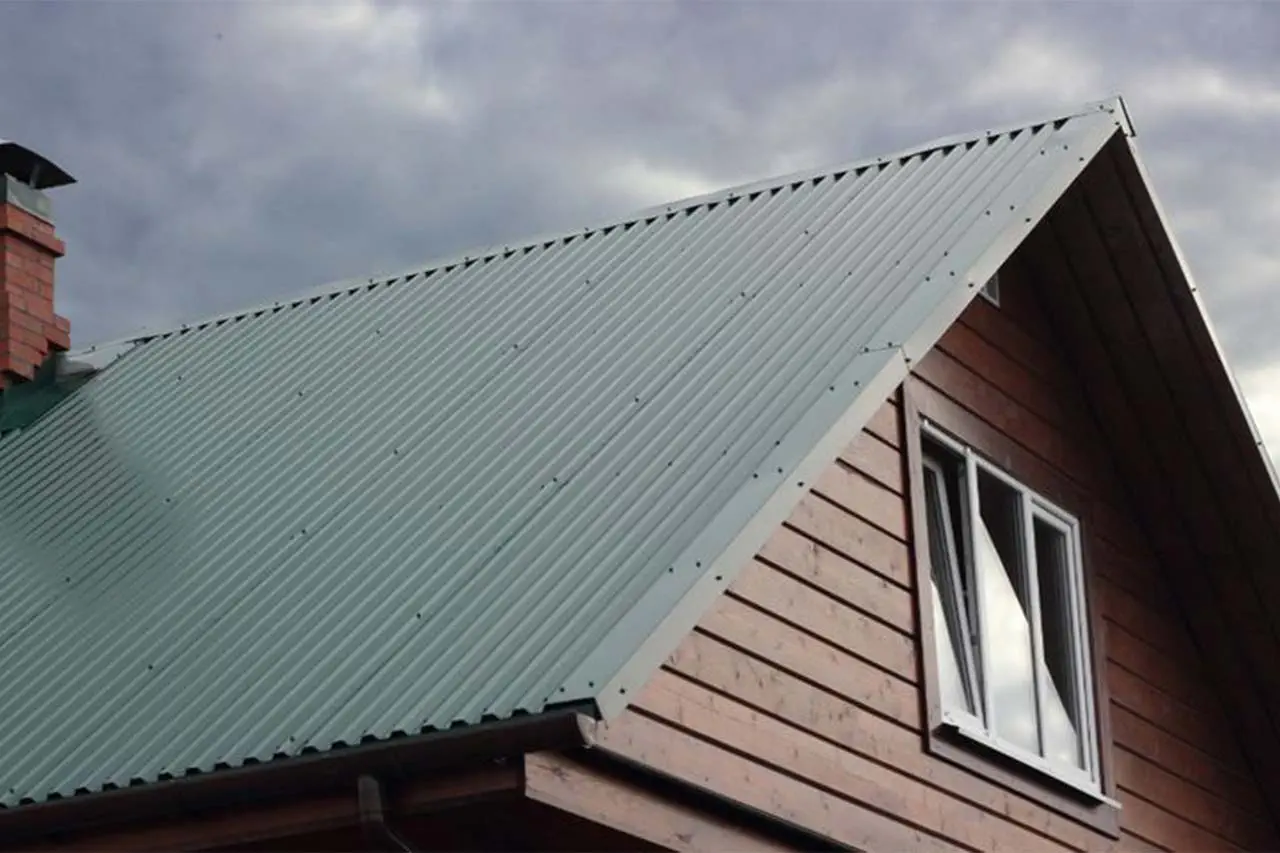 _ Roofing _
3 Benefits of Metal Roofing
If your home is due for a roof replacement, you might be wondering which material will best suit your needs and budget. One option you shouldn't overlook is metal. This material offers a host of impressive benefits, including the following.
Why Should You Opt for a Metal Roof Replacement?
1. Durable
A full roof replacement is a significant investment, making it crucial that the material you choose lasts as long as possible. For homeowners seeking durable roofs with long life spans, metal is the way to go. Not only does it have an average life span of 50 to 60 years, but it's also wind-, fire-, and water-resistant. This means you won't be stuck footing the bill for premature repairs or replacements.
2. Energy Efficient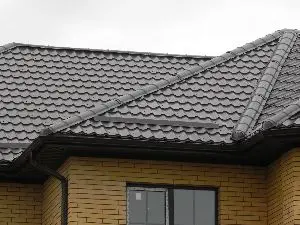 If you're looking to decrease your impact on the environment, opt for metal roofing. This material is highly reflective, which means it'll deflect sunlight rather than absorb it, allowing you to maintain stable, consistent indoor temperatures. Over time, this will decrease your reliance on your HVAC system. Additionally, metal roofing is one of the few materials that can be made using recycled resources, mitigating additional strain on the environment caused by sourcing new materials.
3. Versatile
Curb appeal is of high importance for many homeowners, making it crucial that you opt for a roofing material that complements your existing exterior design. Metal roofing is one of the most versatile choices available, with products ranging in styles and colors. For example, if you want to achieve the look of asphalt shingles, you can have your contractor install metal roofing that mimics this style.
If you're interested in a metal roof replacement for your home, turn to the team at AlphaOne Exteriors in Dayton, OH. This reputable company offers a broad range of home improvement services, which will help them transform your home's exterior. Call (937) 401-3405 to schedule an appointment, and visit their website to learn more about what they do.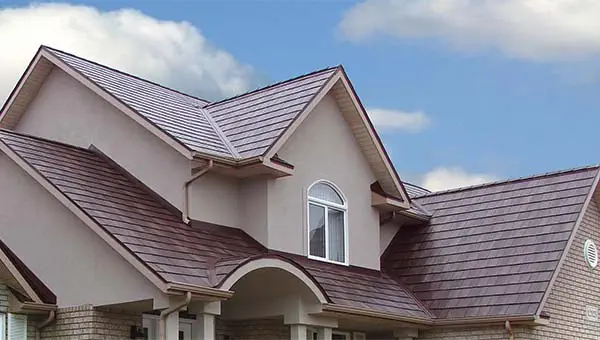 ROOF REPLACEMENT
The roof replacement team at AlphaOne Exteriors will work diligently and efficiently to complete your project.
ROOF REPAIR
When all you need is a minor roof repair, our professionals will respond fast to provide a thorough, lasting fix!
ROOF MAINTENANCE
Our routine roof maintenance services will help you protect your roof and save money in the long run!
ROOFING OPTIONS AND MATERIALS
AlphaOne Exteriors can install roof shingles or metal roofing at your residential property. We source our products from the top brands on the market!
youronlystop@alphaoneexteriors.com