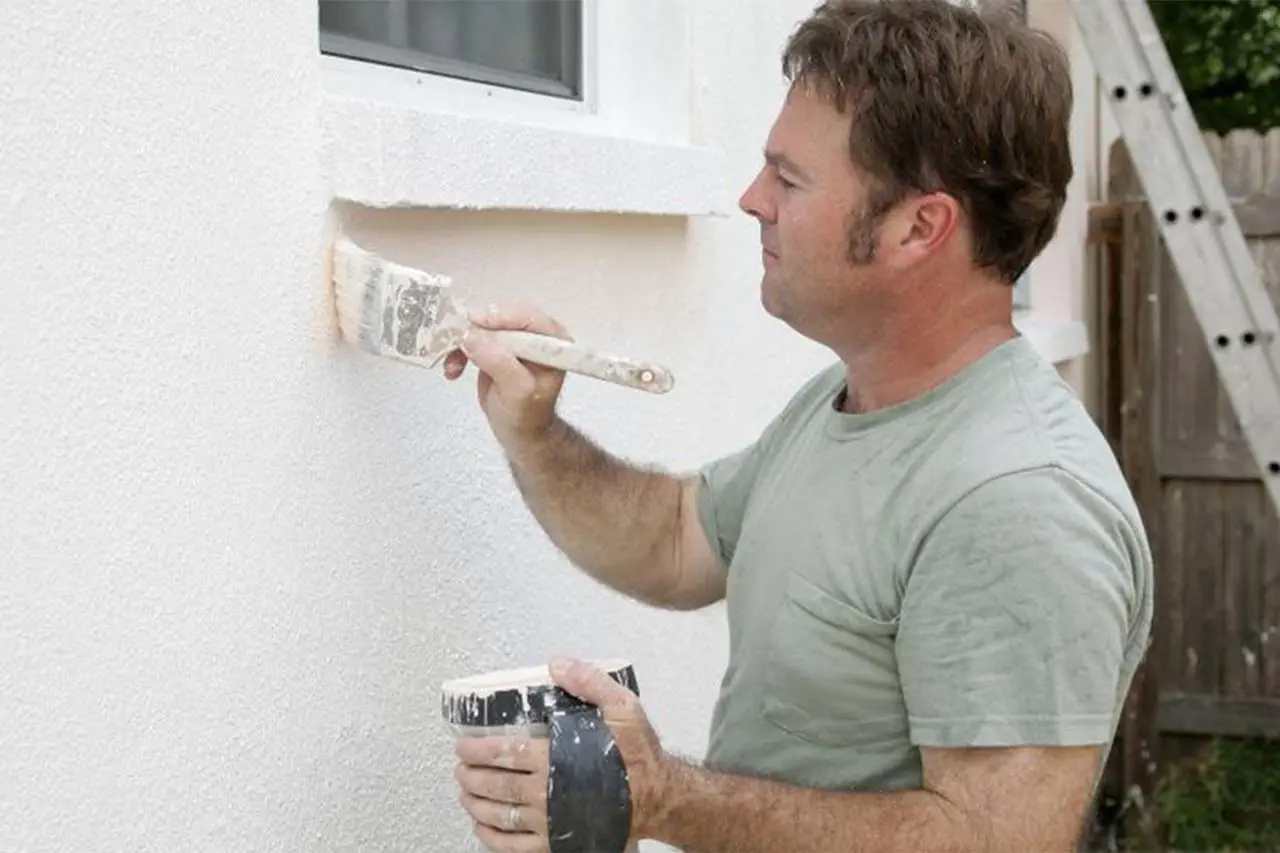 _ Painting _
3 Tips to Maintain Your Home's New Paint Job
Scheduling exterior painting for your home is an excellent way to boost curb appeal. However, if you want the paint job to last as long as possible, you must take care of it properly. Below are a few strategies that will help you preserve the exterior of your home and save money on maintenance costs.
How to Make Your New Paint Job Last
1. Inspect the Exterior
Even a well-executed paint job can crack or peel after repeated exposure to rain and the sun. However, you can prevent problems from becoming worse by looking over your home occasionally and fixing these areas as needed. Remove the peeling paint by sanding or scraping it, and then apply primer and touch up paint to ensure the surface is even.
2. Clean Regularly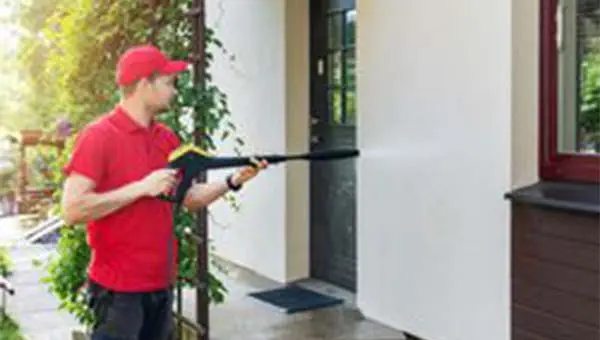 When debris accumulates on the exterior of your home, it can severely damage your paint job. That's why you should remove all dirt promptly. For most issues, you can use a garden hose and mild detergent to clean fresh grime. However, you may need a pressure washer for stubborn stains that you can't easily remove. When using this device, take caution around windows and other home fixtures to avoid damaging them.
3. Remove Mold & Mildew
The best method for handling mold and mildew is prevention. Trim nearby trees and bushes that provide moisture and a dark area for the fungus to grow. If you notice spots of mold are forming, scrub the area with a soft sponge and a solution of three parts water and one part bleach. You can also choose an exterior paint with mold-resistant additives to prevent issues before they start.
When you need exterior painting, contact AlphaOne Exteriors in Oakwood, OH. They are fully licensed and insured painting contractors that provide their customers with outstanding service and quality. These skilled house painters also take the proper precautions to protect your property. They even offer warranties on their products. Visit them online for more information about their services. Call (937) 401-3405 to receive a free estimate on an exterior painting project.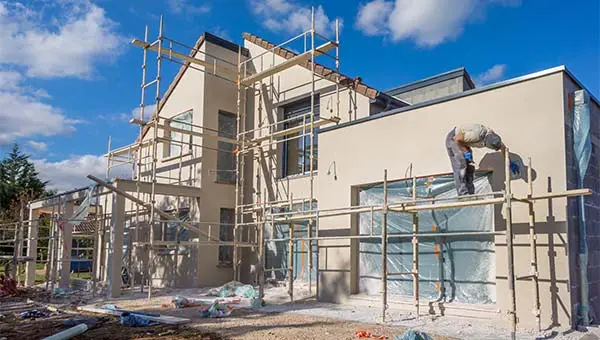 EPA LEAD CERTIFIED
If your home was built before 1978 it is vital to ensure that the contractor you choose is EPA RRP Certified. When you work with AlphaOne Exteriors you can be assured that your lead-based paint project will be handled in a safe manner in compliance with EPA regulations.
DECK PAINTING & STAINING
Let the professionals at AlphaOne reinvigorate and restore one of the most important areas of your home: your deck! Our tried-and-true processes will ensure that your deck is both protected from the weather & visually appealing so that you can enjoy many years of new memories with your family and friends!
POWER WASHING
Successful painting projects start with thorough preparation. Power washing is a critical first step in the preparation of many exterior surfaces to ensure your finish is applied right! AlphaOne 's knowledgeable painters assess & apply the appropriate power wash cleaning to your home exterior project every time!
STUCCO REPAIR & PAINTING
Our exterior painting professionals at AlphaOne Exteriors® know just how to handle your stucco painting and repair needs. Say goodbye to bulging stucco, cracks, and brown streaks. Our professionals will apply more than 20 years of experience to restore and replace your damaged stucco exterior, and have your home looking like new in no time at a price you can afford!
VINYL & ALUMINUM SIDING PAINTING
For homeowners looking to freshen up your vinyl or aluminum-sided exterior or simply wanting to try out a new color, AlphaOne Exteriors offers exceptional professional aluminum and vinyl siding painting for a reasonable price.
youronlystop@alphaoneexteriors.com