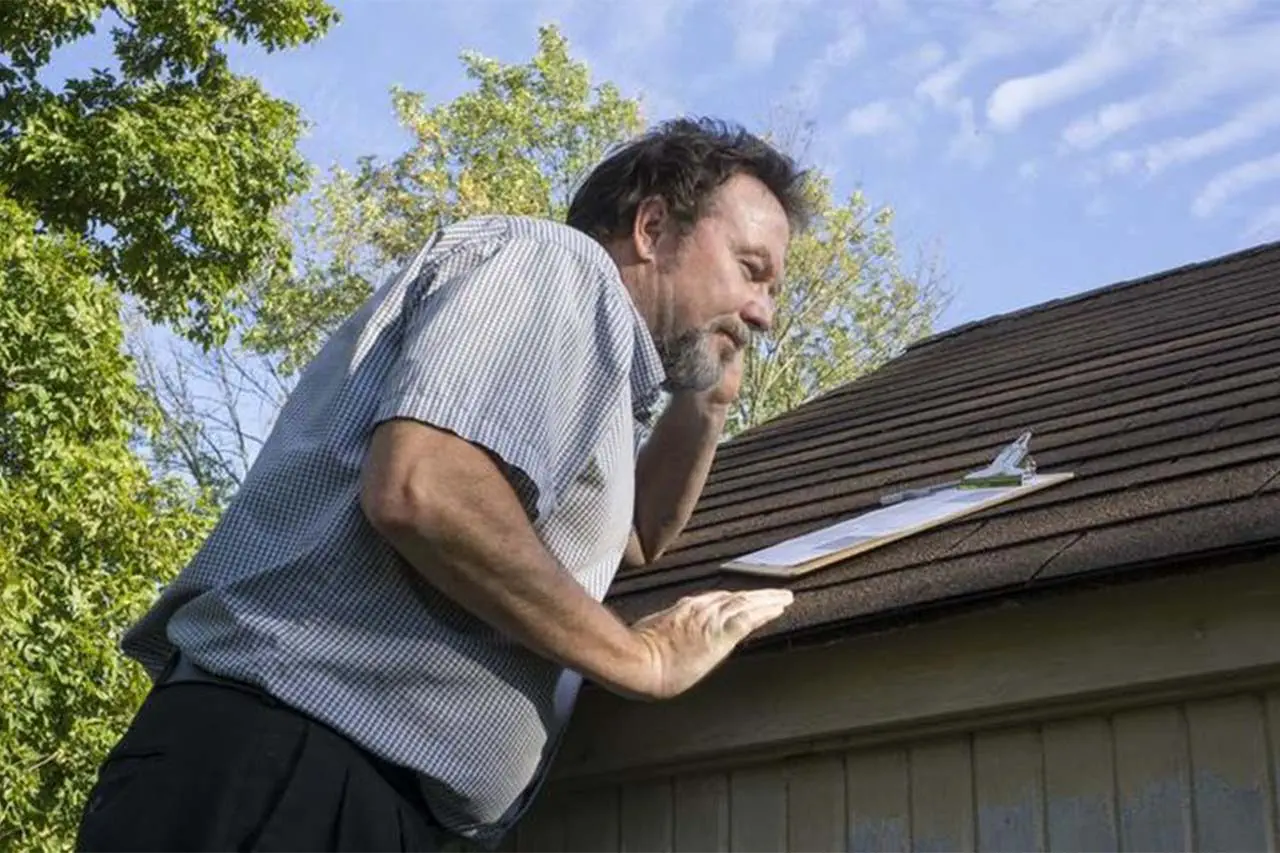 _ Roofing _
Should You Repair or Replace Your Roof?
Your roof plays an important role in your home's well-being on an aesthetic and functional level. If you've experienced damage or are tackling larger home improvement projects, you may be debating whether you should make basic repairs or schedule a full roof replacement with contractors. There's a time and place for each, and below, you'll find everything you need to help you make the right decision.
Roof Replacement vs. Repair
Repairs
For general cosmetic damage or small, isolated issues, repairs should be sufficient. Missing shingles are an easy fix, but you'll want a roofer to take a comprehensive look before making any decisions. They'll check exposed underlayment and decking to make sure there aren't potential problems beneath and will look around chimneys and ventilation pipes for signs of leaks. They'll also check existing shingles for warping and breaking to see if it warrants a roof replacement or larger patching. Regardless, don't delay repairs. The longer your under-roofing is exposed to the elements, the more likely you'll accrue further damage.
Roof Replacement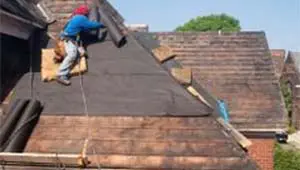 Several factors determine if a roof replacement is necessary, beginning with age. Standard shingle roofing lasts roughly 20 years. If your roof is relatively new and you're dealing with leaks, it can mean a shoddy installation, in which case a replacement is warranted. An immediate sign that a replacement is needed is water damage in your attic. This can lead to rot, mold growth, and other issues that introduce a host of additional problems. A roofer can advise based on their assessment and build a course of action based on your budget and needs.
If you're dealing with roof and other exterior home issues, the team at AlphaOne Exteriors can assist. Based in Dayton, OH, this Better Business Bureau®-accredited company can help with roof replacement and repairs, house painting, siding replacement, and commercial painting services. Call (937) 401-3405 to schedule a consultation and visit their website to explore their services further.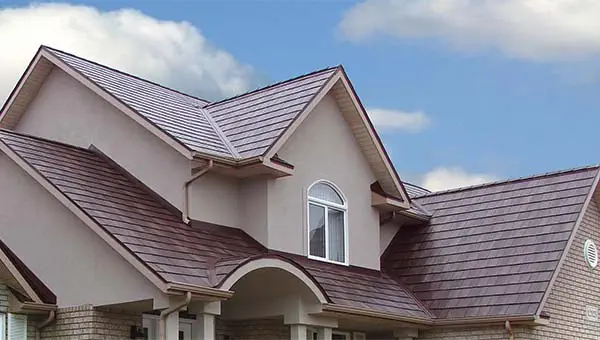 ROOF REPLACEMENT
The roof replacement team at AlphaOne Exteriors will work diligently and efficiently to complete your project.
ROOF REPAIR
When all you need is a minor roof repair, our professionals will respond fast to provide a thorough, lasting fix!
ROOF MAINTENANCE
Our routine roof maintenance services will help you protect your roof and save money in the long run!
ROOFING OPTIONS AND MATERIALS
AlphaOne Exteriors can install roof shingles or metal roofing at your residential property. We source our products from the top brands on the market!
youronlystop@alphaoneexteriors.com