Reshaping Homes for over 10 Years
Remodeling the outside of your home can be a daunting task. Having to call different contractors for painting, siding, roofing and all the other aspects of the job is another hassle you don't need. AlphaOne Exteriors agrees, and we're ready, willing and able to take care of all the services you'll need for your exterior remodel.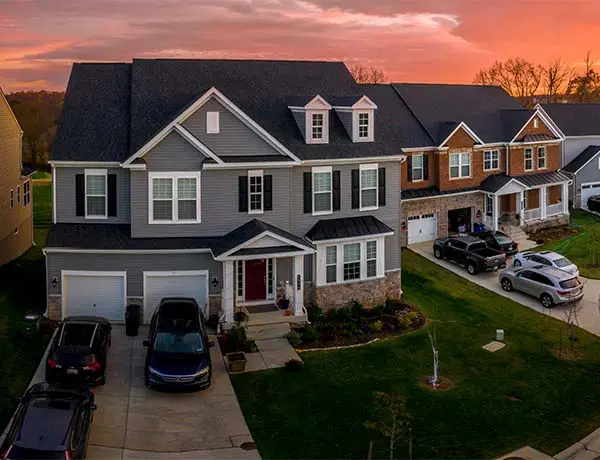 Roofing
From repairs to replacements, our talented team of roofers will update your roofing structure with high-quality materials that are designed to protect your largest investment. You'll also benefit from detailed inspections and extended warranties on your new roofing system.
Exterior Painting
As a fully licensed and insured painting contractor, both residential and commercial clients can depend on us to properly remove old paint and apply a beautiful fresh coat. We adhere to strict safety guidelines and take pride in leaving each jobsite free of debris.
Solar Panels
Whether your motivations for going solar are economic, environmental, or personal, the sizable benefits of solar power have made this a popular choice for homeowners nationwide! Our AlphaOne Experts will lead you through the process on your way to energy efficiency!
Gutters
While it can be easy to forget about your house gutters, they serve an essential role in protecting the roofing and siding of your home. AlphaOne Exteriors provides top-quality gutter installation and replacement services to ensure you have improved waterflow and drainage around your entire home!
Siding
No matter the style of your home, we have siding options that will give you the look you want! Using only the best
Storm Damage Restoration
When the unthinkable happens and your house is damaged by unpredictable weather, call us! We have been helping homeowners get their homes fully restored and covered by their insurance all for the price of their deductible!
Request Your No-Cost Estimate Here!
"It's what's inside that counts." That sentiment is all well and good when it comes to choosing a spouse, or hiring an employee. When it comes to your home, what's outside can truly make or break it, in terms of monetary value, curb appeal, and how it contributes to the overall impression of your neighborhood. For better or for worse, we are influenced by the environment around us. If your home's exterior leaves much to be desired, call AlphaOne Exteriors.