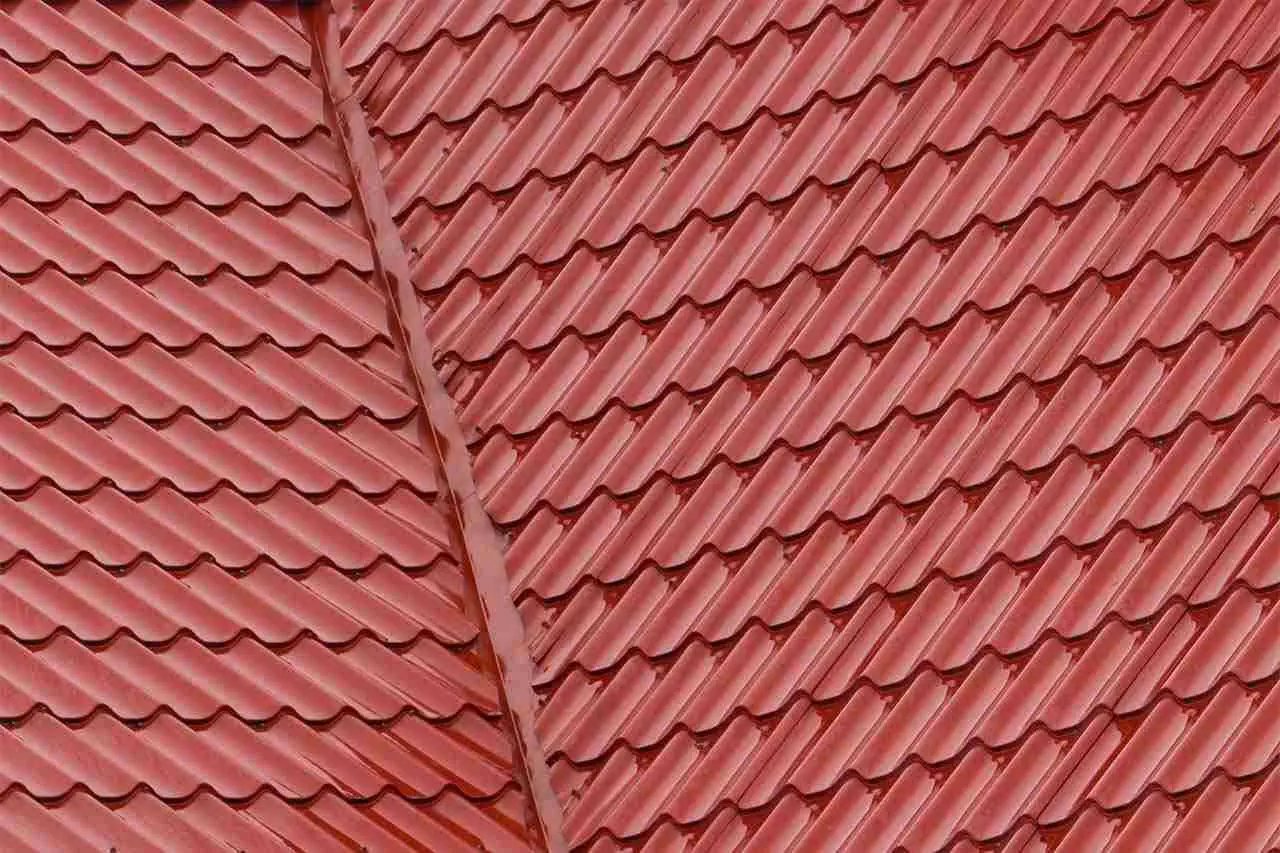 _ Roofing _
How Long Should My Roof Last?
Are you in the market for a new roof in Dayton, Ohio, or simply wondering how long you can expect your current roof to last? Understanding the lifespan of your roof is an essential factor to consider when making decisions about repairs or replacements.
A roof that is well-maintained and constructed with quality materials by an expert roofer, can last for decades – some can even last over a century. What's the best choice?
As trusted roofers in Dayton, OH, we're here to provide the information you need to make an informed decision about your roof. Here's a breakdown from your local roofers on the longest-lasting materials.
Roofing Materials & Estimated Lifespans
Asphalt Shingles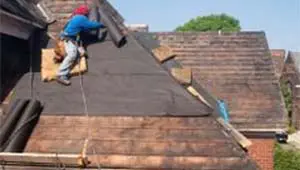 Asphalt shingle roofs are a popular and affordable option for most homeowners. Their lifespan varies depending on the shingle manufacturer and whether they're regularly inspected and maintained.
The average lifespan of an asphalt shingle roof, when installed properly by roofing companies in Dayton, OH, is around 20-30 years. High-quality architectural shingles can last up to 50 years.
An asphalt shingle roof's lifespan is impacted by climate, ventilation, and maintenance. Experts will tell you that regular inspections and care can help extend it.
Clay Tiling
A clay tile roof is one of the most durable roofing options offered. It has a lifespan that can exceed 100 years with proper maintenance and care by its owner. Clay tiles are incredibly resistant to fire, insects, and rot and can withstand extreme temperatures and weather conditions.
With regular inspections and repairs performed by qualified experts in roofing in Dayton, OH, a clay tile roof can provide reliable protection for your home for several decades.
Metal Roofing
A metal roof is a durable and long-lasting roofing option that can provide excellent protection for your home for a very long time. A properly installed and maintained metal roof can last 50 years or more if installed correctly by a trained roofer in Dayton, OH.
Most metal roofs resist contaminants and can withstand even the harshest weather conditions. However, you should keep in mind that its durability is also tied to the thickness, or gauge, of the metal; ask your Dayton, OH roofers if you want to learn more.
Slate Tiles
Slate tile roofs are arguably the most durable roofing option offered by roofers in Dayton, OH, with a lifespan that can exceed 100 years with proper maintenance. Slate tiles have an excellent aesthetic appeal and are built with a combination of natural materials such as clay or volcanic ash.
The drawback is that slate tiles are extremely expensive, often costing more than 5x as much as asphalt shingles.
Final Thoughts
The best material for your roof in Dayton, Ohio, depends on your budget and aesthetic preferences. Well-installed asphalt shingles from a top manufacturer remain the most popular choice roofing in Dayton, OH, and can last for a very long time if well-maintained.
More upmarket options may last longer, but you'll have to consider the initial installation and sourcing costs.
If you're dealing with roof and other exterior home issues, the team at AlphaOne Exteriors can assist. Based in Dayton, OH, this Better Business Bureau®-accredited company can help with roof replacement and repairs, house painting, siding replacement, and commercial painting services. Call (937) 401-3405 to schedule a consultation and visit their website to explore their services further.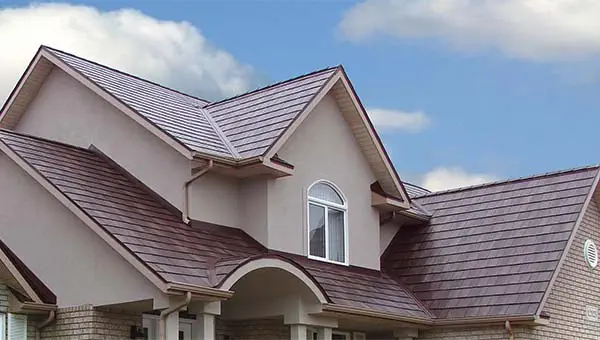 ROOF REPLACEMENT
The roof replacement team at AlphaOne Exteriors will work diligently and efficiently to complete your project.
ROOF REPAIR
When all you need is a minor roof repair, our professionals will respond fast to provide a thorough, lasting fix!
ROOF MAINTENANCE
Our routine roof maintenance services will help you protect your roof and save money in the long run!
ROOFING OPTIONS AND MATERIALS
AlphaOne Exteriors can install roof shingles or metal roofing at your residential property. We source our products from the top brands on the market!
youronlystop@alphaoneexteriors.com