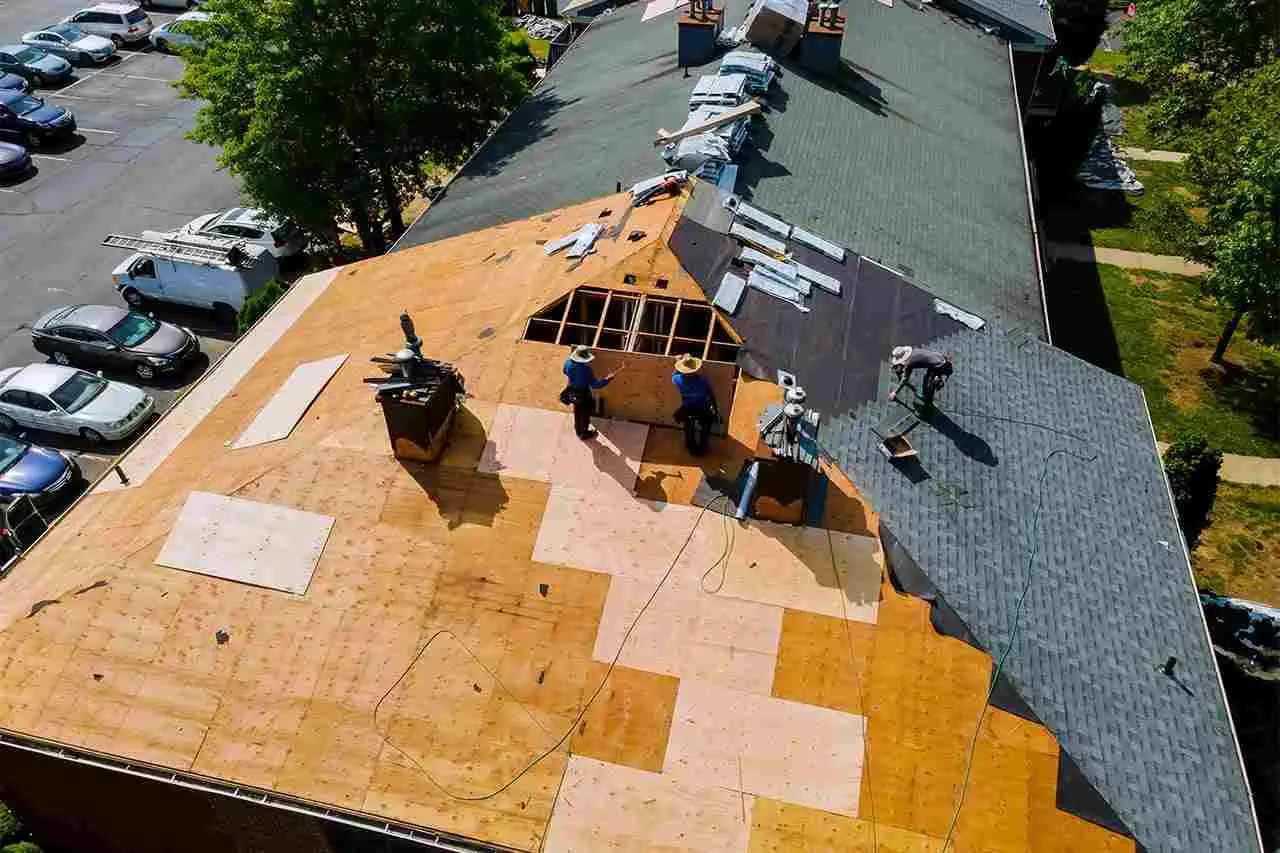 _ Roofing _
Frequently Asked Questions and Answers About New Roofs
A brand-new housetop is a significant investment for any homeowner, and it's natural to have questions about the process, materials, and costs involved.
This FAQ answers some of the most common questions about new roofs, including information on roofing materials, the costs involved, and the process of roofing in Dayton, OH.
Whether you're a homeowner looking to replace an old or damaged housetop or are building a new home from scratch, this guide will provide valuable information to help you make an informed decision.
When Do I Need a New Roof?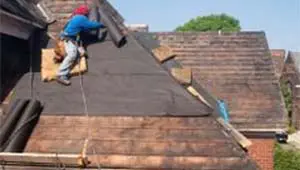 A new roof may be necessary if the current roof is damaged beyond repair, is reaching the end of its lifespan, or is no longer meeting the homeowner's needs.
Indicators that a housetop replacement may be necessary include:
• Missing or damaged shingles
• Water damage to the home's interior
• An increase in energy bills due to poor insulation
How Do I Choose the Right Roofing Contractor?
Choosing the right roofers in Dayton, OH, is essential to ensure a successful roofing project.
Look for a contractor with a good reputation, experience, and proper license and insurance. Ask for references and check them, as well as their portfolio of previous work.
Get multiple quotes and compare them, considering the price and the quality of materials and services offered. Consider hiring roofers who provide a warranty for their work.
What New Roofing Options Do I Have?
Homeowners have many options when choosing a new roof, including asphalt shingles, tile, metal roofing, and slate. New roofing materials also include eco-friendly options like solar panels, green roofs, and cool roofs.
Consider factors like the climate in your area, the style of your home, your budget, and your aesthetic preferences. Professional Dayton, OH, roofers can help you weigh the advantages and disadvantages of each option and choose the right one for your needs.
Do I Need to Do Anything to Prepare for New Roof Installation?
Before getting a new roof in Dayton, OH, it is essential to clear debris from the rooftop and surrounding area, trim branches that may obstruct the installation process, and remove any outdoor furniture or decor.
Disconnecting and temporarily removing any satellite dishes or antennas is also recommended.
Homeowners should discuss any specific concerns or requirements with their roofer beforehand to ensure a smooth and successful installation process.
How Long Will My New Roof Last?
The lifespan of a new roof depends on various factors, such as the type of roofing material, the quality of installation, and the local climate. On average, an asphalt shingle roof can last 15-25 years, while a metal roof can last 40-70 years or more.
Professional roofers can provide an estimated lifespan for the type of roofing material you choose.
The Takeaways
A new roof is a significant investment. Hiring experienced roofing companies in Dayton, OH, is essential to ensure a successful roofing project and get the best value for your investment.
With proper maintenance and long-lasting roofing material, a new roof can provide many years of protection and improve the overall look of a home.
If you're dealing with roof and other exterior home issues, the team at AlphaOne Exteriors can assist. Based in Dayton, OH, this Better Business Bureau®-accredited company can help with roof replacement and repairs, house painting, siding replacement, and commercial painting services. Call (937) 401-3405 to schedule a consultation and visit their website to explore their services further.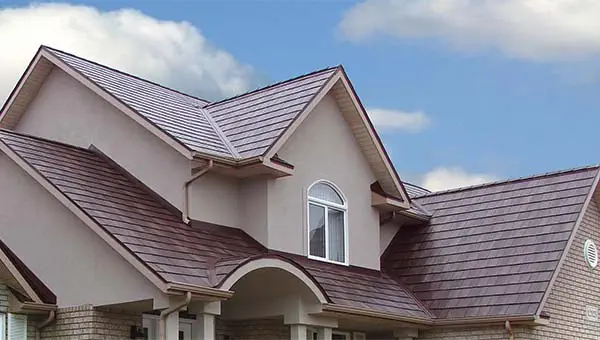 ROOF REPLACEMENT
The roof replacement team at AlphaOne Exteriors will work diligently and efficiently to complete your project.
ROOF REPAIR
When all you need is a minor roof repair, our professionals will respond fast to provide a thorough, lasting fix!
ROOF MAINTENANCE
Our routine roof maintenance services will help you protect your roof and save money in the long run!
ROOFING OPTIONS AND MATERIALS
AlphaOne Exteriors can install roof shingles or metal roofing at your residential property. We source our products from the top brands on the market!
youronlystop@alphaoneexteriors.com